Community Service
TWO MEN AND A TRUCK Campaigns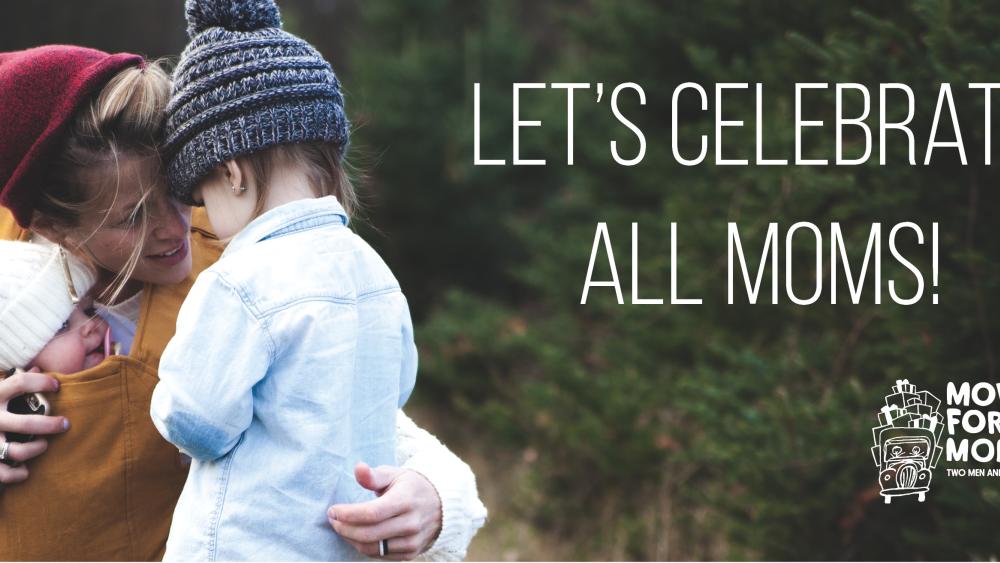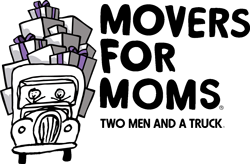 Local Partners
CHEERIODICALS
Cheeriodicals coordinates with children's hospitals and other charities to match sponsors who want to provide a Cheeriodicals gift box for every child within a given hospital or charity. At the core of these sponsorships is a team building activity that provides a unique combination of teamwork required to build the Cheeriodicals', and sharing how the event provided cheer to a hospital or charity full of children!
Following the team building event, a small group of team building participants have the opportunity to personally deliver gift boxes to hospitalized children. We coordinate all the details involved in making the gift box delivery to the hospital, the Ronald McDonald House, or other charities. TWO MEN AND A TRUCK® transports the Cheeriodical gift boxes from the team building location to the hospital. The Cheeriodicals team and hospital staff organize gift boxes so that they are ready to be delivered when corporate teams arrive.
Teams never forget the experience of personally hand-delivering Cheeriodicals to eagerly awaiting children and their families. Delivering a gift takes only a few minutes, but the memory created has lasting impact for everyone involved.
ESTHER'S SCHOOL
Esther's School Kissimmee (K-12) opened in the 2015 with just six students and two staff members. We have now grown close to 100 students and 22 staff members. We specialize in many different special needs, Autism, Down's Syndrome, Cerebral Palsy, Angelman's Syndrome, Learning Disabled, ADHD, ADD, ODD, and also are able to work with typical and even gifted students! Our school is able to provide small classroom sizes and individual learning to allow the student to work at their own pace and level. Therapies, such as, Applied Behavior Analysis, Speech, Occupational, Physical, and Psychotherapy are available on site. We strive to help every student reach God's plan for his or her life, and be successful academically, spiritually, and socially.
Miracles are happening in children's lives everyday at Esther's School. Truly, there is nothing greater than to see a child blossom once their self esteem grows, because they are accepted, loved, and given the resources they require to believe in themselves! It truly is an honor to work with these extraordinary students. We are so pleased to be adding a campus in Polk County, and continuing to meet this "special need" in our community at our new location on Simpson Road in Osceola County.