A Partner in the Community
TWO MEN AND A TRUCK® spends a lot of time working with the local Pittsburgh community and loves giving back. Whether it is donating boxes to food banks helping those who have been impacted by COVID-19, or donating moving services for organizations like The Susan G. Komen Foundation, SHIM, Citiparks Pittsburgh, Allegheny Department of Parks and Recreation, and Make-a-Wish, we love making an impact on the community.   We love supporting the arts, from high school musicals to the many professional performing arts companies that call Pittsburgh home. Giving back gives our employees a sense of pride when they invest their time and hard work for these community champions.  We can truly say that we are the "Movers Who Care®"!  In addition, we are members of several business-to-business organizations, including Brentwood Baldwin Whitehall Chamber of Commerce and the Airport Chamber of Commerce.
TWO MEN AND A TRUCK Campaigns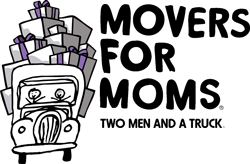 Movers for Moms®
Our location is also proud to participate in the annual Movers for Moms® program, a donation drive to collect special care items for local moms in need. The generosity of local businesses will allow us to collect items and make Mother's Day for women in the South Hills Interfaith Ministries and Jeremiah's Place extra special. If you're interested in participating as a collection site for our drive, please contact our office!
Local Partners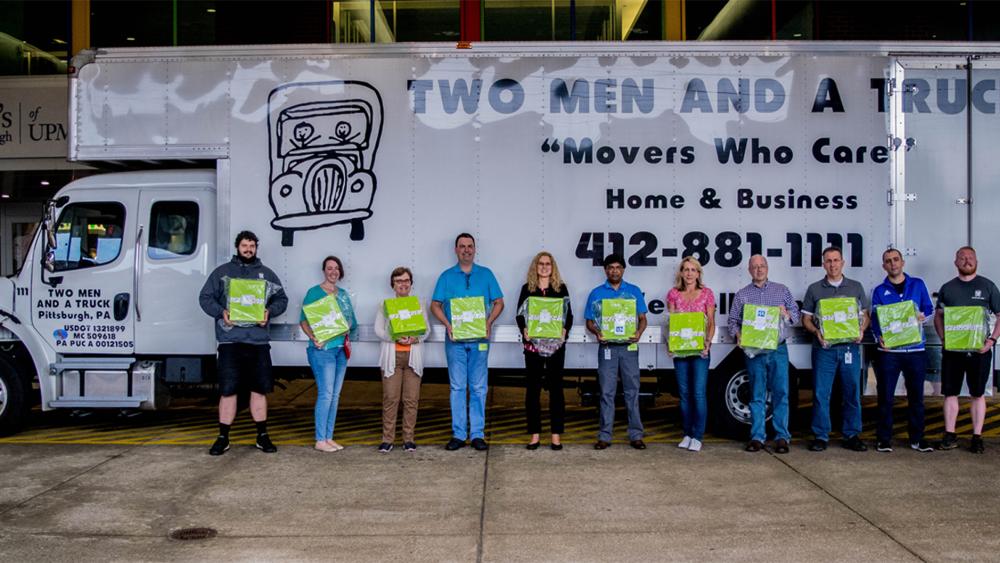 Cheeriodicals
On October 5th and 6th, we helped pack and move Cheeriodicals gift boxes to the Children's Hospital of Pittsburgh. Chad Mitchell and Conor Sherry were our mover and driver for this project. Their expertise on packing and moving kept things running smoothly and quickly.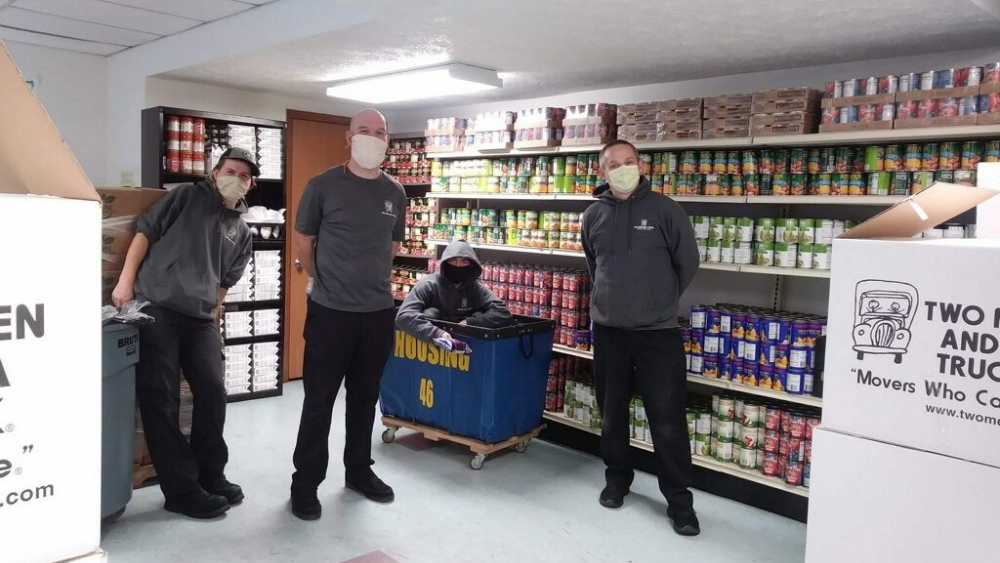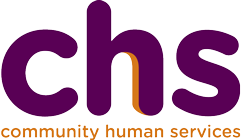 Community Human Services Food Pantry
TWO MEN AND A TRUCK Pittsburgh donated 100 medium-sized boxes to the CHS Food Pantry to help transport food to families in need. For two days, we also donated labor to assemble and load the boxes and run the boxed up food to cars for delivery. During this crisis, we are proud to do our part. For more information on Community Health Services work, visit:  https://chscorp.org/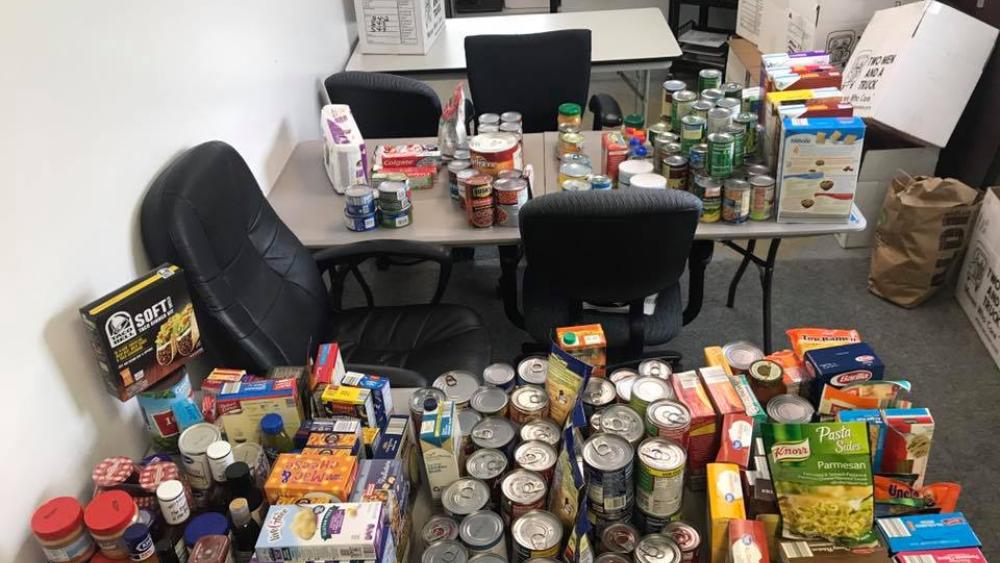 Move for Hunger
Nearly 90,000 children in the Pittsburgh area are food insecure. TWO MEN AND A TRUCK® is proud to team up with Move for Hunger, a company that works with moving companies nationwide to collect nonperishable food items from their customers. During the summer months, customers can donate pasta/sauce, baby food/formula, dry beans, flour, cereal, oatmeal, juice, rice, peanut butter & jelly, crackers, cookies, canned: vegetables, fruits, stews, soups, beans, tuna, and meat. In the summer of 2017, we collected over 700 lbs of food supplies for hungry families in our area!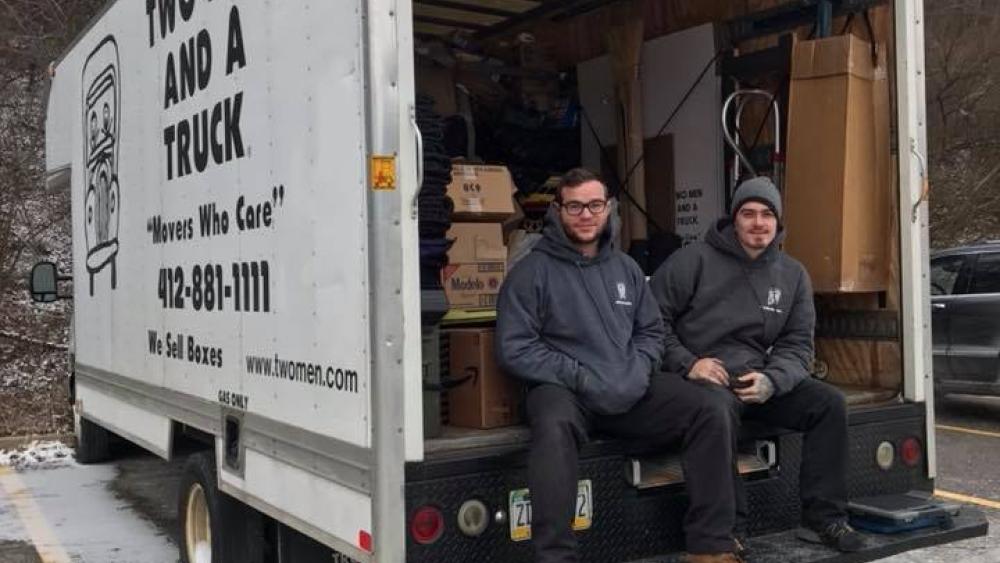 Stuff-A-Truck
On December 12th, we parked one of our trucks outside of the Mushroom Family Learning Center (1900 Cochran Rd, Pittsburgh, PA 15220) for two days to collect gently used or new toys for children in the community! Desired items include toys, electronics, books, games, sporting equipment, bikes, cds, DVD movies, arts & craft sets, baby items, trucks, dolls, legos and non-toy items for children ages 12- 16 (bath & beauty sets, purses, jewelry, accessories, etc.) Donations were dropped off at the Mushroom Family Learning center from 9 a.m. - 3 p.m. on December 12th and 13th. All donations were delivered to Play it Forward Pittsburgh.