Community Service in Las Vegas
TWO MEN AND A TRUCK Campaigns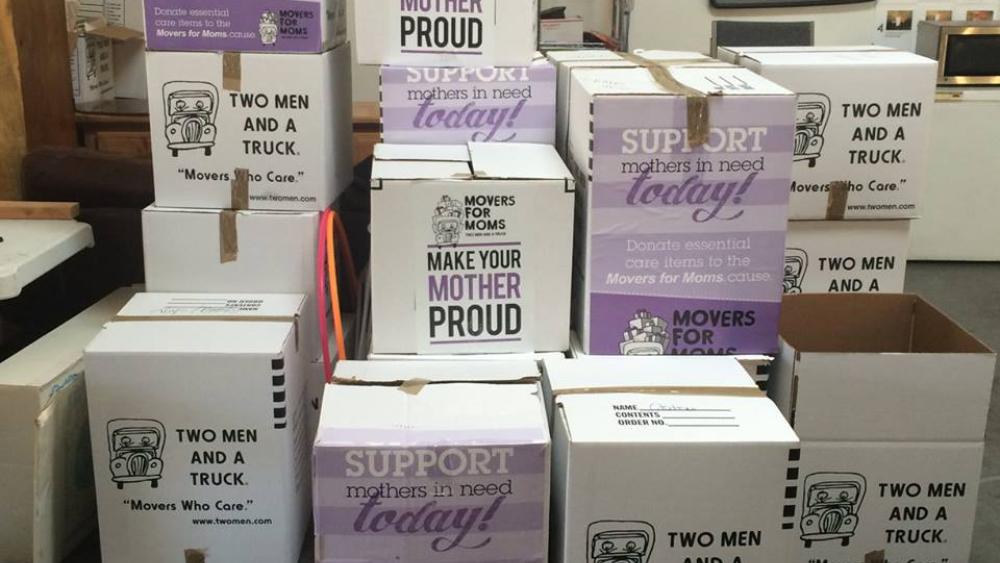 Movers for Moms®
Community involvement is near and dear to our hearts. Every spring, we host Movers for Moms®. We partner with local businesses and organizations and collect essential care items for mothers in need. Those items are donated to the Safe Nest Shelter for Domestic Abuse, just in time for Mother's Day. Serving southern Nevada since 1977, Safe Nest is the state's largest and most comprehensive charity devoted soley to domestic violence issues. The goal is to assist families from crisis to healing while empowering victims toward self-sufficiency in violence-free lives.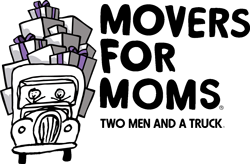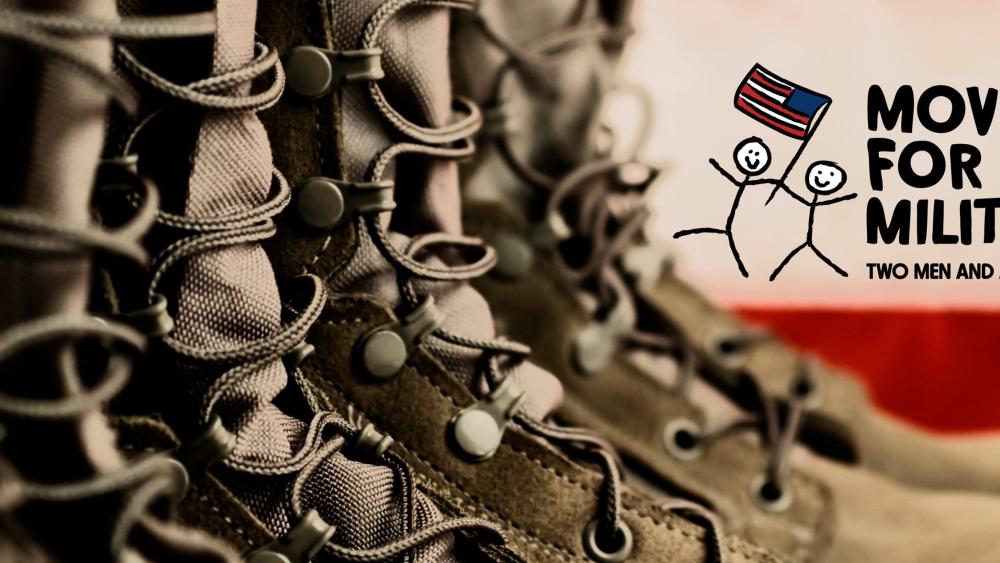 Movers for Military
We strive to take the TWO MEN AND A TRUCK® core values to the next level and are proud of our commitment to giving back to the community. Every fall TWO MEN AND A TRUCK® of Las Vegas organizes a local Movers for Military campaign. We collect essential items such as travel size hygiene items, books, chapstick, stationary sets, DVD's, trail mix, beef jerky, letters of appreciation, and any other items fit for a care package. These items are be distributed to our traveling military members and their families through USO, Las Vegas.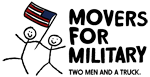 Local Partners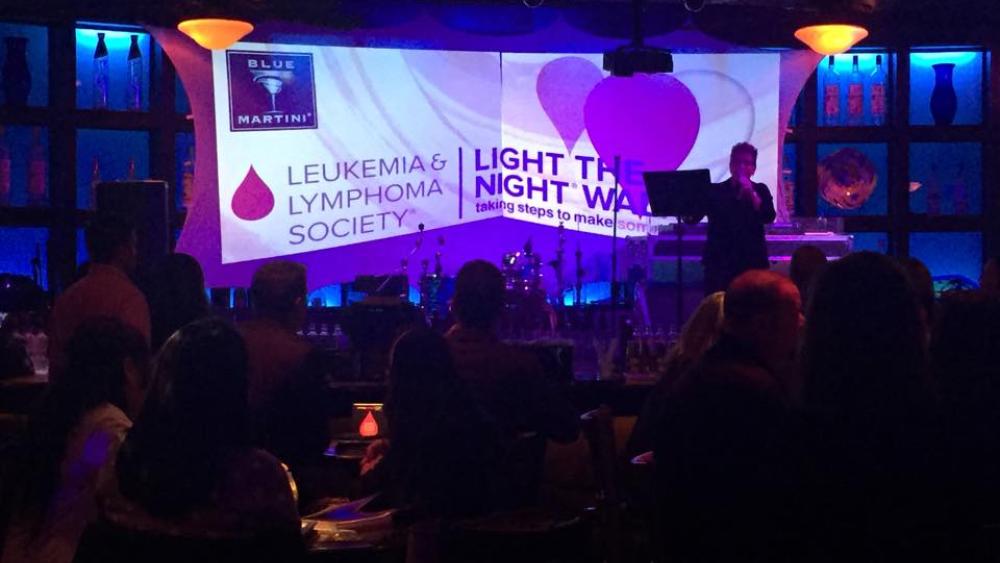 LIGHT THE NIGHT - LEUKEMIA & LYMPHOMA SOCIETY
The Light the Night Walk, hosted by the Leukemia & Lymphoma Society (LLS), is one of the many rewarding events we participate in each year.We provide assistance by delivering event materials and equipment to the event site, as well as providing manpower to set up. LLS is the largest voluntary health organization dedicated to funding research, finding cures and ensuring access to treatments for blood cancer patients. Since 1949, LLS has been on the forefront of blood cancer advancements such as chemotherapies and stem cell transplantations, leading the way to the targeted therapies and immunotherapies that save thousands of lives.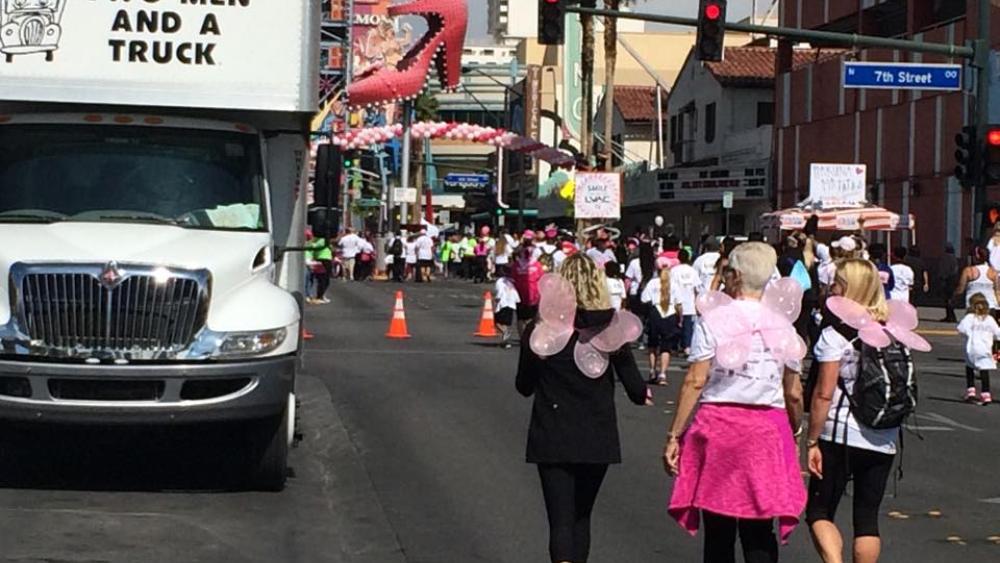 SUSAN G. KOMEN
Race for the Cure is perhaps the biggest charity that we participate in each year. TWO MEN AND A TRUCK® thoroughly enjoys working with Susan G. Komen for the Cure because we know that their efforts truly do make a difference. As a company, we work very closely with the numerous committees that are part of the event to ensure that everything needed for the race is delivered and set up properly. The Southern Nevada affiliate was established in the fall of 1996, following the First Annual Komen Southern Nevada Race for the Cure, with 1,359 participants. Today, this event has grown to nearly 20,000 participants and raises close to $1 million. The race takes place every year on the first Saturday in May. Thanks to events like Race for the Cure, and generous contributions from our partners, sponsors, and fellow supporters, the Affiliate has invested more than $6 million to breast health and cancer projects in Clark, Nye, Lincoln, Esmeralda, White, Pine and Mineral counties the last 16 years.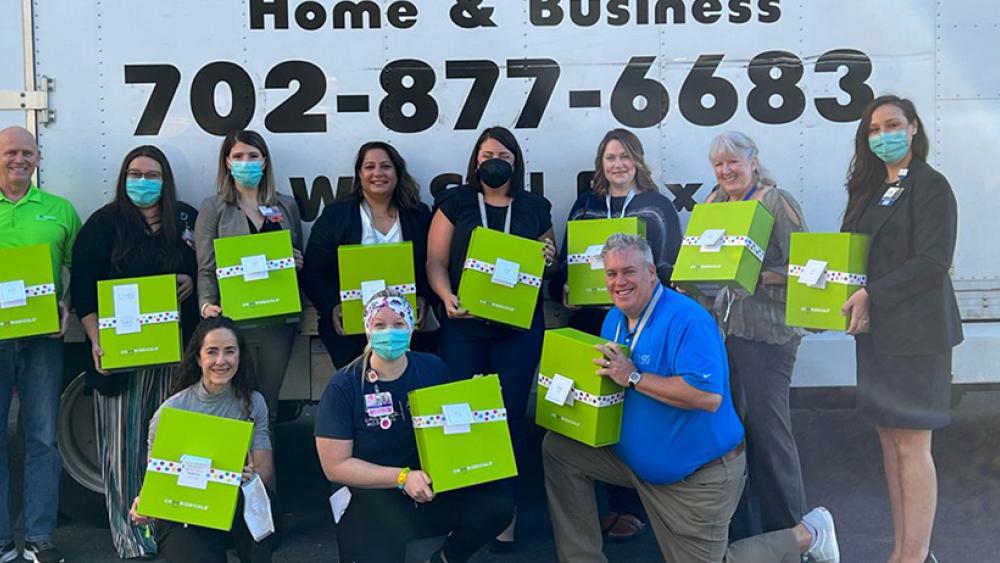 CHEERIODICALS
Every day brings opportunities to change someone's life, and TWO MEN AND A TRUCK®'s partnership with Cheeriodicals strives to do just that. Cheeriodicals offer unique alternatives to conventional hospital gifts, tailored to help hospitalized people stay engaged and entertained while passing long days in the hospital. When Cheeriodicals noticed many of their green boxes of cheer were sent to children, they knew that not all children's families would have the financial means to get a box. That's when they developed corporate team-building exercises, where employees come together and make gift boxes for hospitalized children. These team-building events produce a huge number of boxes and Cheeriodicals needed a way to deliver them to the kids. That's where we come in! TWO MEN AND A TRUCK Las Vegas is proud to be one of many TWO MEN AND A TRUCK partners across the country who picks up and deliver the big green gift boxes. There is nothing more rewarding than seeing the smiles on children's faces when they are surprised with a big green gift! We are thrilled to be a part of this initiative.

LAS VEGAS DIAPER BANK 
The National Diaper Bank is a non-profit organization created in 1994 that collects, stores, and distributes diapers to low-income families across the country. The Las Vegas Diaper Bank is operated by the Las Vegas Family Relief organization. The Las Vegas Diaper Bank works closely with organizations who help families in need. According to the 2014 U.S. Census, about 47 million people are living in poverty, 5.3 million of which are infants. In 2014 alone the National Diaper Bank distributed over 35 million free diapers. TWO MEN AND A TRUCK®, Las Vegas is proud to partner with the Las Vegas Diaper Bank. We help them pack and move the diapers collected at Diaper Drives and similar events in the Las Vegas area to diaper distribution locations. Partnerships like the one between TWO MEN AND A TRUCK® and the Las Vegas Diaper Bank create meaningful and lifelong memories for everyone involved.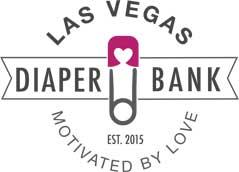 GIRLS ON THE RUN
Girls on the Run International is a non-profit organization started in 1996 in Charlotte, North Carolina. The non-profit organization is dedicated to empowering young girls and teaching them diversity, responsibility, optimism, gratitude, and compassion. The program began with just thirteen girls and in 2015 alone the program helped 179,000. This same year it helped its one-millionth girl and held over 350 at the end of the seasons 5Ks. TWO MEN AND A TRUCK®, Las Vegas is excited to assist Girls on the Run with their 5K in Summerlin for the first time and we look forward to continuing a meaningful relationship. 
USO Las Vegas
USO Las Vegas is a non-profit dedicated to strengthening military service members and their families by helping them stay connected to one another, their homes, and their communities. They provide programs for military families, put together care packages for active duty service members serving overseas, and assist with both deployment and transitioning back into civilian life. We support USO Las Vegas by collecting items for them in our fall Movers for Military® campaign.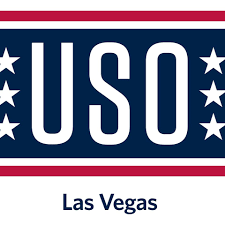 Cheeriodicals
We were so excited to help our local Cheeriodcals chapter. This was a great opportunity for our Las Vegas team to give back to the community. We helped deliver nearly 1100 Cherriodicals to the three Las Vegas area hospitals. We thank Cheeriodicals for the opportunity and look forward to working with them in the future.
SafeNest
SafeNest has a mission to Protect, Prevent, and Empower. They provide services to victims and survivors of relationship abuse including legal counsel, emergency services, counseling, and housing. They also have programs designed to help people recognize and prevent abuse, and to empower survivors to harness their strengths in creating their futures. They have been working in Southern Nevada since 1977. We are proud to partner with them for our annual Movers for Moms® collection drive. 
Partnerships
Vegas Chamber
We are proud members of the Vegas Chamber since 2015. The Vegas Chamber provides resources to community businesses, including advocating at the local, state, and federal levels, education, and other support to help businesses attain success. We appreciate their support throughout the years at their networking events and for assisting us to gain awareness for our annual cause campaigns, Movers for Moms® and Movers for Military.