Meet our "Movers Who Care®"!
Our friendly and professionally trained movers in Fairfield are ready to assist you through every step of your relocation. From your very first phone call to your final interaction with our team, you will be amazed by their attention to detail, precision, and care. Our customer service representatives are knowledgeable about moving and combined they have over twenty years of experience in the moving industry! All of our men are professionally trained in-house where they learn about how to prepare for a move. This includes proper stretch wrapping and padding techniques, disassembly, reassembly, and how to prepare customers' homes from floors to doors. We thrive on making sure that our moves are quick and affordable for our customers. Meet some of our team members and read about them below, we hope to work with you soon!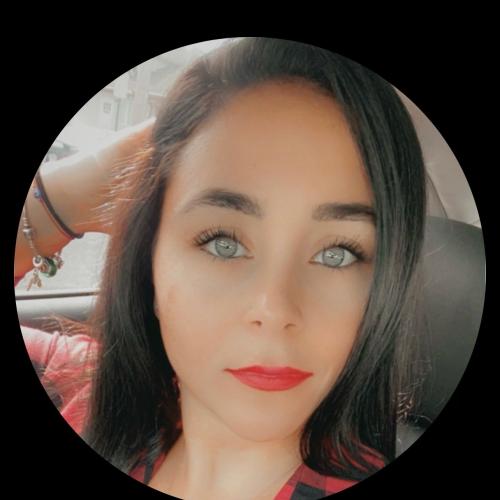 Although I have just started with TWO MEN AND A TRUCK, I have an extensive background in Customer service & managing a team. What drew me to TWO MEN AND A TRUCK was the close-knit family feeling, the morale, and the available ability to grow within the company. When I am not at work, I am usually out with my husband, daughter, and dog Laila doing some type of activity and/or an event.