Meet The Office Team
Meet the owners of TWO MEN AND A TRUCK® Greensboro, Joe and Kate Windemuller! Joe began his work with TWO MEN AND A TRUCK® nearly two decades ago, working as a mover while in college at the Holland, Michigan location. After graduating, he became the general manager of the Columbia, South Carolina location which is Kate's hometown and where the two met! Kate grew up in Columbia and graduated with a degree in business from the University of South Carolina. Before joining the TWO MEN AND A TRUCK® team, she worked in human resources as a recruiter.
Matt
Customer Service Representative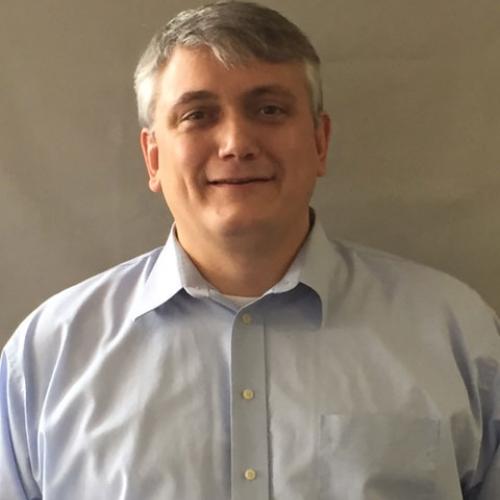 Matt joined the TWO MEN AND A TRUCK Greensboro team in the summer of 2016. Prior to that, Matt served the Winston Salem office as its Sales Specialist for four years. During his time in Winston Salem, that franchise exceeded it's annual revenue record for all four years! What Matt enjoys most about working for TWO MEN AND A TRUCK is being able to say that he works for a company that is second-to-none in it's industry while helping to provide a valuable service to those in the Triad. Before coming to TWO MEN AND A TRUCK , Matt served three years as an advertising account executive for a radio station in Burlington. Aside from Moving People Forward, Matt enjoys spending time with his wife, Casey, and their daughter, Victoria.