Some of Our People That Make It Happen Every Day:
have YOU MET OUR MASCOT-Truckie
Our mascot Truckie loves to attend events; parades, Charity events and just showing up at hospitals etc. to cheer kids in the coming year.  We have some amazing guys who look tough, but really are very tender hearted and love to give to the community.  Truckie will be making his rounds and bringing a smile to many people in the upcoming months.
Rachael Goschy
Relocation Coordinator Team Lead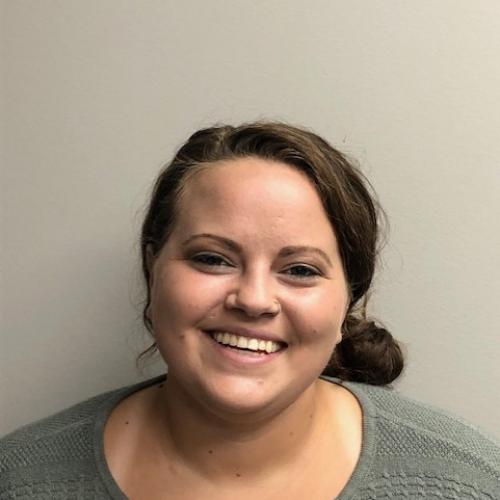 Rachael has only been with us for a few months but has made a huge impact in the sales department by capturing leads, hitting sales goals, uplifting the culture and morale, working well with others, and striving to learn more. She has recently become the Relocation Specialist Team Lead due to her constant willingness to do more, manage up to her boss, stay late, take initiative, and help the department grow. Congratulations to you Rachael for making TWO MEN AND A TRUCK a better place to work