Moving Our Community Forward
True to our core value of giving back to community, we are always looking to assist those in need. If you are in need of charitable services, please fill out this form.
Featured Community Service
Movers for Mutts® 2023
We are so excited to be running our MOVERS FOR MUTTS® campaign this year! TWO MEN AND A TRUCK® will partner with local schools, businesses, and other organizations to collect pet items beginning in early September and going through the end of November. These items will be donated to the Capital Area Humane Society to help care for the animals, and also make a difference in the pets' lives, too. They deserved to be cared for and loved, homeless or not. Below are some items that the CAHS is asking for this year if you would like to support the campaign by donating!
Animal Needs:
Martingale Collars (Medium)
Break-Away Cat Collars
Soft Dog Treats
Litter Boxes (Small and Medium)
PetAg KMR Kitten Milk Replacement Formula (Liquid and Powder)
Baby Wipes
Royal Canin Mother & Babycat Food (Dry & Canned)
Canned Kitten Food (Purina Pro Plan Chicken & Liver Pate)
Canned Puppy Food (Purina Pro Plan Chicken or IAMS)
6-Foot Dog Leashes (Nylon)
Adjustable Dog & Puppy Collars (All Sizes)
Kong Busy Toys
Large Nyla Bones
Cat and Dog Toys
Red Barn Food Log or Trainee Treats for Dogs
Knitted, Crocheted or Fleece Cat Mats (28" by 20")
Clay Cat Litter (Non-Clumping, Unscented)
Cat Attract Cat Litter (Unscented)
Carefresh Bedding
Yesterday's News Litter
Rodent Food (Rabbit, Rat, and Guinea Pig)
Rodent Chews
Timothy Hay
Fresh Veggies (Romaine Lettuce, Parsley, Bell Peppers)
Non-Wire Exercise Wheel
Peanut Butter (Xylitol-Free)
Purina ONE Cat/Kitten Food*
Purina ONE Dog/Puppy Food*
Cat Food (Dry, All Brands)*
General Shelter Needs:
Human First Aid Supplies (band-aids, Neosporin, etc.)
Pre-paid Gas Cards for Travel to Adoption Events
Gift Cards (Staples, Wal-Mart, Target, and Pet Stores)
Packing Tape
Goo Gone
Paper Towel
Liquid Bleach – 5.25% ONLY
Liquid Laundry Soap
Latex Gloves
Hand Sanitizer
Aloe-Free Hand Sanitizer
Tissues
Expo Dry-Erase or Wet-Erase Markers
Lysol Multi Purpose Cleaners
Windex
Lime Away
Air Freshener
Isopropyl Alcohol (70%) – (Rubbing Alcohol)
Unopened Distilled Water
Bigger Wishes: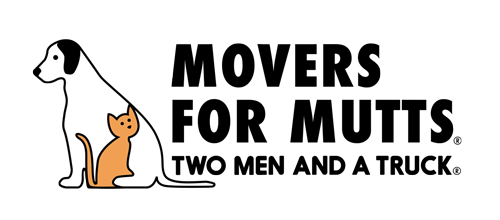 TWO MEN AND A TRUCK Campaigns
Movers for Moms 2023
TWO MEN AND A TRUCK locations partner with local businesses, schools, and other organizations to collect essential care items, such as soap and shampoo, for women staying in domestic abuse or homeless shelters. Once all donations are collected, our move teams pick up and deliver the items on or around Mother's Day.
Additionally, here are some links to more information on the MOVERS FOR MOMS® campaign. Here is the corporate page: https://twomenandatruck.com/movers-for-moms and here is our local community page: https://twomenandatruck.com/movers/mi/lansing/community
In 2023, our campaign will run from March 1 - May 5. All of the donations will be split between Child and Family Charities and End Violent Encounters. Additionally, we will be supported with organizational and sorting help from Petals & Pinecones. 
2023 movers for moms results
This year's MOVERS FOR MOMS® campaign was a HUGE SUCCESS! Thanks to all of our amazing business partners and the good people of the Greater Lansing Area, we were able to collect over 15,000 items for our campaign!!!! In fact, we collected so much that both of our charity partners had to stop us at a certain point on drop-off day.
We then delivered the remainder of the items to Lansing City Rescue Mission and Goodwill Industries of Michigan. We were also able to donate some of the toiletries to our movers and drivers that have young kids!
From the bottom of our hearts, thank you again for all the support. We could not have done this without you all!
Here is a list of our business partners and their addresses:
| | |
| --- | --- |
| WLNS | 2820 East Saginaw Street  Lansing Michigan 48912 |
| Burcham Hills | 2700 Burcham Dr, East Lansing |
| People's Church Preschool | 200 W Grand River Ave, East Lansing |
| State of Fitness | 154 S Larch St, Lansing, MI 48912 |
| Pure Barre | 3544 Meridian Crossing Dr Drive, Okemos, MI 48864 |
| LaFontaine Buick GMC | 3625 S Pennsylvania Ave.        |
| LaFontaine Ford        | 5103 S Cedar              |
| LaFontaine Chrysler Dodge Jeep Ram | 6131 S Pennsylvania Ave. |
| Holt Lutheran | 2418 N Aurelius Rd, Holt, MI 48842 |
| | |
| --- | --- |
| TMT Lansing | 1200 Keystone Ave, Lansing, MI |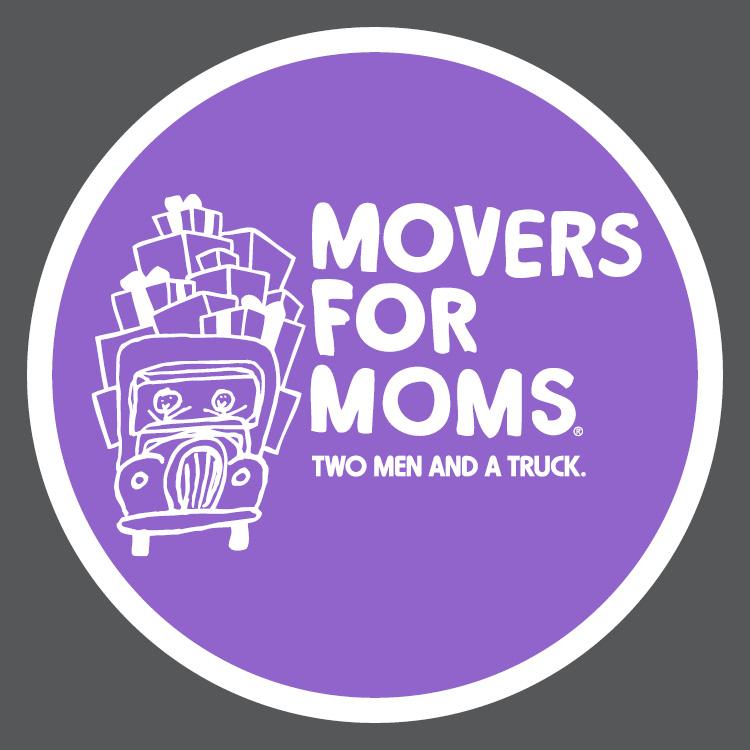 Local Partners
Child and family charities
Child and family charities was established in 1911 as the Ingham County branch of Michigan children's aid society. The founding purpose was " to secure for every child the same love and the same opportunity that we would have our children receive should they be left orphaned or friendless." Over the years, the agency has evolved into a multi-service organization serving the Mid-Michigan region.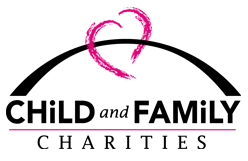 ronald mcdonald house
The Ronald McDonald House of Mid-Michigan began as a dream of community leaders, healthcare professionals and parent advocates in Lansing, Michigan in 1996. These community members came together to address an important need: How to best care for the many families who come to Mid-Michigan for medical treatment for their seriously ill or injured children.Too often these parents were forced to sleep in waiting rooms or cramped hospital rooms, bathe in bathroom sinks and eat out of vending machines while their child was hospitalized — difficult conditions during their most tragic times. There had to be a better way.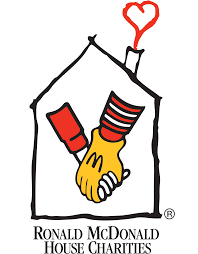 st. vincent charities
St. Vincent Catholic Charities (STVCC) has provided students in the Lansing area with proper school supplies for thirteen years through Operation Backpack. With the help of local businesses, STVCC collects backpacks and school supplies during July and August each year. Before the start of school, the backpacks are stuffed with paper, pencils and other supplies in order to provide students with everything they need to succeed in the upcoming year.

Ele's Place
Ele's Place is a healing center for grieving children and teens.  Four branch locations support families throughout the Ann Arbor, Grand Rapids, Flint and Lansing areas and beyond.  Each week, peer support group programs help hundreds of children, ages 3-18, learn how to cope and begin to heal after the death of a parent, sibling or other loved one.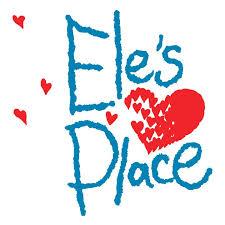 City Rescue Mission
With more than 100 years of volunteer service, City Rescue Mission is dedicated to meeting the physical and spiritual needs of men, women, and children in the Lansing area. They provide food, shelter, and hope to Lansing residents daily and are once again thrilled to be a part of the Movers for Moms® campaign.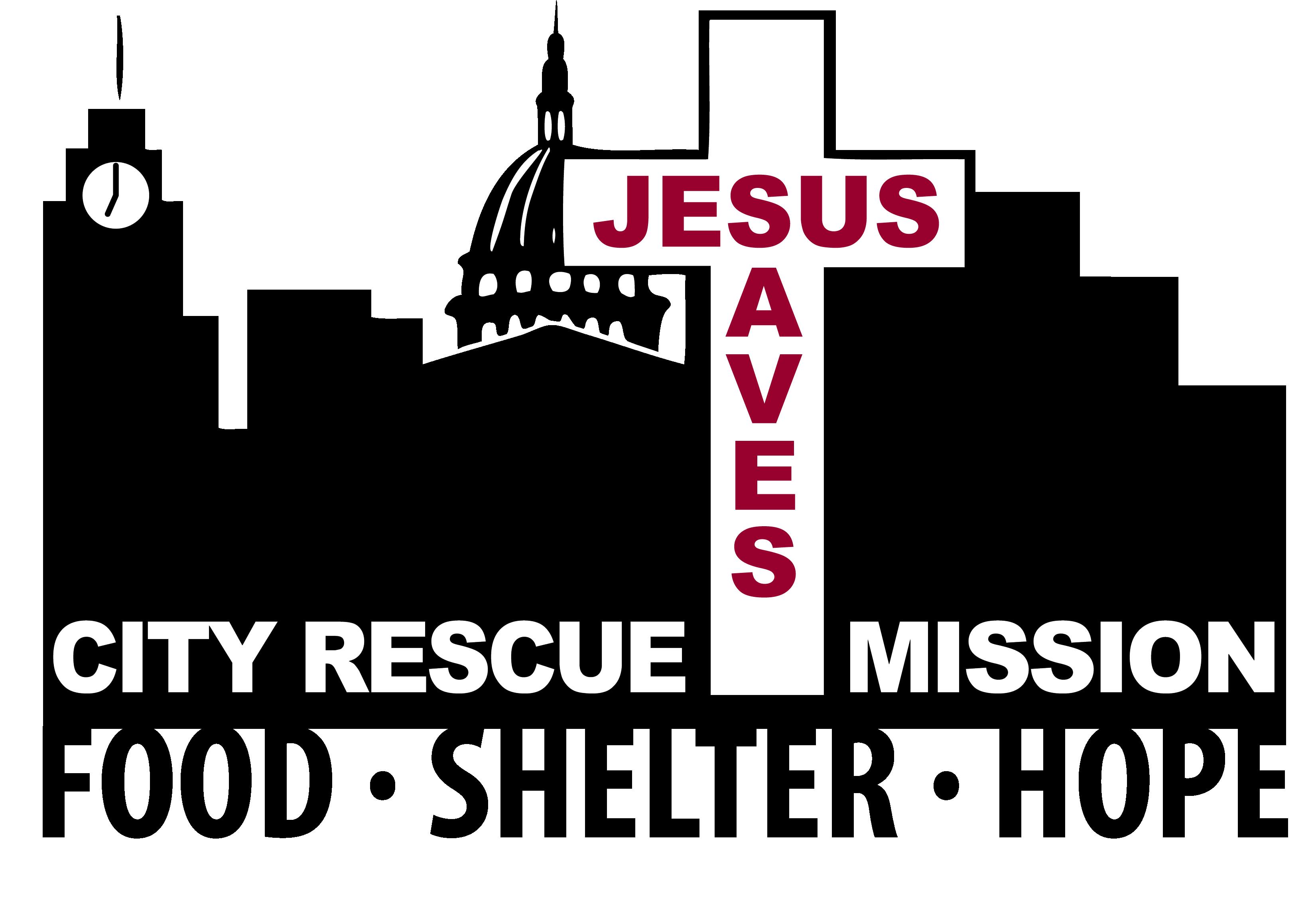 Haven House
Haven House provides emergency housing and support service for single-parent and two-parent families that are homeless and looking for stability. Since opening their doors in 1983, Haven House has developed programs for the families that walk through their doors that will make an impact on their lives after they leave the shelter. These programs improve people's lives through goal setting, training, and education shaped around the resident's needs.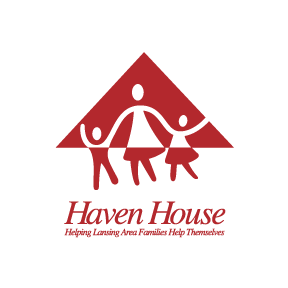 Habitat for Humanity
Habitat for Humanity Lansing was established in 1987 by a group of passionate volunteers. These volunteers worked tirelessly to fundraise, acquire land, select families, and manage all of the logistics to build the first Habitat homes in Lansing. Since then, Habitat Lansing has continues building homes, opened a successful ReStore, and expanded the program to critical home repairs and handicap accessibility ramps!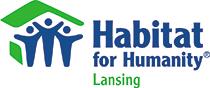 Angel House
Angel House is a residential program for young, single mothers. Since 1911,Child and Family Charities, the governing agency of Angel House, has been protecting and strengthening families in mid-Michigan. This non-profit organization addresses the needs of victims of abuse, neglect, and at-risk children while helping them overcome life's obstacles. With the support of local businesses, such as Michigan State University Federal Credit Union, Capital Area District Library, Dart Bank and more, TWO MEN AND A TRUCK® is confident that each year we will not only continue to grow in donations with the Movers for Moms® campaign, but more importantly that we can also continue to brighten Mother's Day for the women in need at local homeless and domestic violence shelters.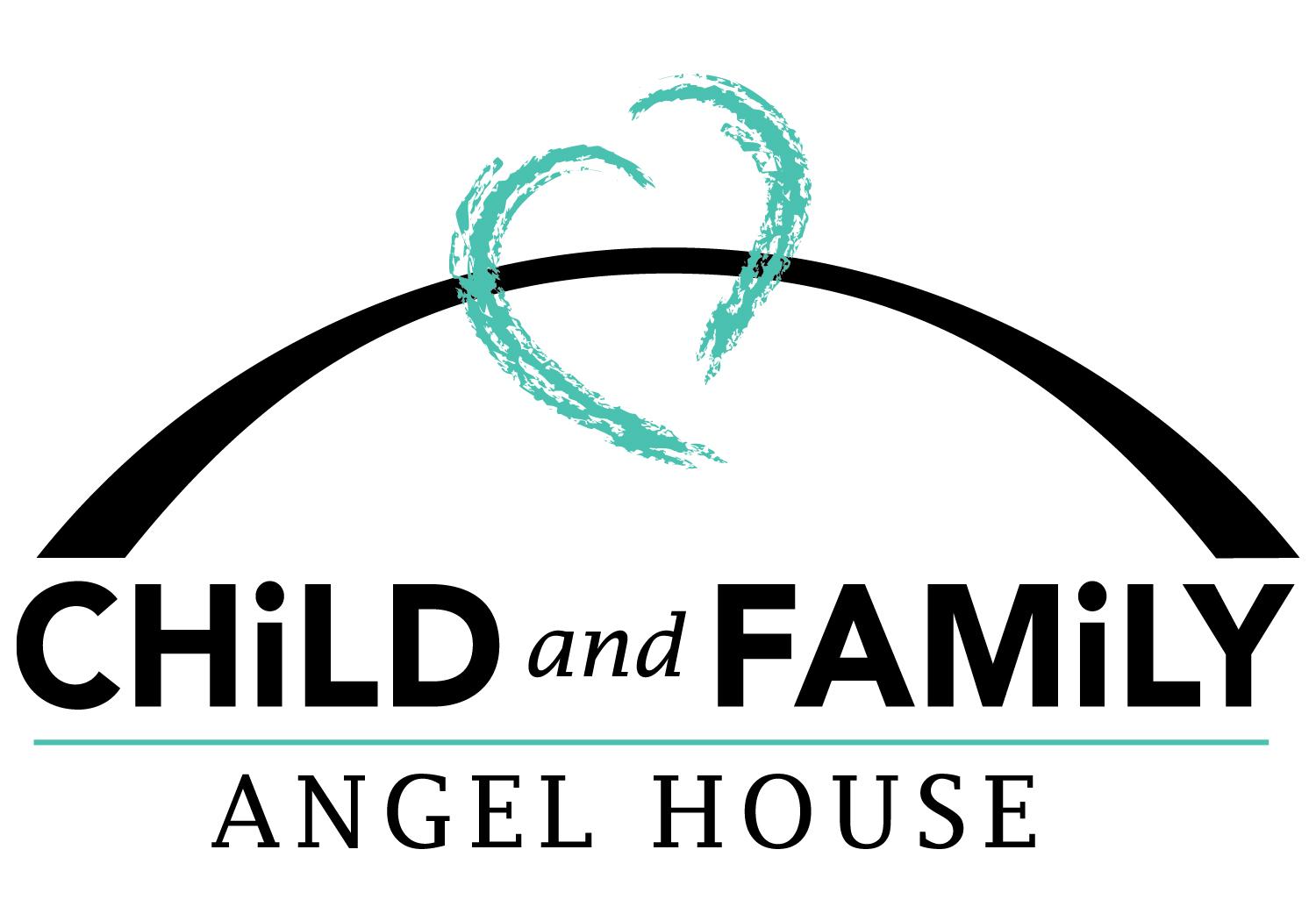 Partnerships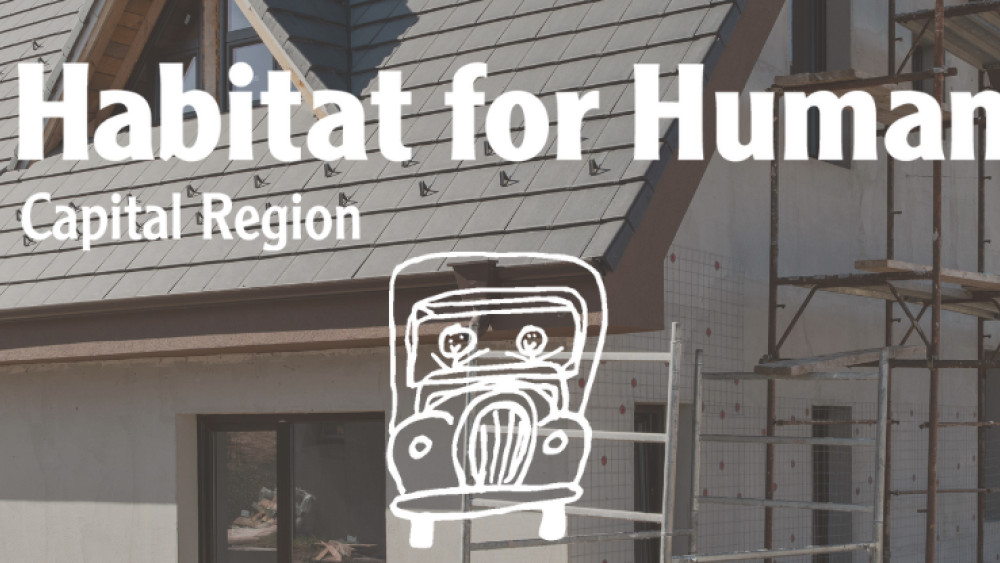 Partnership with Habitat for Humanity
Since we launched our new Junk Removal service in 2020, we've been constantly working to come up with ideas to get rid of the items in the most sustainable way possible. While we are still working towards that, we wanted to announce a partnership with Habitat for Humanity Capital Region to help us reduce the impact on the environment. Habitat for Humanity is a nonprofit organization that helps families find affordable housing. We are so excited to work with them and to be a small part of helping people find safe and affordable shelter in the Lansing Area! 
Below is a list of items that we will currently be donating to Habitat for Humanity Capital Region; the list is limited, but it changes based on their needs. We will provide updated information as it becomes available.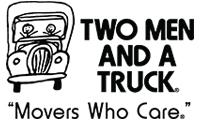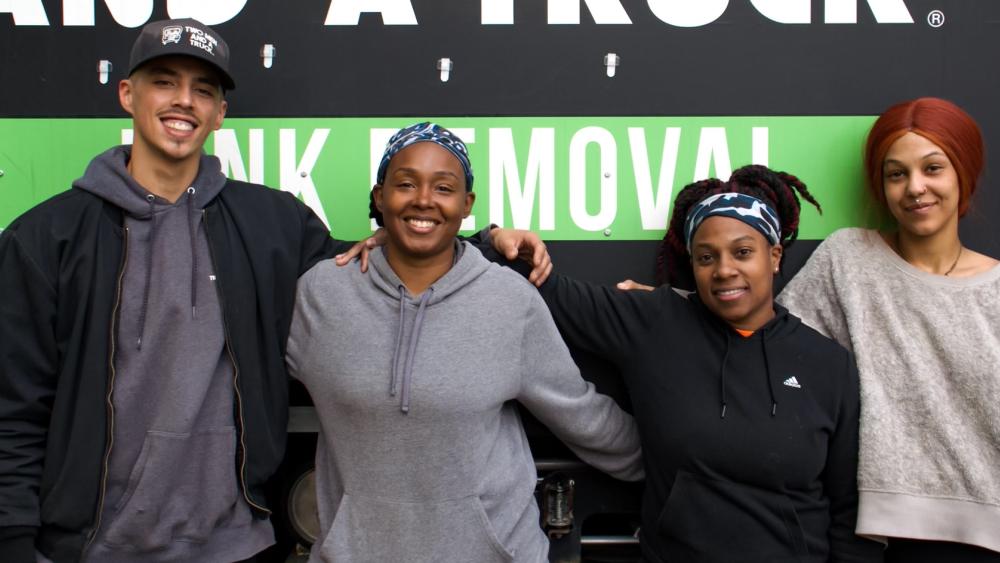 Junk Repurpose Program
When we launched our Junk Removal program in 2020, one of our biggest concerns was how we could minimize trips to the dump to reduce environmental impact. Our Junk Sales Consultant Jamison Fuentes then established our TWO MEN AND A TRUCK Lansing Junk Repurpose program. His vision was to not only reduce the environmental impact of disposing of unwanted items but also to align his efforts with our core value of "Giving Back to the Community." He created a Facebook page where gently used items that we receive from junk jobs are listed for free, and people in need can come and pick them up. 
We also started a partnership with Child and Family Charities to furnish the new homes/apartments of young women who have graduated from their Angel House and Haven House facilities. In the above picture, we got the privilege of moving one of these young women into her new home fully furnished with items that we collected from our Junk Removal Service!