Meet the Kalamazoo Team

Meet your Kalamazoo Movers Who Care: These professional movers are happy to assist with any local move, long-distance move, or business move you need help with!
Jacorey
Mover of the Month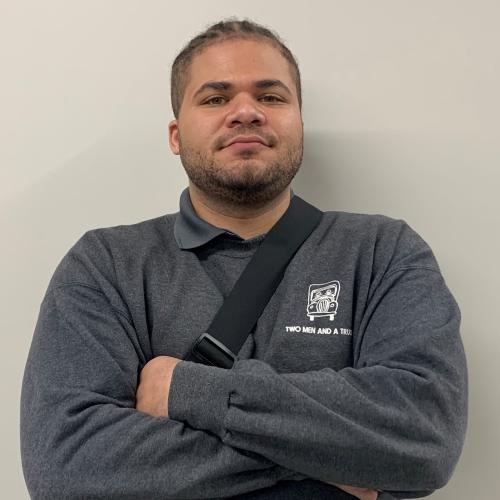 Jacorey has been on our Kalamazoo team since October 2022. He loves his co-workers and the flexibility of the job! He has compassion for family, customers, coworkers, and his community. Outside of work, Jacorey enjoys working out, spending time with his family, and going to the shooting range!