Community Service in Kalamazoo
There has been a lot of growth for TWO MEN AND A TRUCK® Kalamazoo over the years. We are thankful for the amazing support our communities have given us. In addition to our growth, we have been able to watch the local community flourish around us. Our location proudly lives the "give back to the community" core value. In 2016, 2017, and 2018 we donated over nearly 900 hours of service to local charities like Loaves and Fishes, Eleanor House, Toys for Tots, Big Brothers Big Sisters and many others.
TWO MEN AND A TRUCK Campaigns
Movers for Moms®
The MOVERS FOR MOMS® objective is to provide women living in domestic abuse or homeless shelters with essential items such as soap, toothpaste, food, etc. TWO MEN AND A TRUCK will partner with local schools, businesses, and other organizations starting late March each year to collect these items up until Mother's Day.
TWO MEN AND A TRUCK Kalamazoo is proud to announce that our 2020 MOVERS FOR MOMS® campaign will benefit S.A.F.E. Place of Battle Creek. S.A.F.E. Place provides assistance to local domestic violence victims and educates our community on identifying unhealthy relationships. We are collecting donations until the week before Mothers Day at the following locations:
TWO MEN AND A TRUCK Kalamazoo
TWO MEN AND A TRUCK Battle Creek
Greenwood Elementary
Hardings - W Centre Ave, Portage
Hardings - E Main St, Kalamazoo
Hardings - W Michigan Ave, Galesburg
Minges Creek Athletic Club
Paramount Charter Academy
The Breakfast Place
Local Partners
American Cancer Society
The American Cancer Society is the nationwide, community-based, voluntary health organization dedicated to eliminating cancer as a major health problem by preventing cancer, saving lives, and diminishing suffering from cancer, through research, education, advocacy, and service. TWO MEN AND A TRUCK works closely with The American Cancer Society on many levels including charity moves, sponsorships and community outreach events.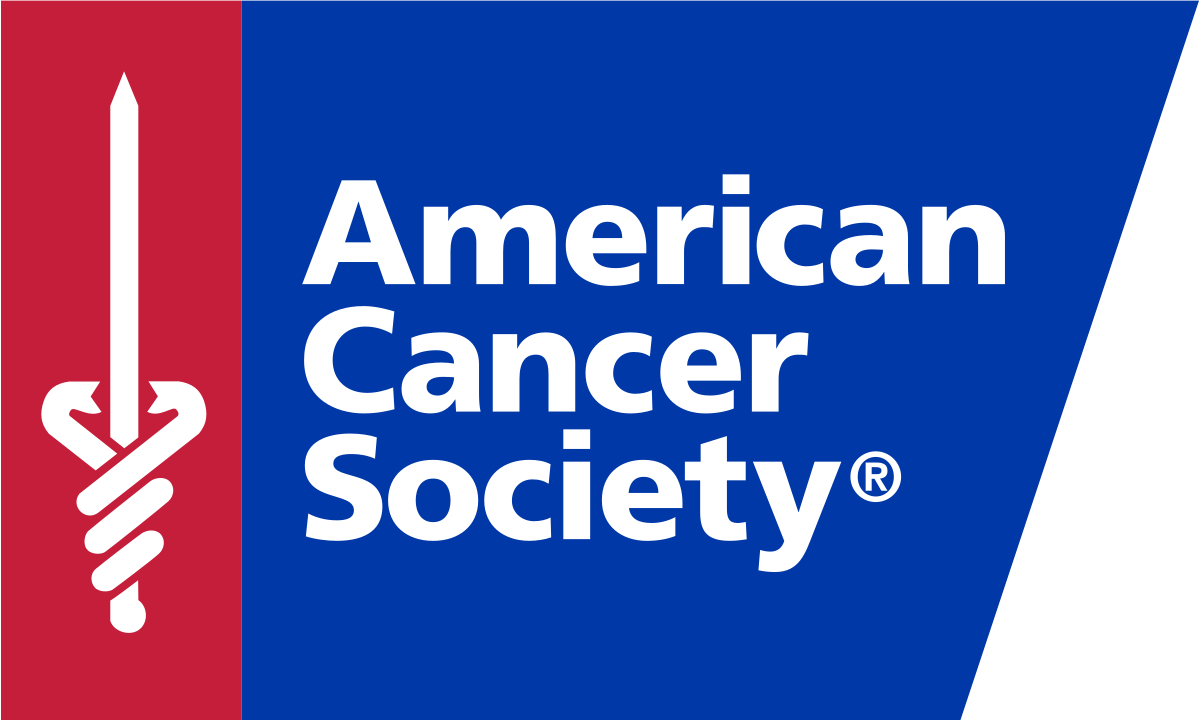 KALAMAZOO GOSPEL MISSION
The Kalamazoo Gospel Mission offers emergency provisions, such as shelter, food, clothing, hygiene products and more, to families and individuals facing hardships. TWO MEN AND A TRUCK has chosen this non-profit as one of our recipients who receive our donations through Movers for Moms®. Donations were supplied to the two floors in the women's shelters. The Good Samaritan program is the first level of the shelter services. It offers any woman a safe place to sleep for the evening. The second level of the women's shelter is the general Shelter, which is divided into three parts: Single's Dorm, Women's Dorm and Family Shelter. This program offers more stability and is a short term solution for women, children and families looking for emergency housing.
YWCA
The YWCA of Kalamazoo was founded in 1885 by Ida Stearns, the first YWCA established in Michigan. The YWCA of Kalamazoo achieves its mission of eliminating racism and empowering women through programs and services operated by their Children's Center, Community & Member Services, Domestic Assault Program, Sexual Assault Program and the Sexual Assault Nurse Examiner. TWO MEN AND A TRUCK has chosen to name The YWCA as one of our recipients of Movers for Moms® annually.