Community Service in Ann Arbor
TWO MEN AND A TRUCK Campaigns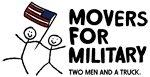 Movers for Military
Fall means one thing and that is our Movers for Military collection drive. Once again it is with the help of Michigan Ability Partners that we are able to provide much needed personal care and toiletry items to vets in need in the Washtenaw County Area.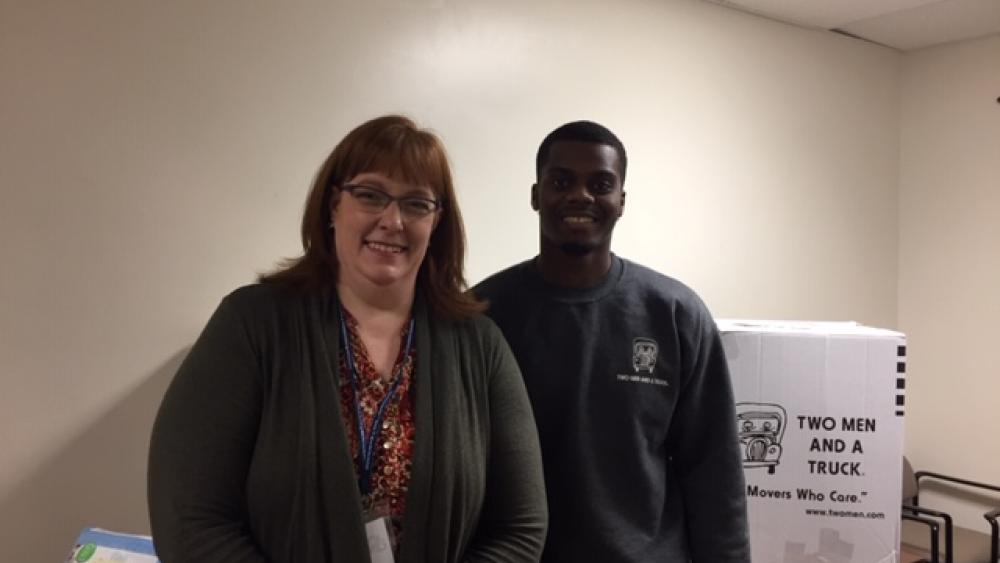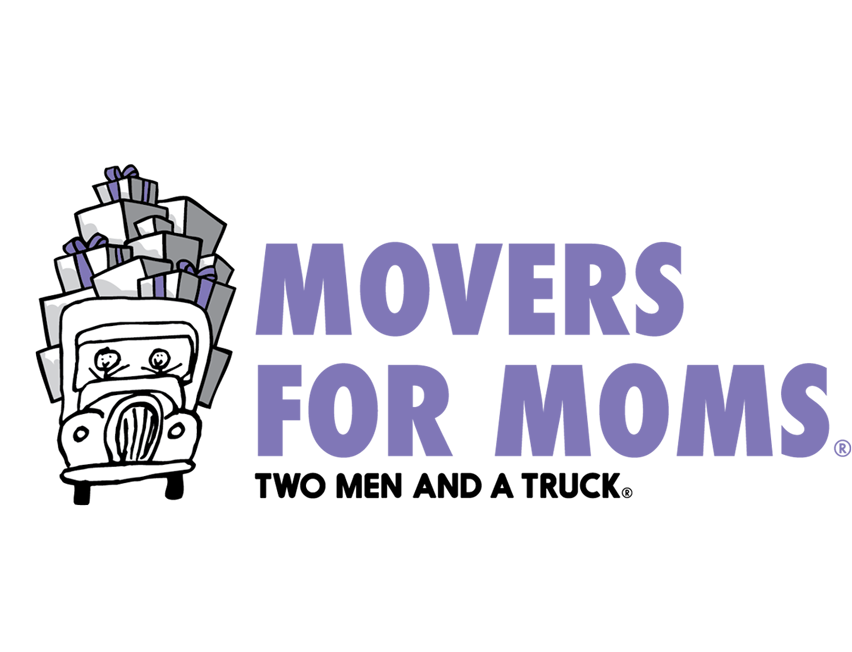 Movers for Moms®
We have been part of the national TWO MEN AND A TRUCK® program Movers for Moms® since it began in 2007 and have been able to provide much needed items for people within our community. Through this program, we work with the community to collect essential care items for local mothers in need. With the help of the National Heritage Association Schools we have collected thousands of household items to assist with the care of individuals at the Safe House Shelter.
Local Partners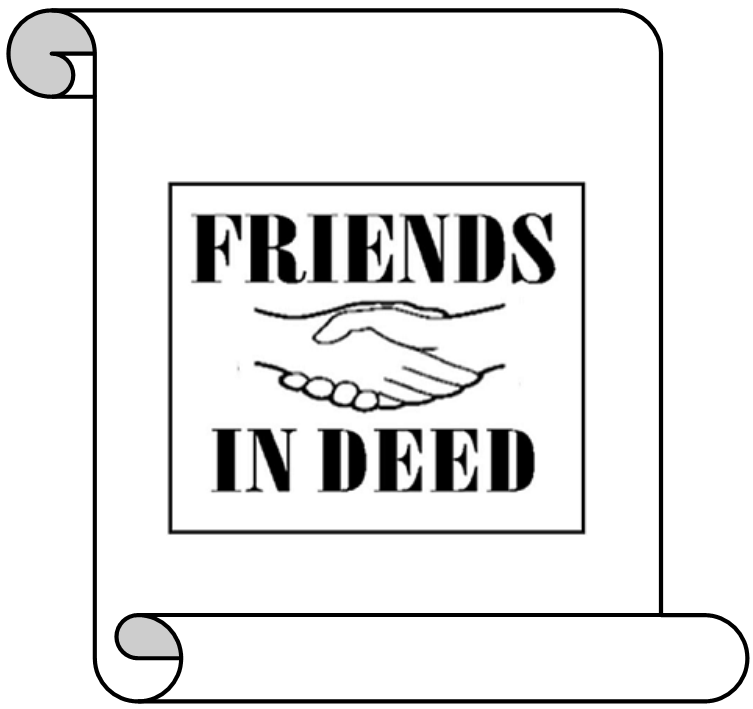 FRIENDS IN DEED
We always look forward to the special events each year where we can give back to the community but it is the day-to-day assistance that makes the biggest impact in peoples' lives. We have been a faithful partner with Friends in Deed, donating our time to pick up and drop off furniture items that have been donated to this great organization.
Along with the Toys for Tots program during the holidays, we work throughout the year giving assistance to the Ann Arbor Salvation Army, helping them with pickup and deliveries whenever help is needed.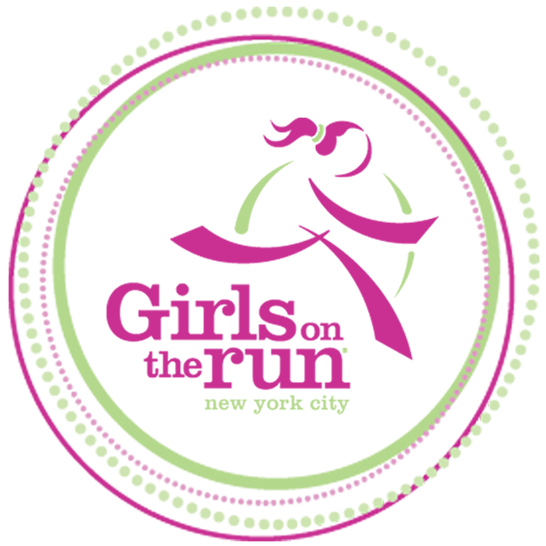 GIRLS ON THE RUN
Girls on the Run of Southeast Michigan is a non-profit organization for tweens and teens offered throughtout most school districs across the US and Canada.  The program combines training for a 5K run with curriculum which includes topics such as healthy self-esteem, good communication, critical thinking skills and body image.  Girls on the Run of Southeast Michigan  has a mission to motivate and inspire every girl to reach their full potential.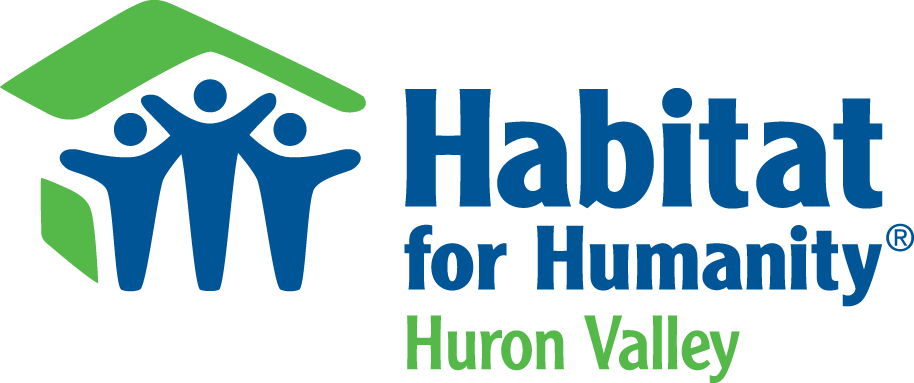 Habitat for Humanity
Habitat for Humanity is an incredible community resource for individuals with critical needs such as building and renovation supplies, furniture, and housing needs. Habitat operates in all 50 states and its mission is to ensure that all people have a habitable place to love. TWO MEN AND A TRUCK® is proud to lend support in many Habitat community events and builds.  TWO MEN AND A TRUCK is a partner with Habitat for Humanity and will provide moving services for all families supported by the Habitat Huron Valley program.  The hope is to provide free moving services for 18-25 families per year.  We are pleased to be able to work in cooperation with Habitat in order to move their customers forward.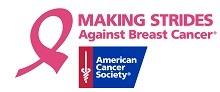 MAKING STRIDES
Making Strides Against Breast Cancer walks are the largest network of breast cancer awareness events in the nation, uniting communities with a shared determination to help free the world from the pain and suffering of breast cancer. Passionate walk participants raise critical funds that enable the American Cancer Society to fund innovative research; provide free, information and support to anyone touched by breast cancer; and help people reduce their breast cancer risk or find it early when it's most treatable. We are proud supporters of  the Making Strides Against Breast Cancer of Ann Arbor events! 
MARCH OF DIMES
March of Dimes raises money and awareness of infants in the NICU.  The funds raised form the walks helps these babies receive the critical care they need so they are able to go home to be with their families.  We are a proud supporter and sponser of the Ann Arbor/Hudson Mills Walk which will take place on Sunday, May 21, 2017 at: 
8801 N Territorial Rd
Dexter, MI 48130

MICHIGAN ABILITY PARTNERS
Deb Beagle, Development Director for Michigan Ability Partners had the following message about working with our Ann Arbor office. "MAP partners with veterans and people who have disabilities in support of their self-directed transformation to self-sufficiency. Together with TWO MEN AND A TRUCK® we have joined forces to help those in need of our community.  Under the blanket of Movers for Military we have successfully campaigned for homeless veterans in our area.  We have also worked with TWO MEN AND A TRUCK® moving our clinets from transitional housing to more permanent supported housing.
Partnerships

Cheeriodicals
Team building events can be great fun and can also leave a lasting impact on those involved. Cheeriodicals works with businesses to organize team building events to pack "boxes of cheer" for sick veterans and children. Across the nation, Cheeriodicals partners with hospitals, TWO MEN AND A TRUCK locations and interested businesses to pack boxes full of puzzles, games, snacks, a new bathrobe or plush toy and get them to adults and children who may need a reason to smile.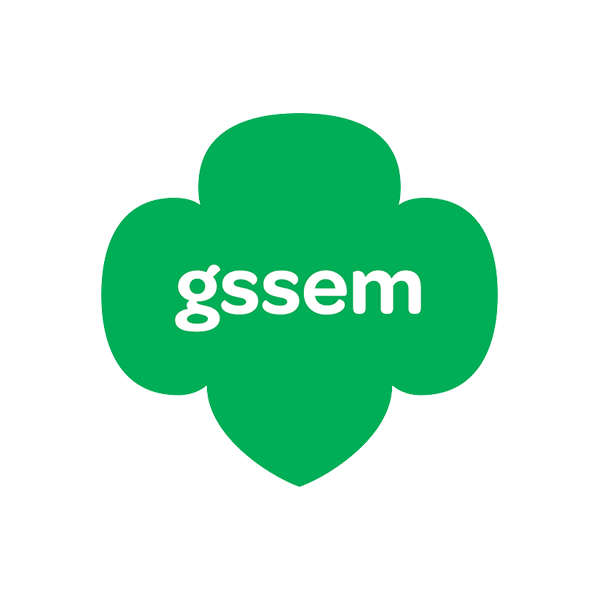 Girl Scouts of Southeastern Michigan
The Girl Scouts was founded in 1912 and has over 3.7 million members nationwide.  The girl scouts focuses on developing girls ages K-12 in areas such as courage, confidence and character while teaching on subjects such as health and wellness.