Our commitment to the Lafayette Community
At TWO MEN AND A TRUCK® Lafayette, we believe that giving back to the community is one of the most rewarding things we can do.  We enjoy getting involved in community activities whether it's lending a helping hand or sponsoring local events.  As an accredited member and an A+ ranked moving company with the Lafayette Better Business Burreau, we have been exceeding customer's expectations since our very first move in 2014.  In addition, we are honored to have been chosen as "Times of Acadiana's Best Moving Company" for Six years in a row and the winner of "Locals Love Us" for 2017. We also conduct a donation drive every year for Mother's Day to collect essential items for our local battered women and children's shelter Faith House of Acadiana. 
TWO MEN AND A TRUCK Campaigns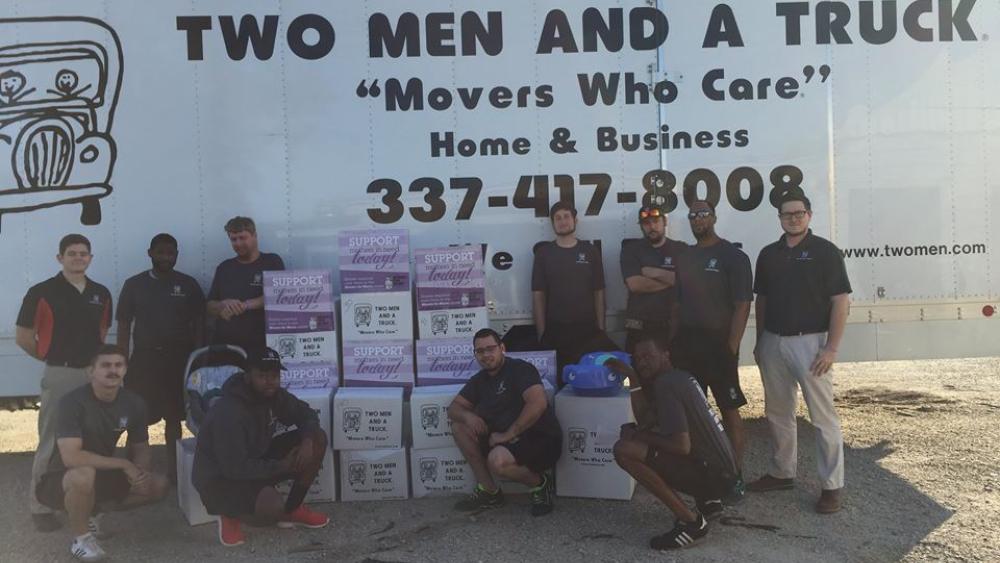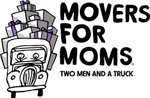 Movers for Moms®
Every spring, we team up with various community partners to participate in the Movers for Moms® charity campaign. This program is designed to collect essential care items for mothers in need, most of which are living in homeless shelters and suffer domestic abuse. On the week of Mother's Day, TWO MEN AND A TRUCK delivers these items to shelters who accept donations. We are currently working with Faith House, which is a local domestic violence and crisis center. This private, non-profit organization covers not only the entire Acadiana region, but also five other surrounding parishes within Central and South Louisiana. Our Movers for Moms® campaign here in Lafayette is extremely grateful to have the opportunity to provide for such a great shelter each and every year.
Local Partners

Festival of Lights
As Christmas season rolls around each year, we look forward to volunteering our time and strength to the Festival of Lights. The Oil Center Association in Lafayette holds this huge event every year on December 1st, and nothing gets us in the Christmas spirit quite like this does! We assist in hanging the Christmas lights prior to the event's opening day, and we're there to help take them down and transport them as soon as the event ends. We enjoy spending time working with other businesses in our community during the most wonderful time of the year.

Hospice of Acadiana's Thrift Sale
We are thrilled to be a sponsor for the annual Hospice of Acadiana's Thrift Sale for the second year in a row. Our movers are responsible for loading the trucks with all items donated to Hospice of Acadiana and bringing them to the venue the thrift sale is held at. To go above and beyond, our team also helps to set up for the event by bringing in all donated furniture and other large items that will be sold. This event is such a huge hit in the community, and we enjoy having the opportunity to be a part of such a great cause.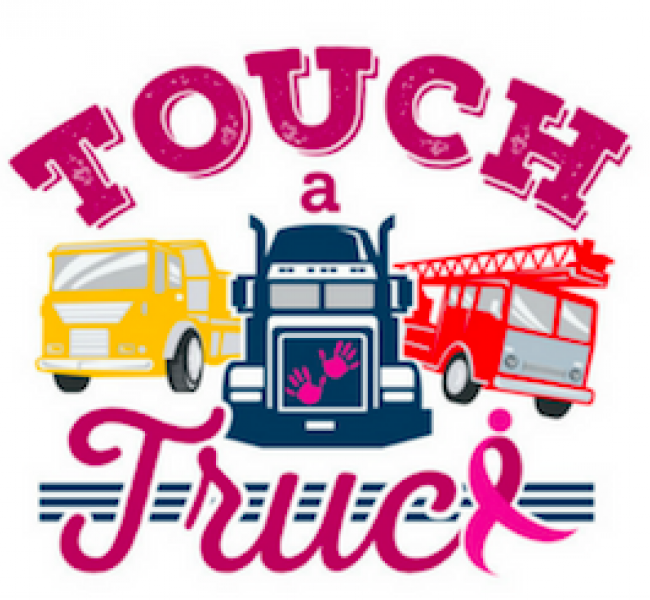 Komen of Acadiana's Touch a Truck
We are a proud sponsor of the Susan G. Komen of Acadiana's Touch a Truck in Lafayette.  This year was the first annual Touch a Truck event and as a sponsor we had the opportunity to park our truck on the event grounds and open up our doors for the many children to look and play inside.  Our movers truly enjoyed showing the kids what it's like to be a mover and what is really inside those big trucks they see driving down the road every day.  We are excited to watch and be involved in helping this event grow and raise money for a great cause.