Giving back where we work and live!
TWO MEN AND A TRUCK® believes one of the best feelings you can have is giving back to the community in which you work and live! We are constantly looking for partners and ways to help out. In the past we've worked with the Salvation Army, Indiana Division to store and transport all coats for the annual Coats for Kids and the Angel Tree Program which helps almost 10,000 children during Christmas! Currently, we partner with Gleaners Food Bank of Indianapolis to assist with bi-weekly food pantry runs. At TWO MEN AND A TRUCK® Indianapolis, we live the core value: giving back to the community. Give us a call today if you would like to assist in any of our programs. 
TWO MEN AND A TRUCK Campaigns
Movers for Moms®
In the spring, we are excited to kick off our annual MOVERS FOR MOMS® campaign for 2019! During this campaign we will partner with various businesses and organizations in the community to collect essential care items for local deserving mothers. The campaign will commence on Mother's Day with a drop-off of all items to local homeless or domestic abuse shelters. Last year we collected nearly 3,000 items and donated to The Coburn Place, The Julian Center and The Salvation Army Shelter for Women and Children. One in four women are victims of domestic violence and everything you can do helps! We stay very grassroots with our efforts and try to get small diners, libraries and local businesses involved to let everyone make a difference! If you're interested in becoming a collection partner for this year's campaign, please reach out to our local office!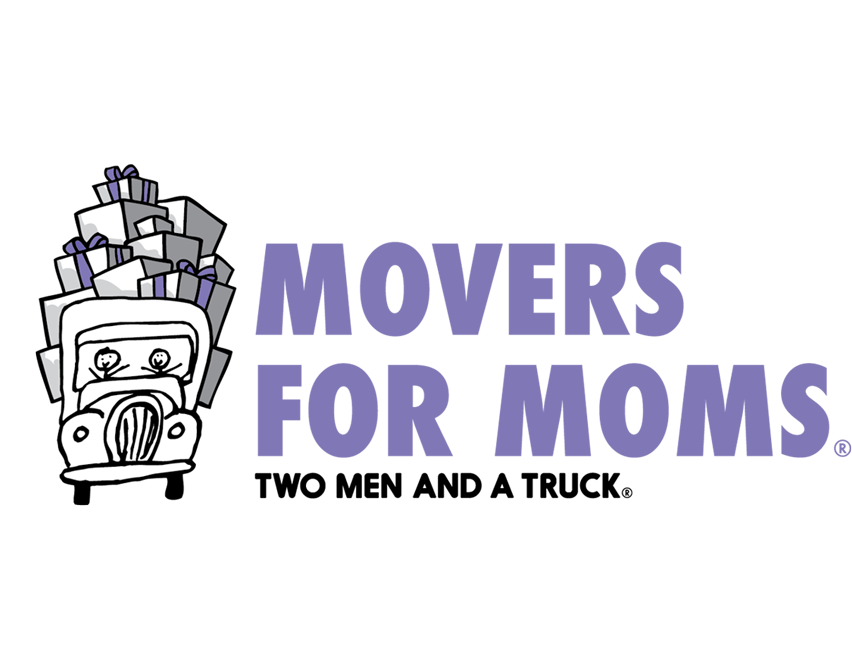 MOVERS FOR MILITARY®
TWO MEN AND A TRUCK also has a program to collect items and necessities for our local homeless vets here in Indy. This is a new program for this year and we are excited to see the results from this! Stay tuned for more!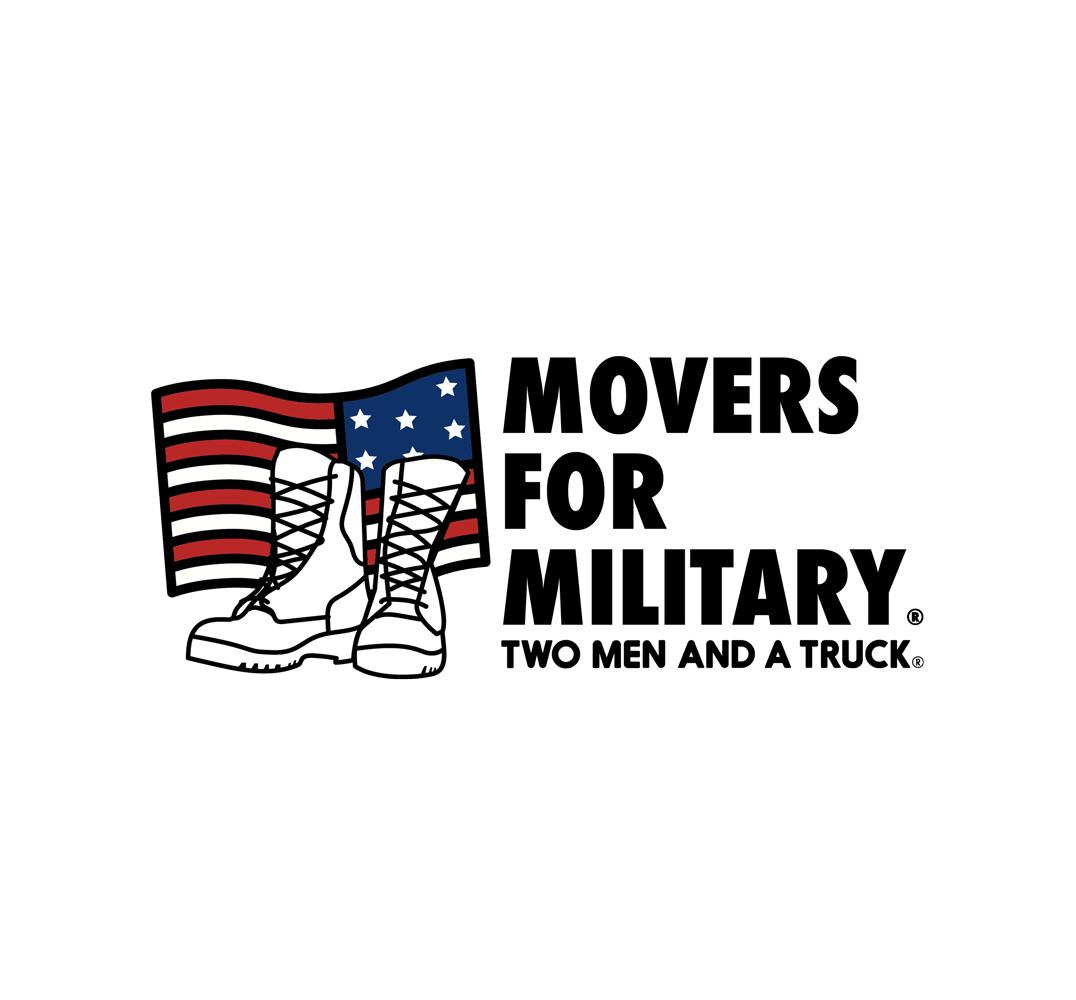 Movers for Mutts®
In the fall, we ran our MOVERS FOR MUTTS® campaign and partnered with local organizations to collect needed items for the Humane Society of Indianapolis. In our first year, we collected nearly 100 items! For 2019 we are looking to step it up a notch and include multiple counties with each donation going back to the humane society in their county. We have learned a lot from our first year and cannot wait to enhance our outcome in the coming years.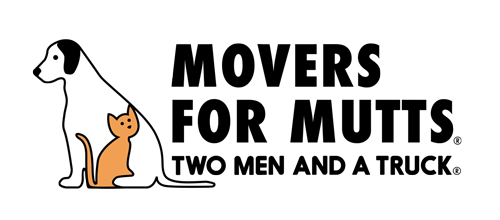 Local Partners
TEACHERS TREASURES
Teachers Treasures is one of our other favorite organization to help! They help our local teachers and educators by collecting and allocating teachers supplies and goods and then distributing them to our city. You cannot get much better than this group and thier cause which affects our children and adults looking to embrace one of the most powerful parts of life=knowledge! TWO MEN AND A TRUCK® partners with Teachers Treasures often and does the heavy lifting so they can focus on ways to help one of our most precious assets, our children.
THE SALVATION ARMY
TWO MEN AND A TRUCK® has been proud to partner with The Salvation Army year after year to help with their mission to impact the community in a positive way. We help transport items for this orgainization when it is needed most. This is one way a company like ours can help with thier motto of "Doing The Most Good!" Companies like ours step up and make sure that money is not being spent on transportation of items that could be going to help the needy in our community. We store and help sort The Angel Trees and also transport them to the State Fairgrounds for dispersal. We also help with the annual Coat Drive and help store and transport these items as well.
THE CYSTIC FIBROSIS FOUNDATION
TWO MEN AND A TRUCK® Indianapolis is a proud sponsor and is committed to help with this cause! We are involved every year in multiple ways to make sure that this disease is brought under control and fully understood!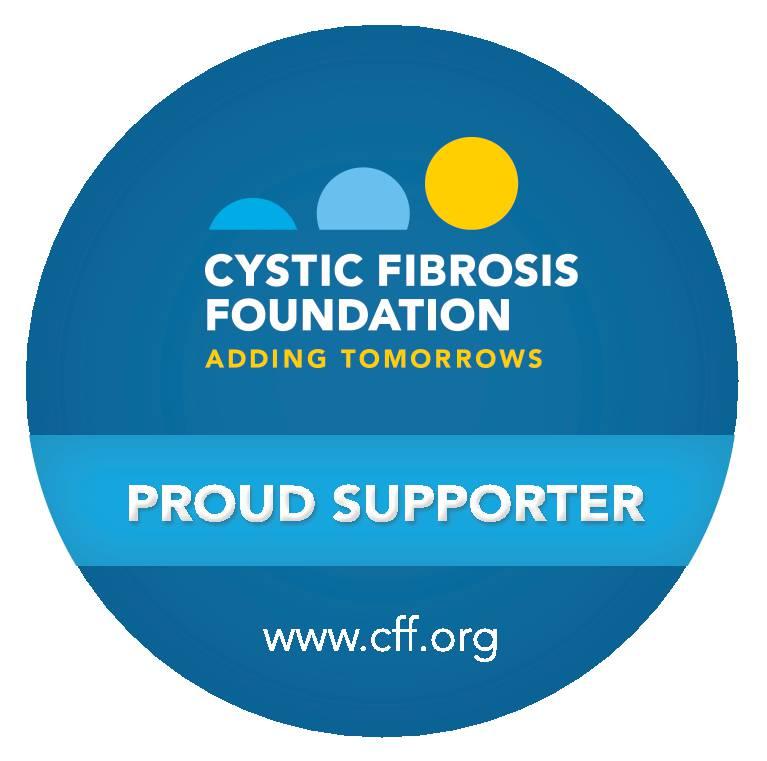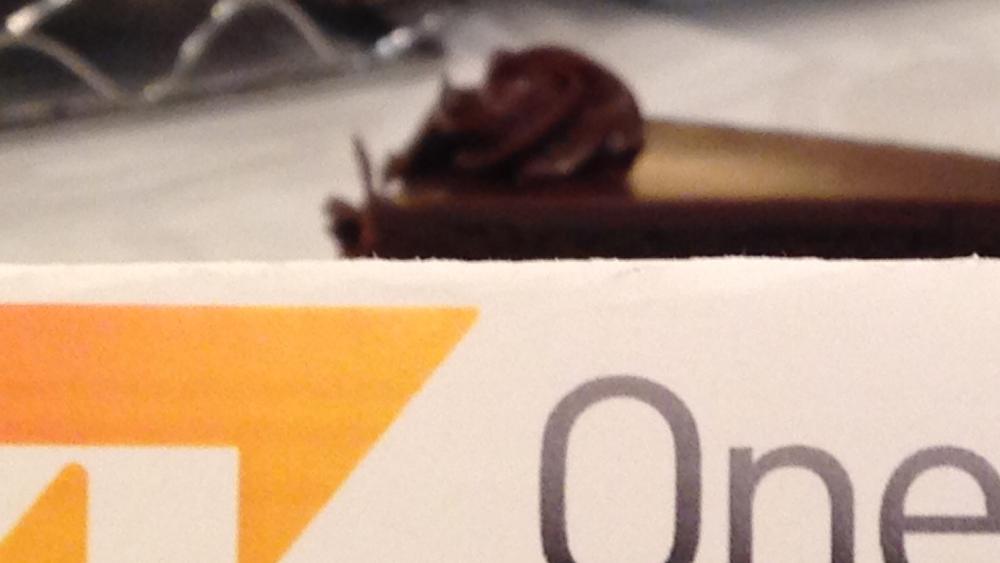 OneZone Chamber of Commerce
TWO MEN AND A TRUCK is proud to be a part of the Fishers/Carmel Chamber of Commerce known as OneZone! This chamber is great for getting the word out and working with other local businesses in Hamilton County.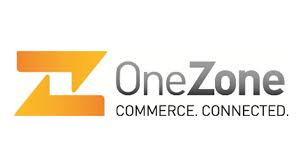 THE HUMANITARIAN AWARD
Indianapolis TWO MEN AND A TRUCK® owner Drew Werling is pictured accepting The Humanitarian Award. This award is in honor of giving back so much to the community in which we work and live!
Westfield Chamber of Commerce
TWO MEN AND A TRUCK is proud to be a partner with The Westfield Chamber of Commerce! This community is currently the fastest growing community in the area due to amazing amenities, great schools, and tons of things to do!