Our Peoria Community
Movers For Mutts
Movers for Mutts is an annual fall collection drive with the objective to provide animals living in shelters with necessary items such as food, distilled water, cat litter, cleaning supplies, pet toys, and other essential items.  SAMS Stray Animal Midway Shelter will be the recipient of all of the donations we receive. We would love for you to join this year's efforts! If your business, place of work, or organization would like to donate or serve as a collection drive partner please email Nicole Christensen. We will kick off this year's campaign at Woofstock! We are a proud sponosor of Woofstock and will have a booth setup at their event on Sunday, September 24th at Sommer Park from 1pm-6pm. Entry is $40. This admits one person and one dog and includes a t-shirt for you and bandana for your dog. $20 admits one person (no dog, t-shirt, or bandana) For more information please visit their website! 
Thank you to our local sponsors for supporting Mover's For Mutts! You can find donation boxes at these locations starting Monday, September 25th! 
Thank you Big R and Pet Supplies "Plus" in Pekin, Wild Birds Unlimited, Charmaine's Pet Spa, Prarie Animal Hospital, Midwest Equipment, Brown Animal Hospital, Sherman's, and Little Friends Daycare in Peoria, and Shear Magic in Bartonville.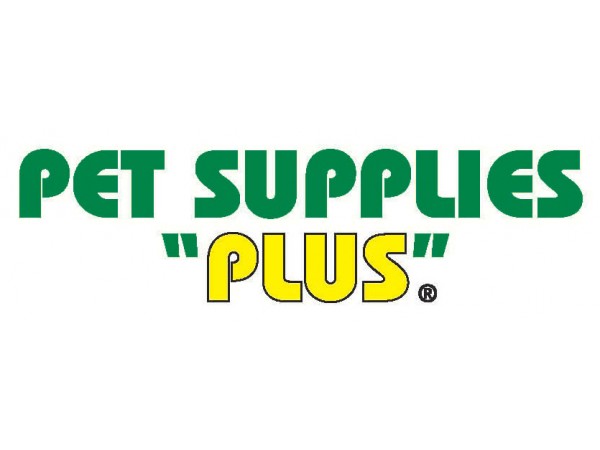 Our Movers for Mutts campaign was a huge success! SAMS animal shelter ended up receiving over 200 items. Those include food, beds, treats, toys, office supplies, etc. The furry friends at SAMS were VERY pleased with all of their new goodies! Thank you to all of our partners that had donation boxes at their locations and to everyone who donated! SAMS is always accepting donations and has so many furry friends you are able to adopt! Go stop by SAMS to find your new best friend or just to drop off some pet supplies!
Movers for Moms®
This year, in 2017, marks the 10th anniversary of TWO MEN AND A TRUCK's continuation of the Movers for Moms® program, and will be the fifth year that it is conducted on a national scale. This nationwide company effort includes collecting essential items and delivering them to womens shelters. On Mother's Day, women living in transition are given the donations as gifts, making this day even more special for these mothers and their children. 
Our collection drive for 2017 will benefit the The Center for Prevention Of Abuse.
We would like to thank this years sponsors for the 2017 Movers for Moms® program:
Better Banks, Carpet Weavers, Edward Jones, McMahon's, State Bank of Speer, and Super Nutrition
The Center for Prevention Of Abuse Wish List
In 2017, with the help of our sponsors and the generosity of our community, we were able to collect over 1000 items for the campaign!