Moving Supplies
With a wide selection of boxes and supplies to choose from, TWO MEN AND A TRUCK offers everything you need to pack for your upcoming move. Our high-quality moving boxes are perfect for multiple uses, and even for long-term storage.
Image
Description
Size
Price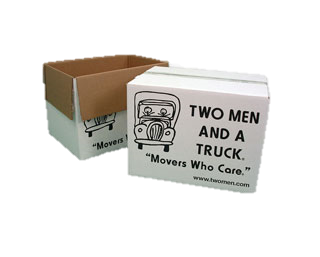 Small Box
Pack heavy items such as books, records, tools and files. Remember the heavier the items, the smaller the box.
18"x12"x12"
$ 2.50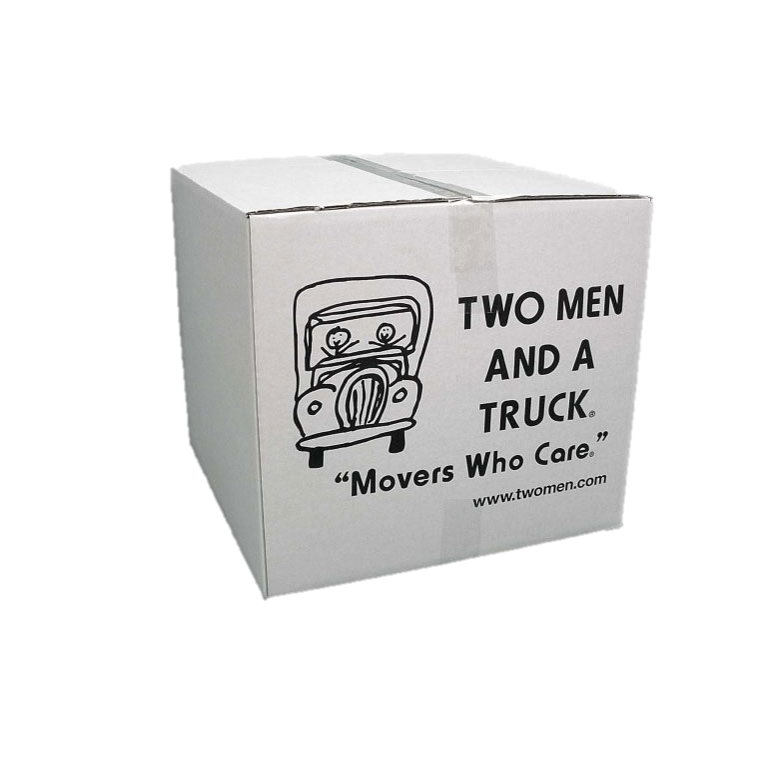 Medium Box
This box is ideal for shoes, purses, pots, pans, food, or toys.
18"x18"x16"
$ 4.00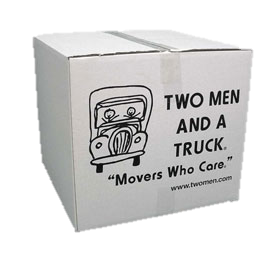 Large Box
Large boxes are perfect for bigger, lighter items such as lamp shades, bulky blankets, or towels.
18"x18"x24"
$ 5.00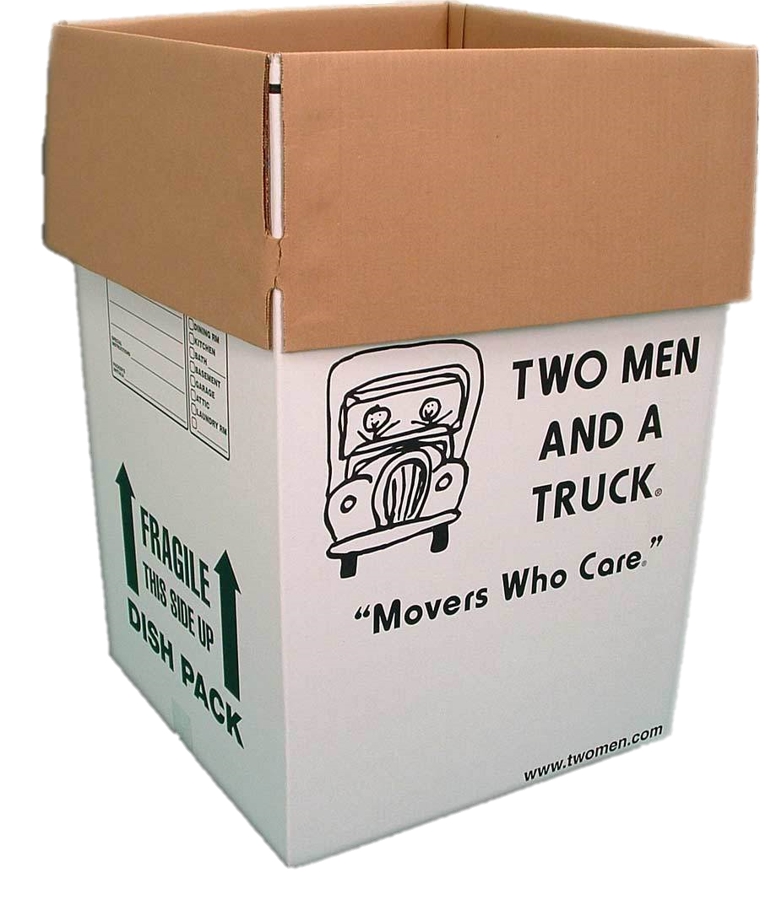 Dish Barrel
These are heavy duty boxes designed for china and glassware, keeping them safe during a move.
18"x18"x28"
$ 9.50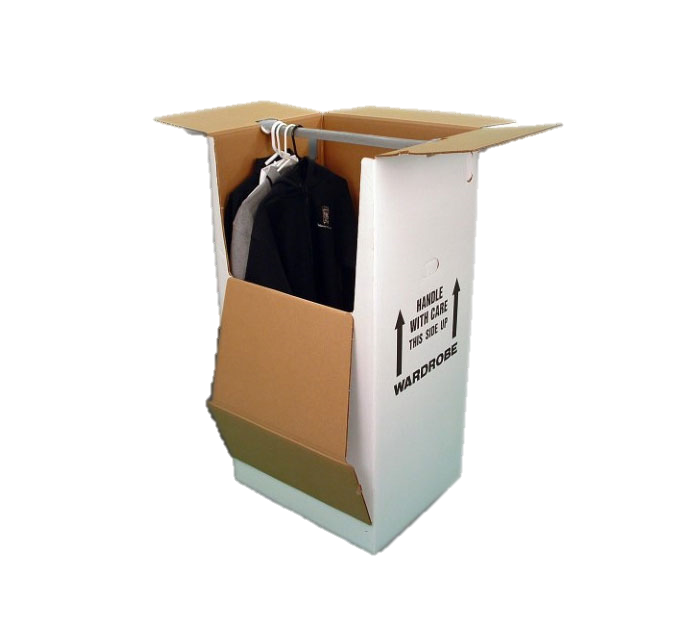 Wardrobe Box w/ Bar
These handy boxes allow you to hang clothing in them, straight from your closet.
24"x21"x46"
$ 20.00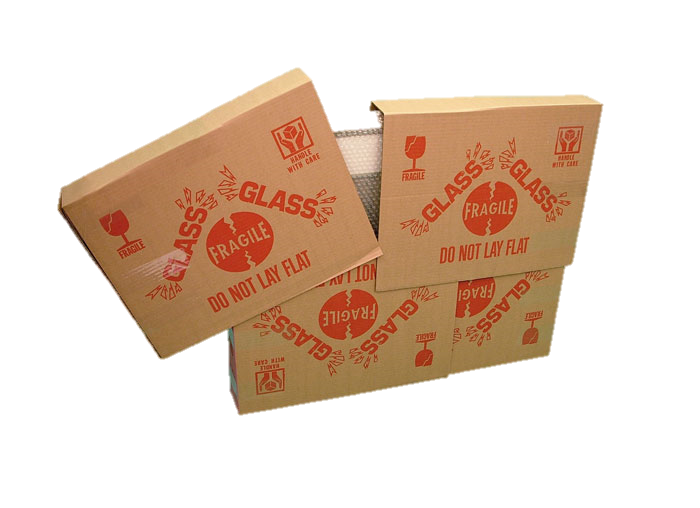 Large Mirror Box
These are four-piece, adjustable boxes used for packing flat items.
40"x60"
$ 12.00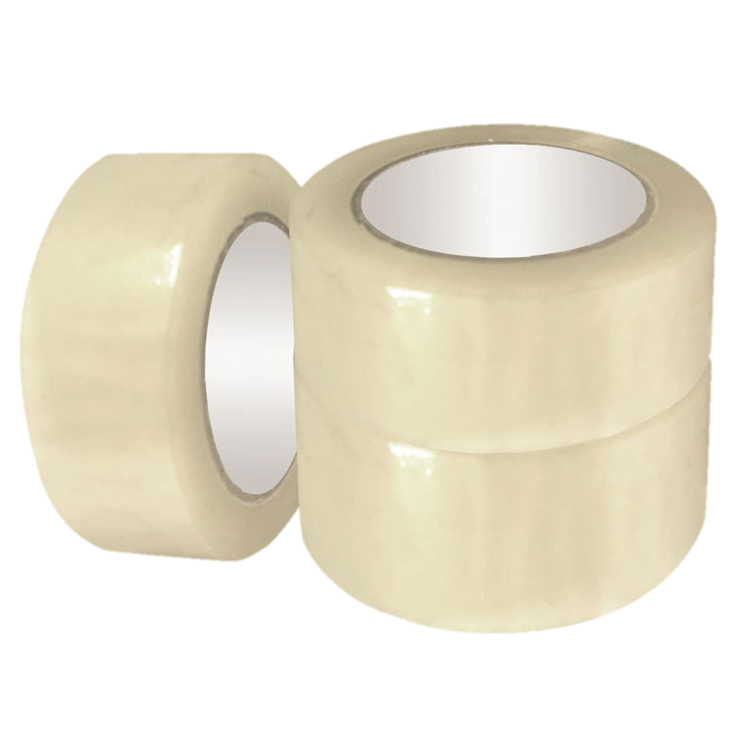 Tape
Packing tape is used to secure all contents within boxes during a move.
$ 2.00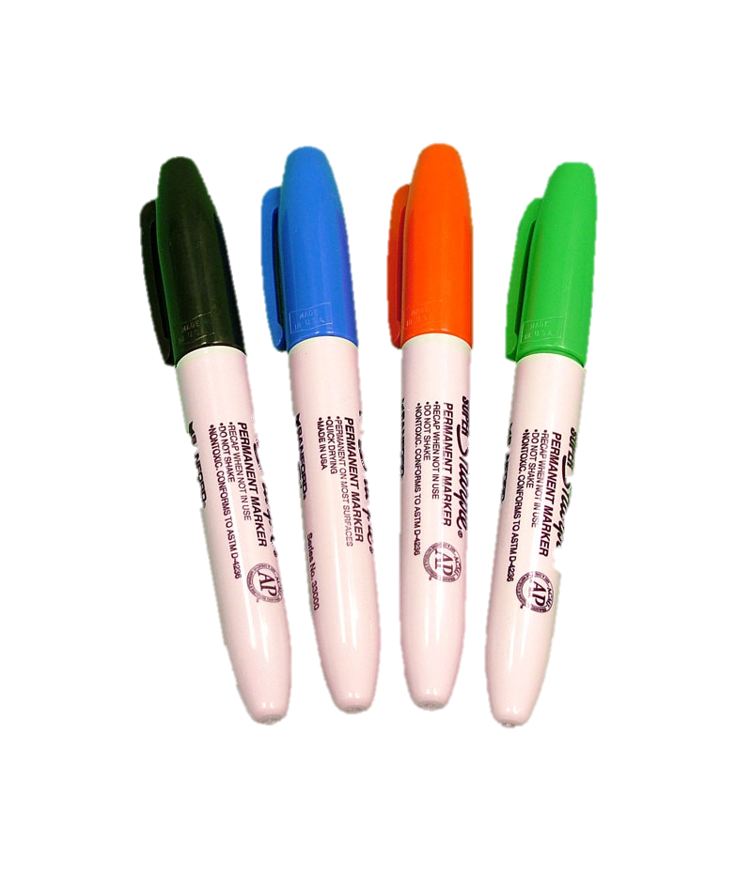 Marker
Markers are useful to label boxes with what contents are inside, making unpacking much easier.
$ 2.50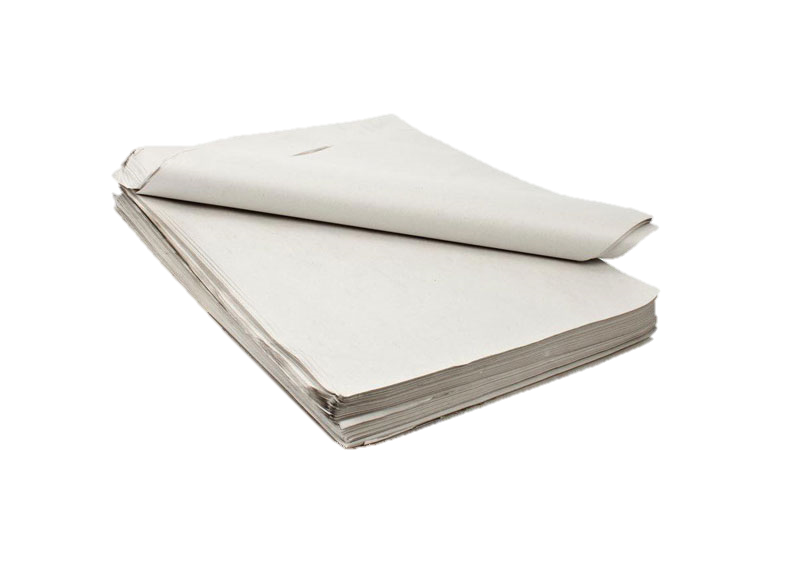 Packing Paper - 10LB
This is used to wrap everyday items for proctection from scratching and can be used as cushion in boxes.
10LB
$ 18.00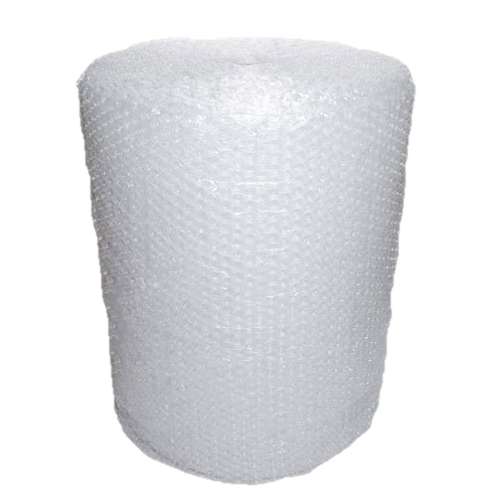 Bubble Wrap - Small Roll
Ideal for smaller, fragile items.
30 Sq ft.
$ 12.00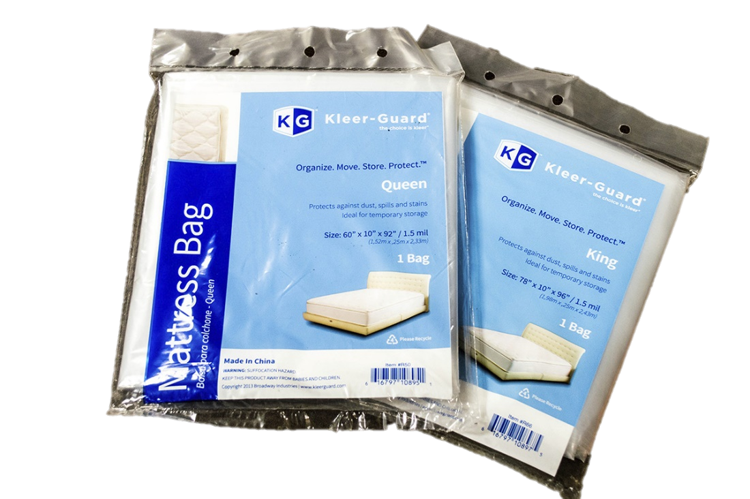 Mattress Protector - King
Heavy-duty, clear poly bags to protect king mattresses during a move.
King
$ 9.00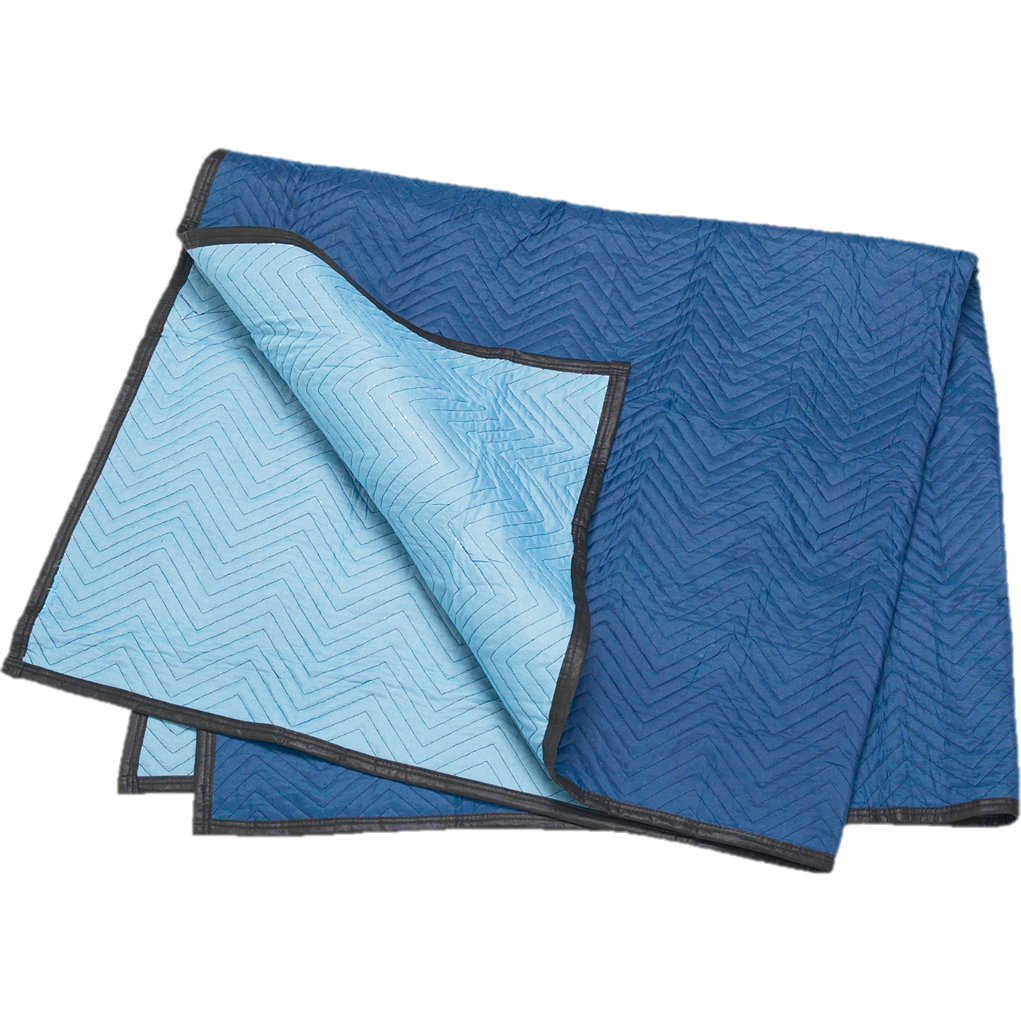 Moving Pads
These are quilted pads to protect furniture.
72"x80"
$ 20.00
*Prices are subject to change and may not reflect taxes. Additional boxes may be available for purchase.*