Community Involvement in South Palm Beach County
TWO MEN AND A TRUCK Campaigns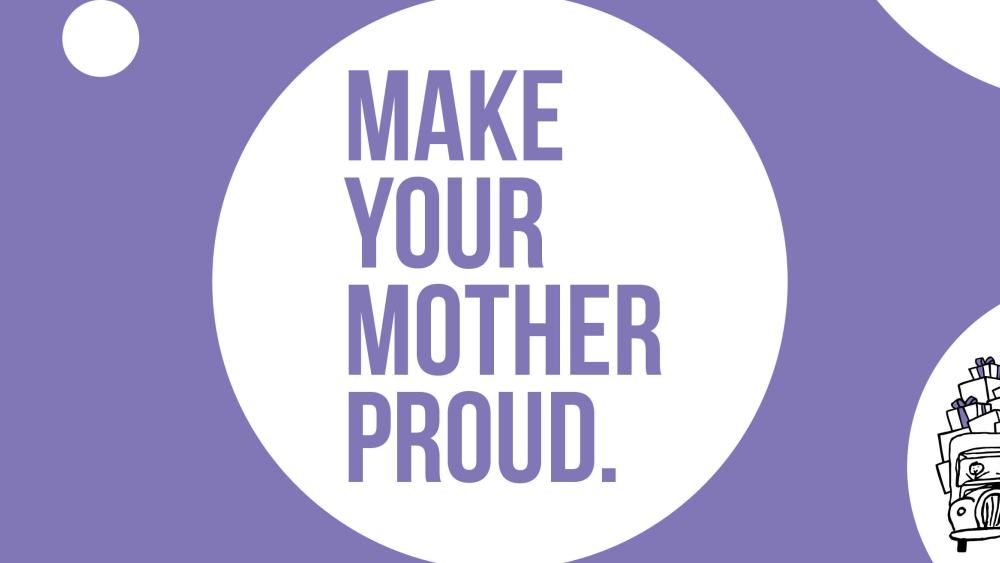 Movers For Moms®
Our location is proud to participate in a corporate campaign, MOVERS FOR MOMS®, living the TWO MEN AND A TRUCK® core value of giving back to the community. Every mother deserves to feel loved on Mother's Day no matter what their current situation.  Beginning in March we will be partnering with local businesses to collect essential care items. These items will them be delivered to the Delray Beach Women's Center on Mother's Day.  In 2017 The TWO MEN AND A TRUCK® system collected over 295,000 item to be donated and since the beginning of the MOVERS FOR MOMS® program, we have donated over 1,000,000 items!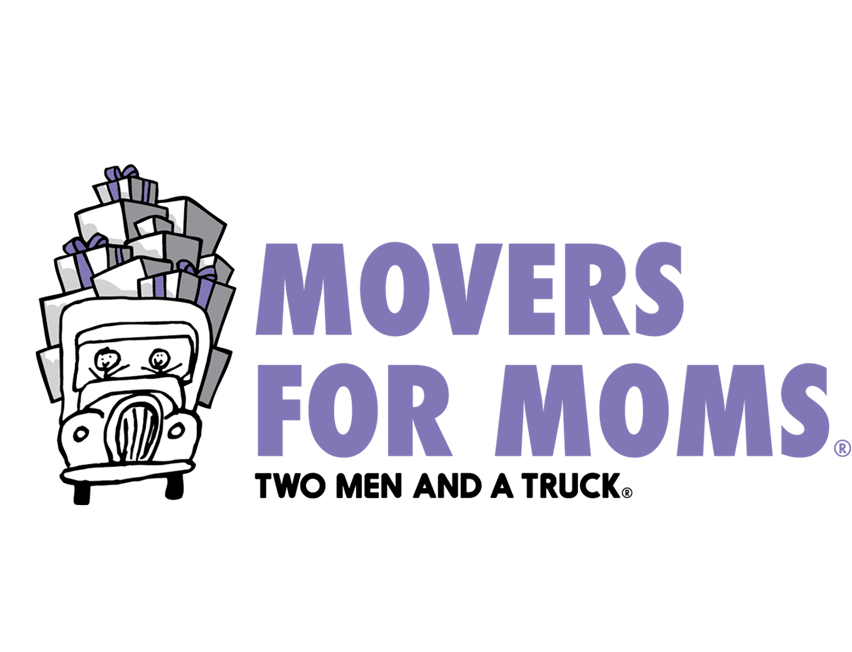 Local Partners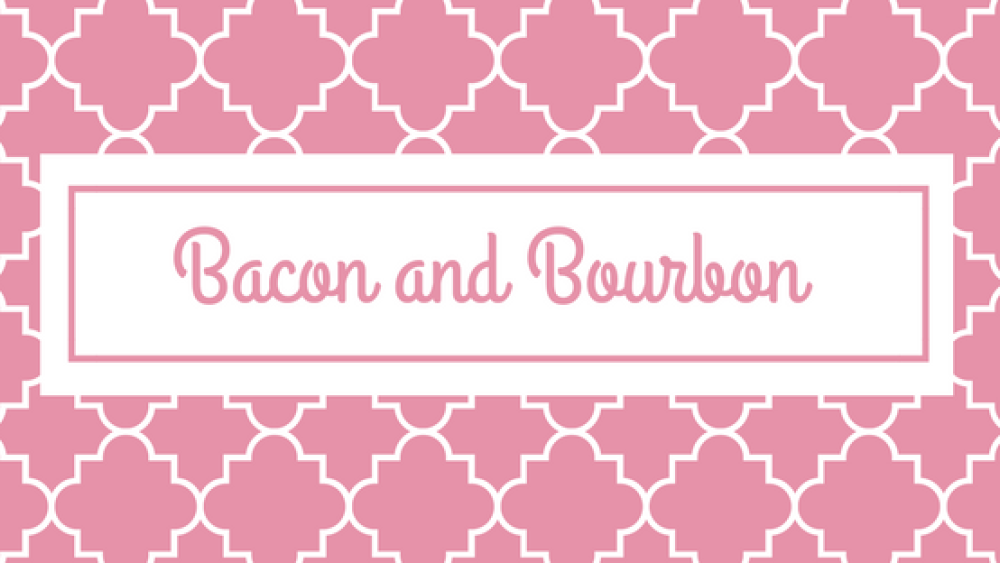 Bacon And Bourbon Fest
We love participating in community events and lending our trucks out for safety and storage!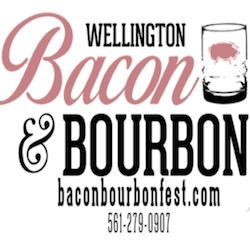 East Boynton Beach Little League
TWO MEN AND A TRUCK® Boynton Beach is a proud Sponsor of the East Boynton Beach Little League Team. Our team, made up of co-ed nine and ten year olds is a force to be reckon with. They are the sweetest kids and we couldn't be any happier supporting them and our community!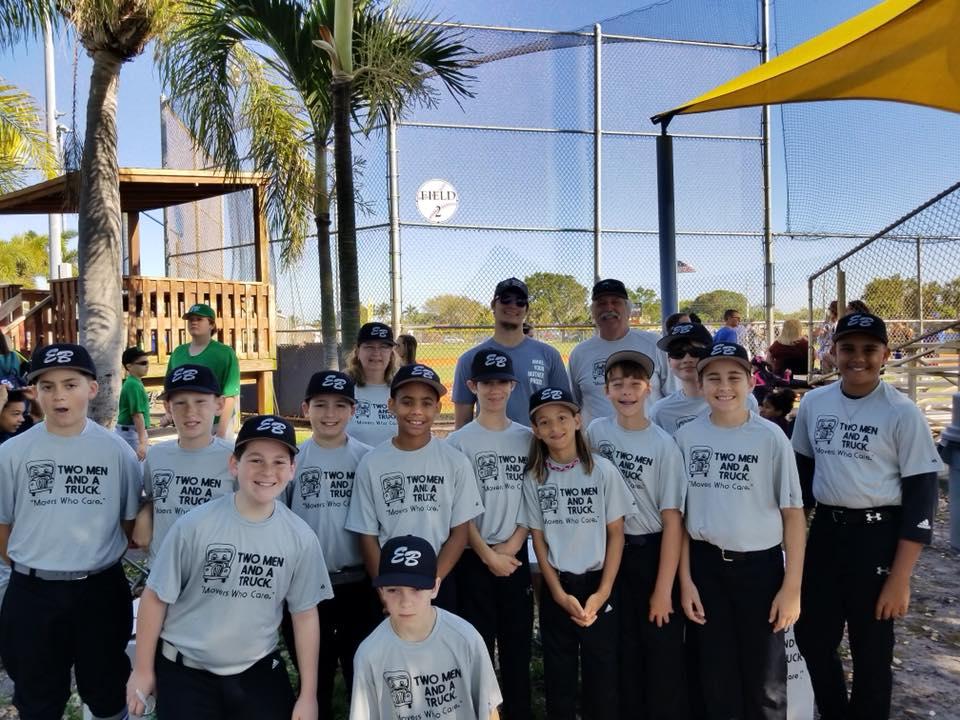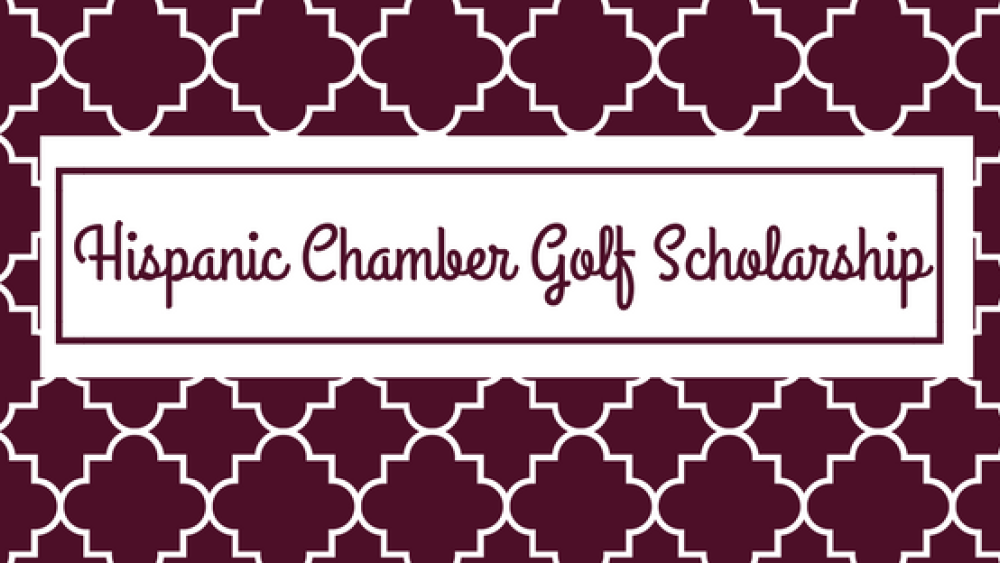 Hispanic Chamber of Commerce Scholarship Golf Classic
We were so excited to partner with the Hispanic Chamber of Commerce again for their 14th Annual Golf Classic sponsorship which once again helps families in South Florida with their needs.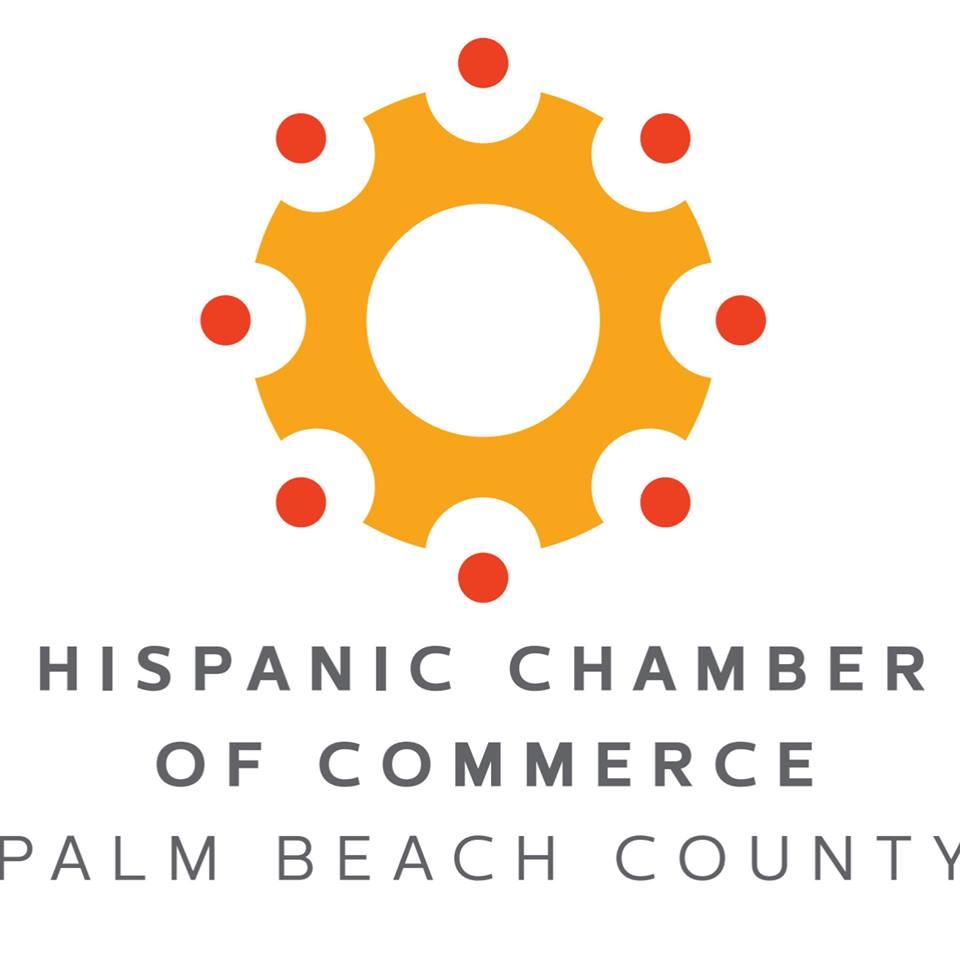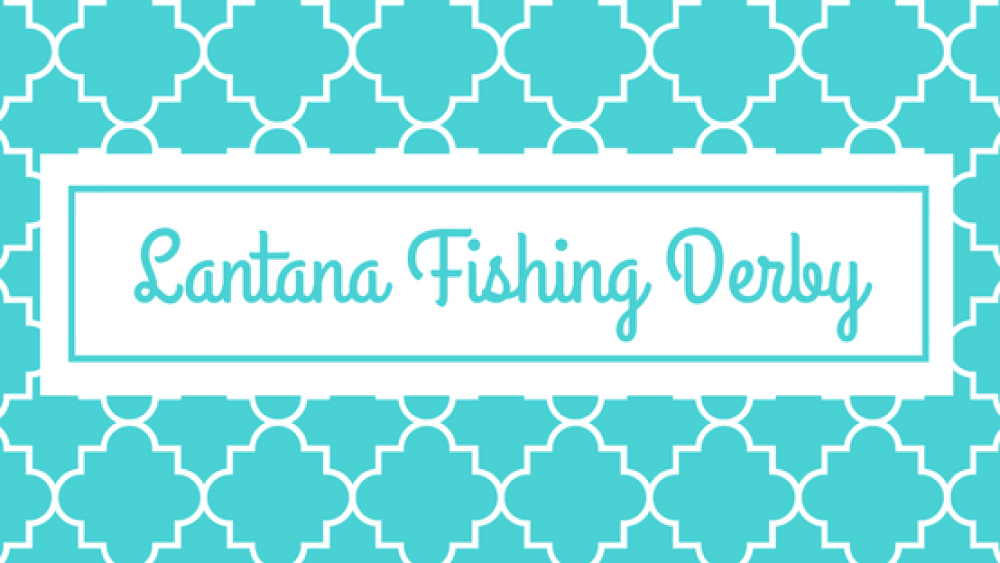 Lantana Chamber of Commerce Annual Charity Fishing Derby
TWO MEN AND A TRUCK Boynton Beach is proud to sponsor the Lantana Fishing Derby.This is one of Lantana's biggest events benefiting a number of local charities and organizations. A signature event during Derby Weekend is the annual Kids' Derby. Fishing rods and tackle boxes are donated to 50 underprivileged children. They are also taught to bait the hook and cast. The children then participate in a fishing contest at the New Lantana Bridge Pier. The kids are treated to lunch and the winning angler receives a new bicycle. This is one of our favorite events to partner with!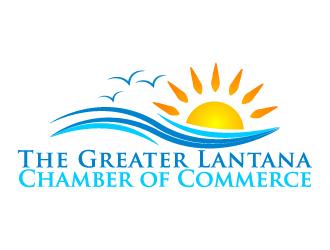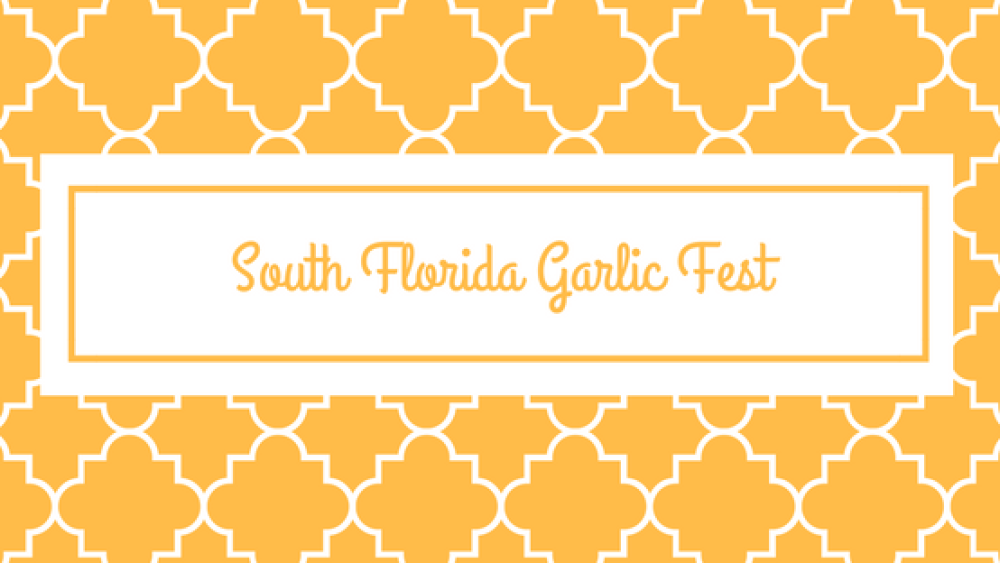 South Florida Garlic Festival
The annual South Florida Garlic Festival has become a destination event for Palm Beach tourism with visitors coming from not only across the country, but from all over the world to see national acts perform and taste an array of garlic-infused food and beverages. Proceeds benefit the non-profit arm of the Delray Beach Chamber of Commerce and a host of other charities. The 20th Annual South Florida Garlic Festival featured the Mighty Mighty Bosstones and TWO MEN AND A TRUCK of South Palm Beach County was excited to be there. We helped deliver and transport items from Delray Beach and Mangonia Park to Lake Worth's John Prince Park for the event. If you attended you probably saw our trucks at the entrance gate and along Congress Ave. For more information about Garlic Fest or to purchase tickets for 2020 their website is www.sflgarlicfest.com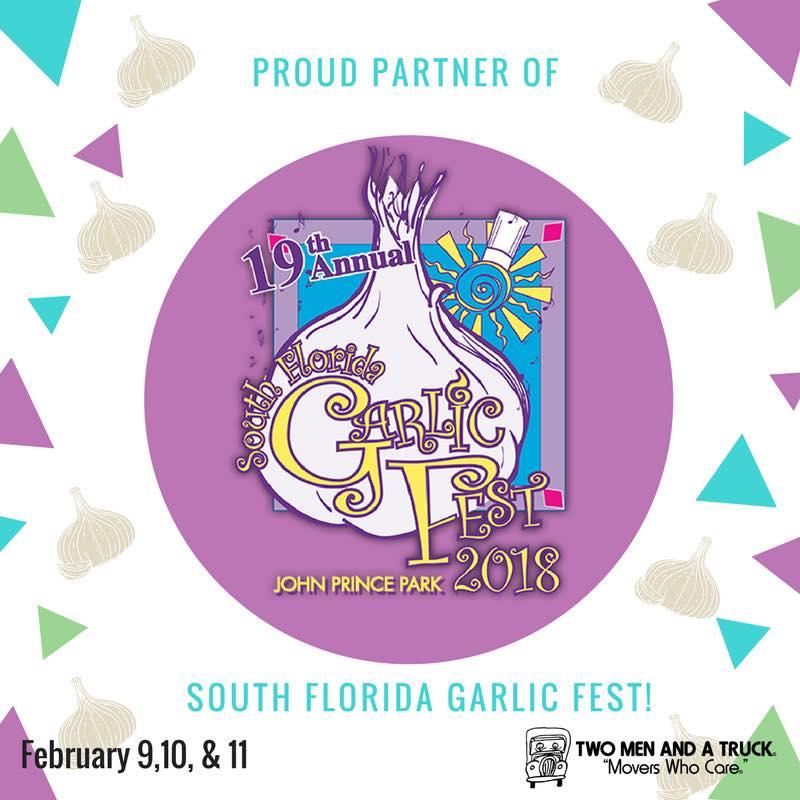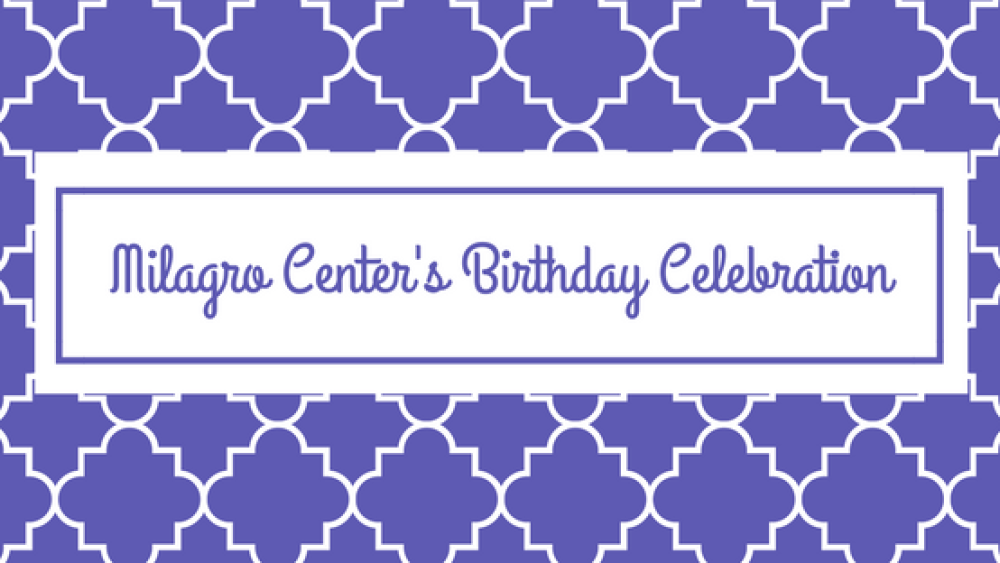 The Milagro Center
The Milagro Center is a new community partner we have decided to work with for 2018 due to their "resounding positive influence on our Delray Beach community". The Milagro Center carries out its mission by providing afterschool, summer camp, and ARTreach programs, to disadvantaged and academically-at risk children and teens in grades K-12, right here in South Florida. We have chosen to donate several auction items for their "Cue the Confetti" Birthday party and can't wait to continue this partnership.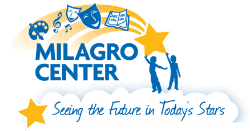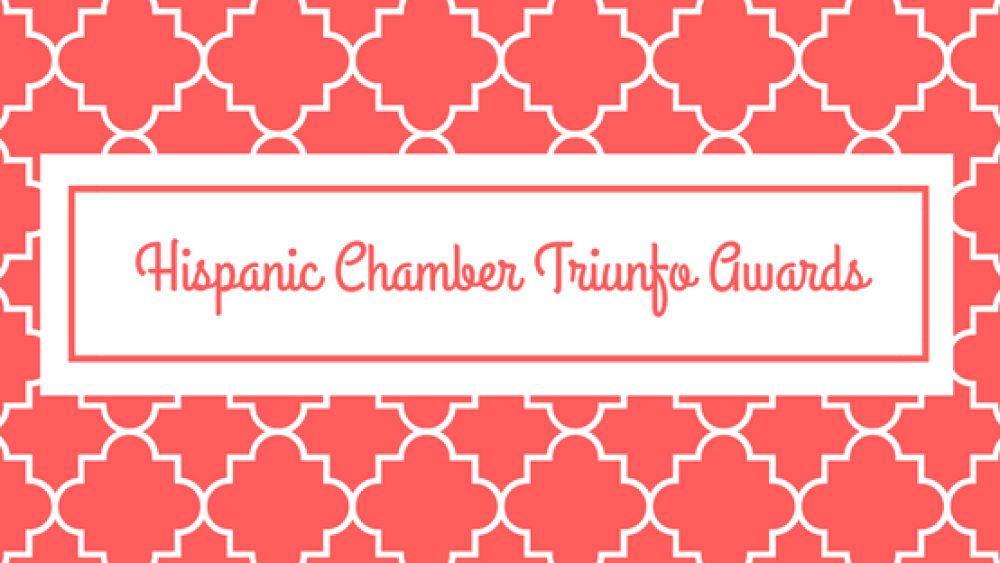 Triunfo Awards
We are members of the South County Hispanic Chamber of Commerce and proudly support their most successful event; the Annual Triunfo Awards which award scholarships to deserving local high school seniors. Since its inception, The Hispanic Chamber of Commerce of Palm Beach County has awarded over $145,000 in scholarship money! TWO MEN AND A TRUCK® is proud to be a logistical assistant to such an incredible operation!