Moving forward with community
With a team hailing from Central Connecticut, we are passionate about our community, and it's no surprise that we seek out ways to help our community move forward. We offer discounted moves for non-profit organizations, run drives to collect home, kitchen, or personal care essentials for at-risk families or veterans, and use our trucks and muscles to lend support to our community. To learn more about how we can support your organization or about how you can participate in one of our community service initiatives, please email marketing0373@Twomen.com.
SPECIAL EVENT STORAGE/EVENT SITE OFFICE HUB CONTAINERS
Need a solution for temporary storage or a temporary onsite office hub away from the elements at your event? Consider our portable storage containers!
Gathering and transporting supplies for special events can be cumbersome.That's why the coordinators of such events as the Hartford Marathon, Glastonbury Apple festival, and Coats for CT turn to TWO MEN AND A TRUCK® for short-term staging solutions and onsite office hubs. Supplies can be gathered into our containers from several different locations and picked up and stored in our warehouse for delivery to the event site on the day of the event. The 16' x 8' x 8' container arrives clean and looks like the back of a truck with bright white walls. With an extension cord, the container can serve as an office hub at the event location or staging site providing protection from the elements for materials or staff. Containers are best placed on a solid, non-grass surface to avoid lawn damage. Call us to book a container for your event!
Local Partners
Movers for Moms® Partner: Journey Home
Movers for Moms® is TWO MEN AND A TRUCK®'s nationwide donation drive to support women and children living in crises. Like TWO MEN AND A TRUCK®, Journeyhome.org is committed to helping all families enjoy the security and comfort of a home, sweet home. The organization has helped reduce homelessness in the Greater Hartford region by 75%. A roof is helpful, but not yet a home. That is why TWO MEN AND A TRUCK  partners with Journeyhome.org to collect essential toiletries, cleaning supplies, bedding and kitchen furnishings to provide essential creature comforts for women and families in shelters and transitional housing. in 2019 our Movers for Moms® Drive  collected over 1100 items through the support of local partnerships. To learn more about the Journeyhome.or drive to end homelessness, go to Journeyhome.org.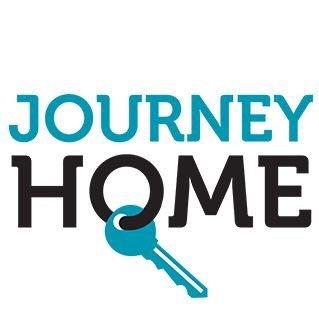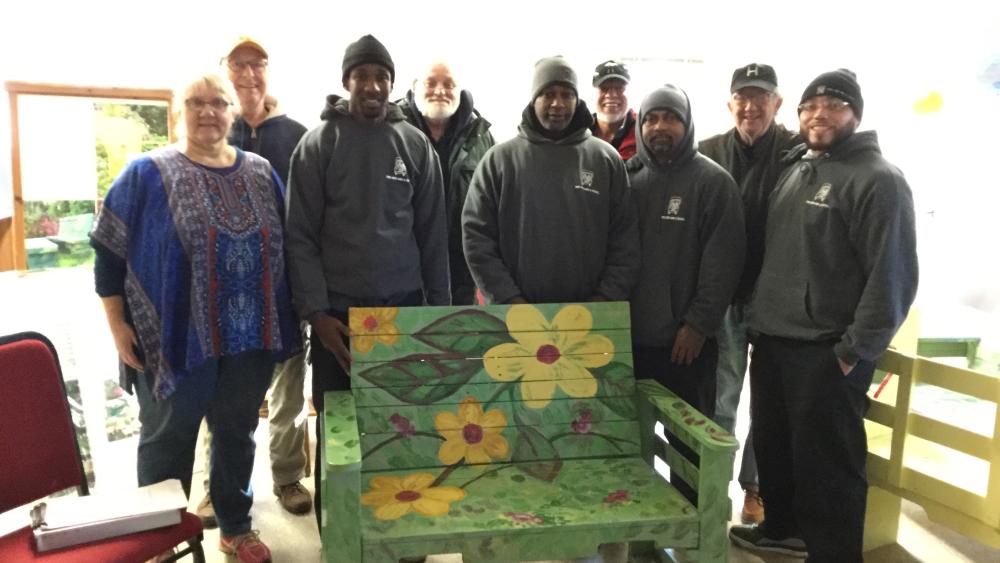 Fresh Start Pallet Program
When Fresh Start Pallet Program, an organization committed to helping homeless learn trade skills by converting wooden pallets into outdoor furnishings, needed to merge its operation from three locations to one, they called upon TWO MEN AND A TRUCK in Central CT.  Deeply discounting the move, two crews dedicated 12 hours each to moving over 5,000 pieces from three locations. From the low ceiling and meandering sunless basement of Hartford churches to its brand-new sun streaming studio complete with above ground loading dock, TWO MEN AND A TRUCK Central CT helped the Pallet Program get off to their "fresh start"! To learn more about Fresh Start Pallet Program and order their furnishings go to freshstartpalletproducts.com.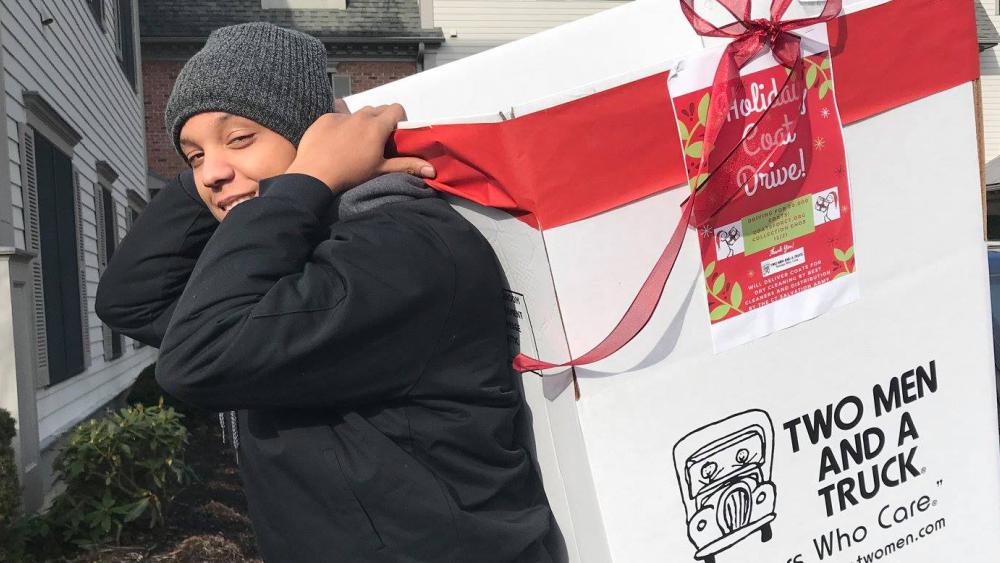 Coats for CT Holiday Coat Drive
As a partner in the Best Cleaners COATS FOR CT program we helped collect and distribute  nearly 14,000 coats this past holiday season. As "Movers Who Care®" TWO MEN AND A TRUCK® was proud to lend our containers to house coat collections and dispatch our crews and trucks to distribute the coats to far-reaching The Salvation Army in Connecticut and Rhode Island locations

Connecticut Alliance of Foster and Adoptive Families
At TWO MEN AND A TRUCK® our core values include giving back to the community and caring for others, which is why we support Connecticut Alliance of Foster & Adoptive Families with the delivery of dresses and tuxedos to their annual Avenue of Dreams Conference. This yearly event, hosted by the Connecticut Alliance of Foster And Adoptive Families Inc. CAFAF, benefits foster, adoptive, relative care teens and all teens within the DCF community. Each teen has the opportunity to pick their own free prom dress or tuxedo and matching accessories. In 2019 we helped with the donation of 800 prom dresses and 200 tuxedos. For more information about the CAFAF click below: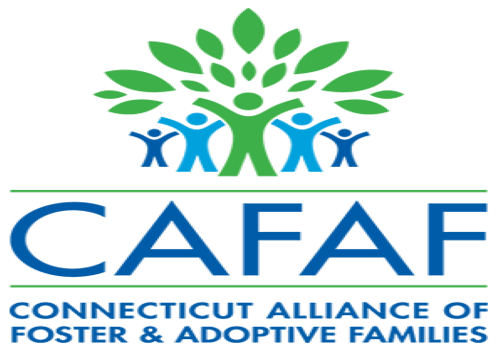 Special Olympics of Connecticut
As the "Movers Who Care®", we strive to help our community move forward. That is why we've partnered up with Special Olympics Connecticut as one of our community partners! For every reply card we receive, we dedicate support to help fund the Winter Penguin Plunge challenge where our crew will charge into the River in Middleton on to support our special state athletes! In addition, our crews and trucks transport food supplies and athletic equipment across the state in support of the Fall Unified Games and Winter Olympic Events. We share the values of Special Olympics with regard to the athlete's 5-star "can do" attitude. In choosing TWO MEN AND A TRUCK® and rating/reviewing your move, you help us help the community move forward! Thank you!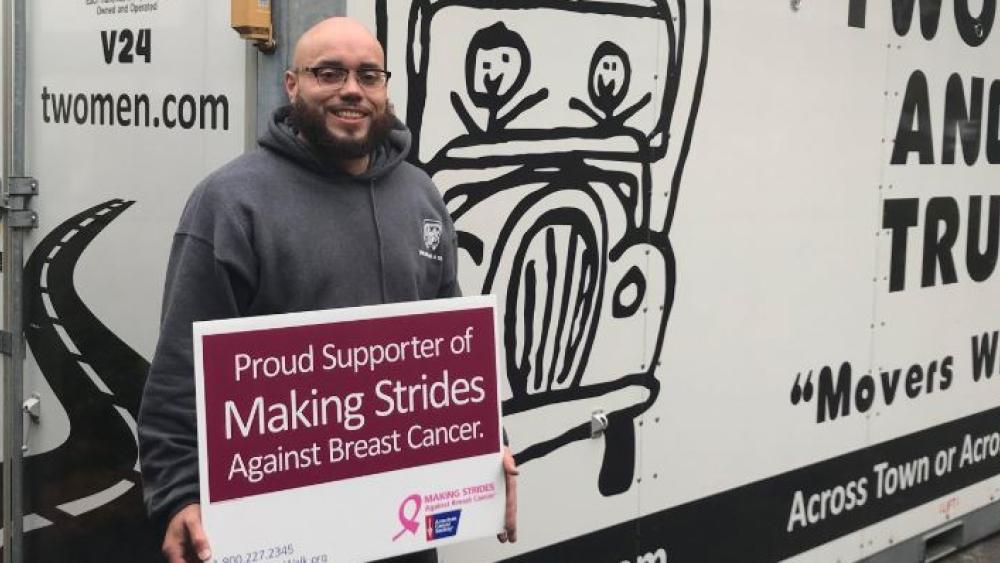 American Cancer Society Breast Cancer Walk
Team works makes the dream work. That's why TWO MEN AND A TRUCK Central CT is happy to support the American Cancer Society's Making Strides against Breast Cancer Walk with our Value Flex® containers and crew. Each year, Breast Cancer Walks celebrate survivors and raise funds to help our world move forward breast cancer free. Our containers help stage and deliver the supplies needed to support the walk and our crews help load and deliver these essentials.
Glastonbury Apple Music Festival and Road Race
The Glastonbury Apple Harvest Music Festival and Road Race is one of Connecticut's most popular events with three stages of live music, amusement rides, craft vendors, food trucks, a fully stocked Harvest Pub, and the Angry Orchard 5K Road Race on the festival's closing day. You can imagine the coordination and signage that goes into setting up for this favorite event! That's why the CT River Valley Chamber turned to TWO MEN AND A TRUCK for weeklong support. Our ValueFlex® container served as a staging ground for all signage and our crews helped load, unload, set up the event and move this happening forward! A five stat crew for a five star event. Count us in for next year!!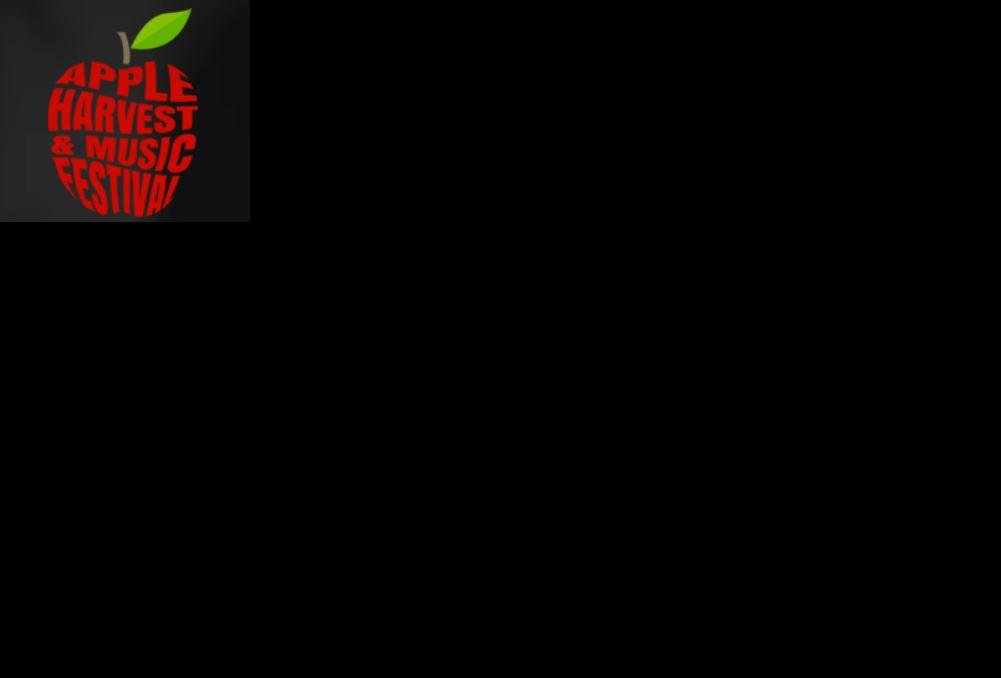 Partnerships
The Salvation Army - Meriden, CT
2020 has brought us challenges beyond anything we ever thought possible. In times of uncertainty, we didn't want to forget those in need. TWO MEN AND A TRUCK Rocky Hill, in conjunction with Best Cleaners has helped collect, clean, and deliver over 11,000 coats to The Salvation Army in Connecticut.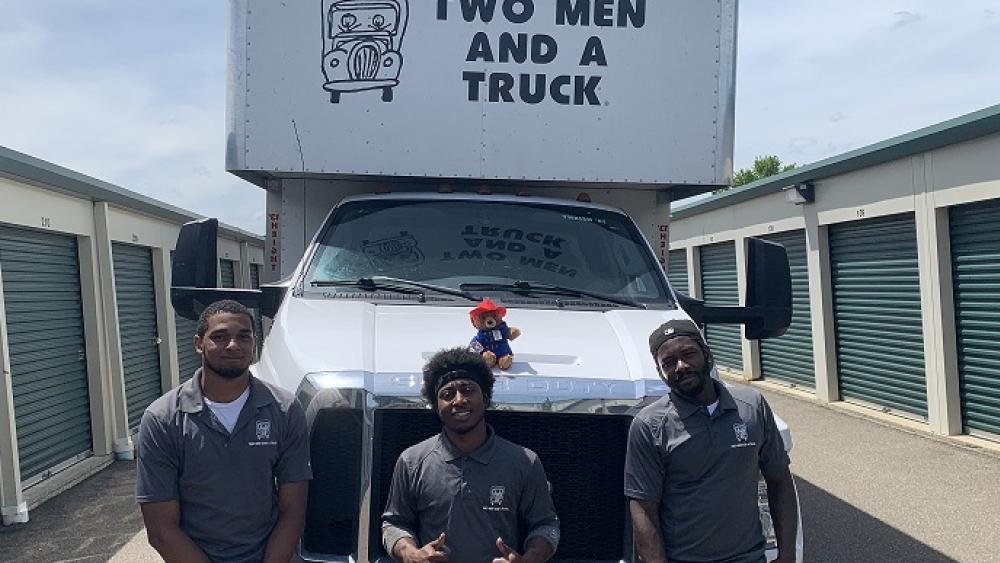 Connecticut Coalition to End Homelessness (CCEH)
Hartford, CT., June 15, 2020 — TWO MEN AND A TRUCK will be shipping beds, dressers, tables, chairs, and bedside tables donated by IKEA for more than one hundred households moving into their new homes. "We are beyond delighted to make sure that every person in Connecticut has a place to stay safe at home," said TWO MEN AND A TRUCK local franchise owner Doug Sudell. "We pride ourselves on giving back to our community and are thrilled to be part of the state's effort to make sure that everybody has a place to call home."