Meet the Team!
Here at Two Men And A Truck-Scottsdale we strive on exceeding our customers' expectations and by doing so, we employee dedicated, hard-working, and professional individuals who represent our brand with the utmost integrity. Our goal is to provide an exceptional service whilst making the relocation process as smooth and stress-free as possible. If you have any questions about an upcoming relocation or you'd just like to purchase supplies, our outstanding Customer Service Representatives are here to help and just a call or click away! 
fullsizeoutput_1fa5.jpeg
Sat, 12/17/2016 - 11:32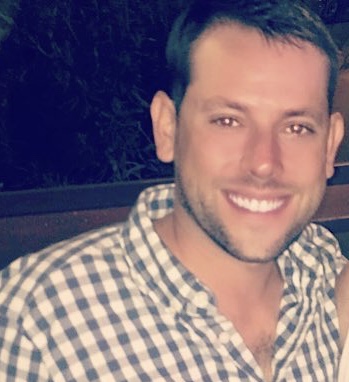 Featured Team Member
David Frederickson
Sales Manager
David has been working with his dad and brother, Jim and Tyler, since 2010. David oversees our sales team to make sure our customer service representatives (CSR's) are estimating properly. David also ensures our devices such as phones, tablets and other resources are up to date and working properly. With his experience and knowledge, David also helps with our daily operations. He has also initiated and maintained our amazing partnership with Hospice of the Valley. David truly enjoys working with his family. Being the driving force of our sales team, David ensures to meet our monthly goals and does a fantastic job doing so!