Community Service in Huntsville
Featured Community Service
MOVERS FOR MOMS®
Each spring, we support MOVERS FOR MOMS®, our company's signature charitable outreach program. We collect gifts and personal needs items for women in need with local community partners. Those items are then delivered to a women's shelter in our community, just in time for Mother's Day. In 2019, we had a record year! We partnered with more than 140 companies and organizations in the Tennessee Valley community. We gathered more than 23,000 donations for the women and children living at Owen's House at Downtown Rescue Mission. Our franchise had the highest MOVERS FOR MOMS® donation collection across the system! It's a great way to bless an area of need in our community.
We're gearing up for our 4th annual campaign, 2023 MOVERS FOR MOMS®! We're partnering with Owen's House again. So far, we have 100+ community partners who will collect essential care items. The campaign will run April 1st - May 5th, 2023. We will drop off donations at the shelter the weekend of Mother's Day.
2023 Owen's House Wish-List:
Diapers (sizes 5/6/7)
Super tampons
Deodorant (travel size)
Body wash
Body lotion (travel size)
Small tissue packs
Baby rice or oatmeal
Wipes
Super maxi pads
Disposable razors
Lip balm (SPF)
Hair ties
Headbands
Bar soap
Adult diapers (full pull-ups)
We're excited for another year to bless the women and children living at Owen's House at Downtown Rescue Mission. The shelter says, each item makes a tremendous impact on those being taken care of at the shelter. It shows them they have a community that cares & loves them! If you're in need or would like more information about how to volunteer at Downtown Rescue Mission, click here.
Let's make this year even better than the last!  
Find a collection site near you at MOVERS FOR MOMS®.
2023 Community Partners:
ADM Title Services

Alabama Credit Union

Alabama Mail & Print

All Things Madison 

Anthem Luxury Rental Homes

Bevilacqua Research Corporation

Bret Slaton Homes, Inc.

Brookdale Jones Farm

Buckhorn Middle School - Builders Club

Cadence Bank

Capstone Realty

Chick-Fil-A

Chocolate Gallery

Dean's List Realty

Earlyworks Children's Museum

Fit4Mom Madison

Fleet Feet

Focus Physiotherapy

FOX54

Good Company Café

Gravity at 255

Hammer & Stain Huntsville

Henry House at Clift Farm

Hinson & Hinson, P.C.

Huntsville Bible College

Huntsville Madison County Chamber of Commerce

Huntsville Madison County Builders Association

I'll Bring the Party

Insanity Complex

KinderCare Learning Centers

Kroger

Legend Realty Madison

Locust Grove Baptist Church

Madison Chamber of Commerce

Madison City Hall

Mason Dixon Bakery

Mastando & Artrip

MAX Health

Mill Kat Healing Arts

Minuteman Press

North Alabama Educators Credit Union

North Alabama Title and Escrow

Office Depot

Peculiar Preserves

Paul Davis Restoration

Piper & Leaf

Redstone Title Services

REI Huntsville

Rise Real Estate

Rocket City Mom

Rosenblum Realty

Saint Mark Baptist Church

Senior Helpers

Sonesta Simply Suites Huntsville Research Park

South Huntsville Main Business Association

SOZO Digital Media

Squad Fit

Tazikis

The Foundry

The Exercise Coach

The Mortgage Doctor

The Offices of Spenryn

The Paddock Club at Providence

The Preserve at Crestwood

The Views at Chase Creek

The Villas at Nature Walk

Torch Technologies

T-Mobile

Trustmark

UAH Fitness Center

U-Lock-It Storage

United Way

Virtuous Realty Group

Weichert Realtors, The Realtor Nurses

Weston Ranch

Womb Space Healing Center

WZYP

X Golf Huntsville

YMCA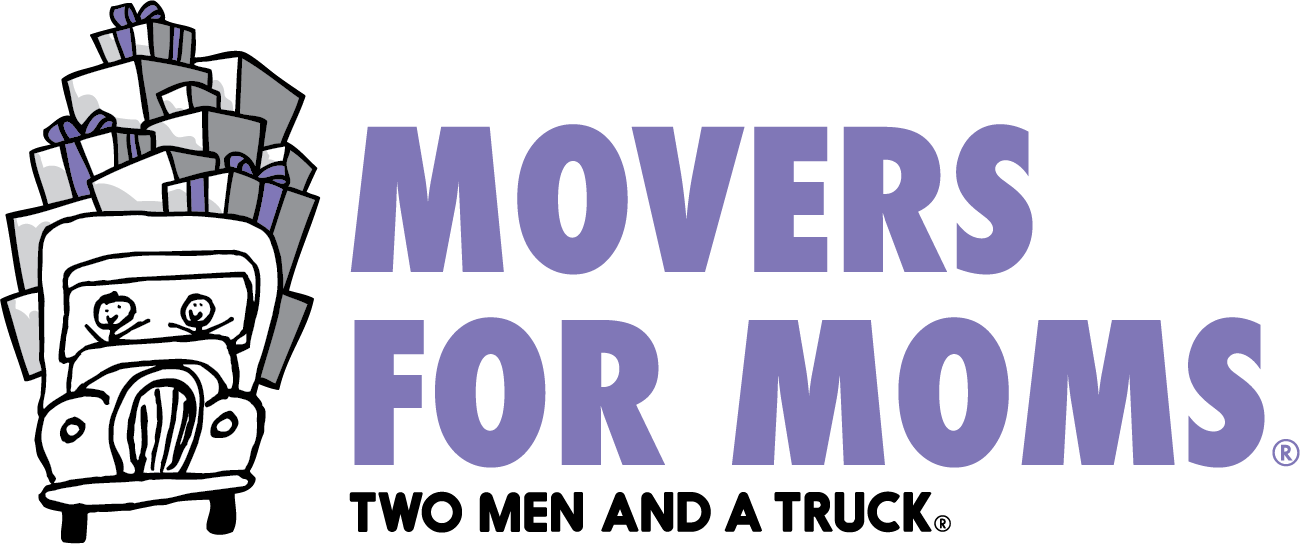 TWO MEN AND A TRUCK Campaigns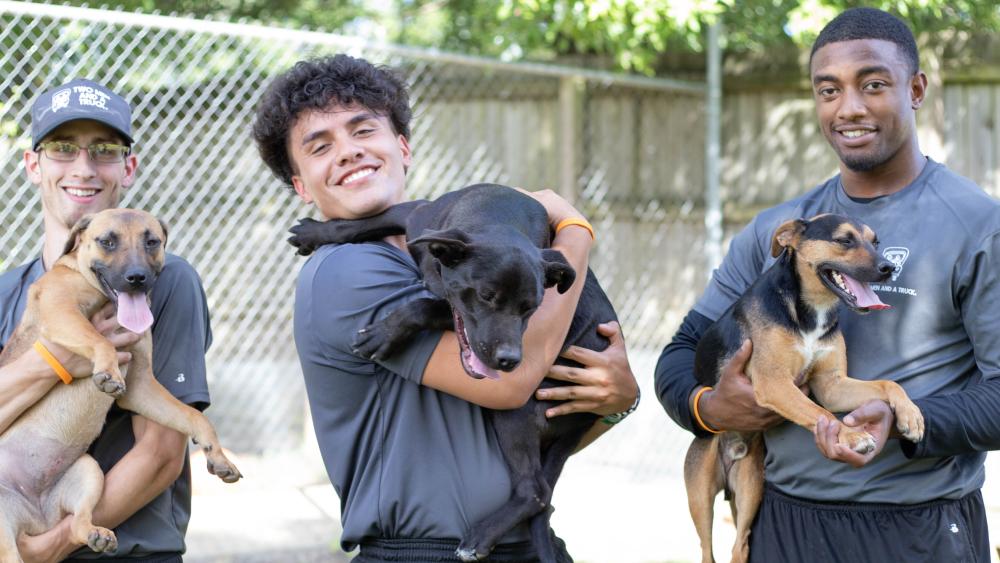 MOVERS FOR MUTTS®
Our fall campaign for 2018 is called Movers for Mutts®. This TWO MEN AND A TRUCK® program helps support animal shelters and rescue centers that foster stray pets. Through the month of October, we partner with businesses, schools, and organizations in the Tennessee Valley to collect donations for animals in need in our community. Essential items include things such as food, toys, and other pet items. 
In 2018, TWO MEN AND A TRUCK® partnered with rescue center, A New Leash On Life. The items will benefit their new expansion called Hobbes House Project, named after an orphaned kitten rescued through A New Leash On Life. It was adopted by a local family. A family friend turned around and donated a generous amount to help A New Leash On Life in Hobbes' honor. Hobbes House is now dedicated to Hobbes and her family. The plans for the expansion project will be to house even more cats in one of their three locations and build a new nursery to house puppies and kittens. The donations through Movers for Mutts® will help in the efforts to complete Hobbes House Project and, of course, A New Leash On Life's continued efforts to house and care for local animals in need.
For more information on Movers for Mutts® contact TWO MEN AND A TRUCK® Huntsville Marketing and Communications Director, Stephanie Mills at stephanie.mills@twomen.com.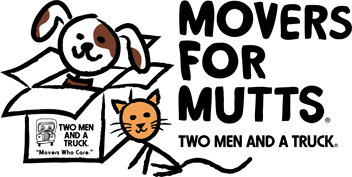 Local Partners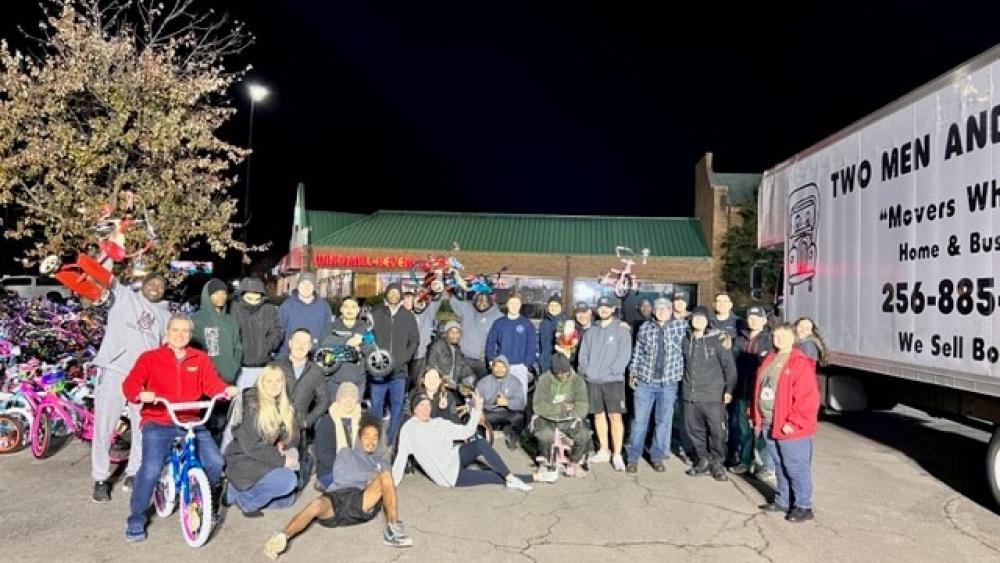 TOYS FOR TOTS
TWO MEN AND A TRUCK® is honored to be able to help the United States Marine Corps in their efforts each year with TOYS FOR TOTS. We are called upon to offer services to move thousands of bikes donated to the community through WZYP's "Bikes or Bust." This is the 13th year for the partnership! TWO MEN AND A TRUCK®, historically, moves 8 truckloads of bikes to the TOYS FOR TOTS designated warehouse for distribution for Christmas time.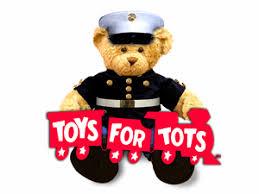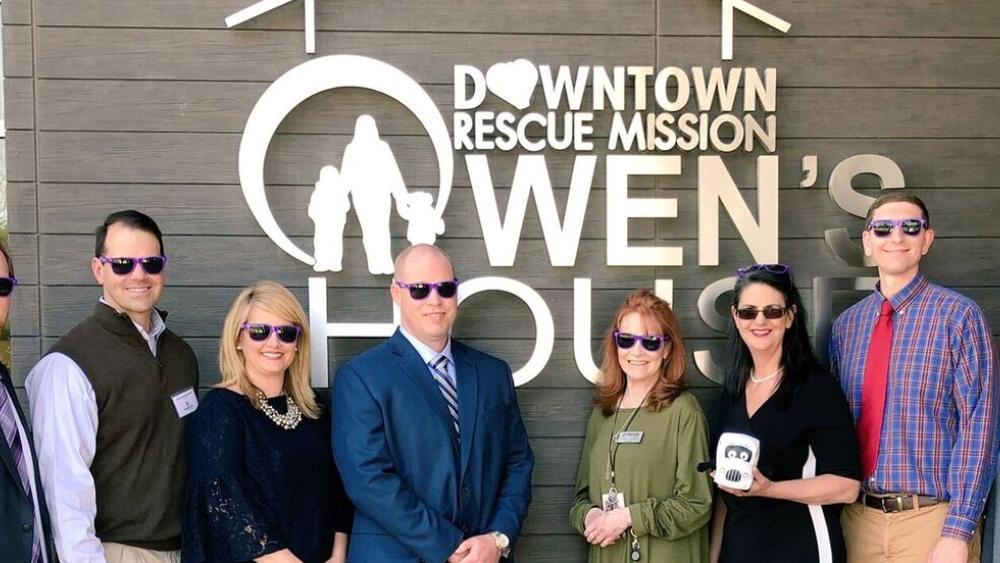 Downtown Rescue Mission
Downtown Rescue Mission is a "Christ-centered 501(c)(3) nonprofit organization committed to bringing the hope of the Gospel to the hurting, hungry, and homeless in our community. For more than four decades, the Lord has used our programs and services to rescue and transform lives for His glory." Downtown Rescue Mission helps Huntsville's homeless men, women and children through donations given by the community to provide safe shelter, hot meals and lasting hope for new lives. TWO MEN AND A TRUCK® partners with Downtown Rescue Mission through many projects annually, including events like Movers For Moms®, Fall Festival, Thanksgiving neighborhood food drive & meal distribution and charity moves. In the spring of 2018, TWO MEN AND A TRUCK® was able to provide more than 11,000 donations of essential items through the Movers For Moms® program to benefit women and children living at their new facility called Owen's House. In the fall, TWO MEN AND A TRUCK® distributes 300 boxes to the Clift's Cove neighborhood for families to fill with nonperishable food items to be given to families in need through Downtown Rescue Mission's Thanksgiving meal distribution. TWO MEN AND A TRUCK® is honored to be able to partner with Downtown Rescue Mission to continue to give back to our community.

The Riley Center
The Riley Center seeks to provide comprehensive services using a multidisciplinary approach to fulfill the urgent need for earlier diagnosis and treatment for children with autism and their families. Their staff implements the most effective research based treatments and educational practices in a caring and supportive environment. TWO MEN AND A TRUCK® partners with The Riley Center through many projects throughout the year and is honored to be able to come together to give back to the community.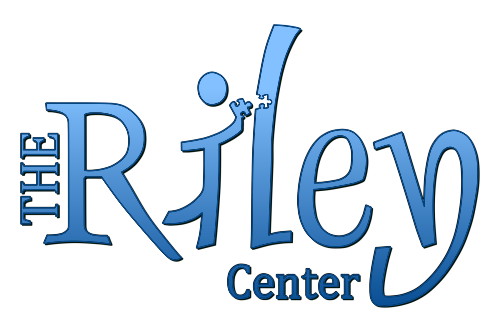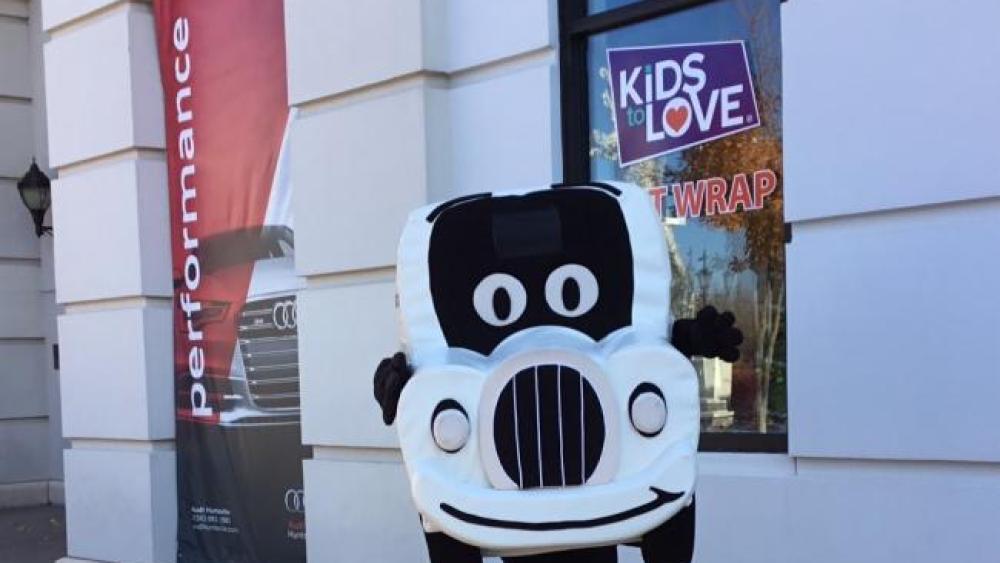 Kids to Love
The mission of the Kids to Love Foundation is to meet the needs of foster children while they wait for permanent homes.  Since 2004, the Kids to Love Foundation has directly impacted the lives of more than 100,000 foster children. Lee Marshall began the Kids to Love Foundation in 2004.  A former foster and adopted child herself, Lee is committed to advocacy on behalf of foster children everywhere.  The ultimate goal of the Kids to Love Foundation is to find "forever families" for children who are waiting to be adopted.
Kids to Love is a 501(c)3 approved foundation.  A Board of Directors oversees the foundation.  Currently there are seven board members.TWO MEN AND A TRUCK® in Huntsville assists Kids to Love with any moving needs that arise, from a full move, or rearranging items within their warehouse.  We are happy to partner with such a worthwhile organization as Kids to Love and assist with their efforts within our community.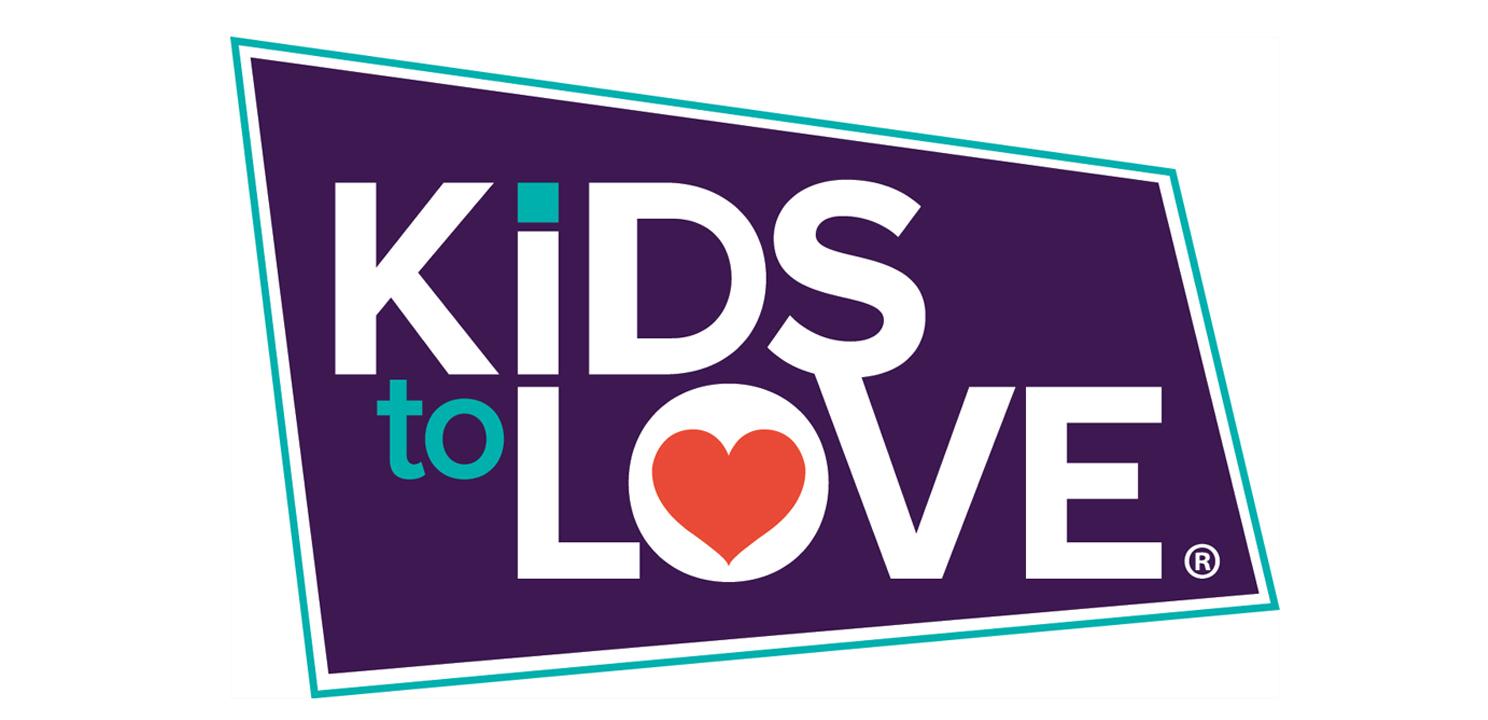 WAY-FM
Way FM is a listener supported ministry.  Their mission is influencing this generation to love and follow Jesus through culturally relevant media.  WayFM mobilizes believers and partners with churches and ministries to demonstrate Jesus' love in tangible ways, living out our faith to make a difference in the communities they serve.
TWO MEN AND A TRUCK® in Huntsville believes in this mission and is excited to be a partner with WayFM through advertising and monetary support for the station.  Way FM really does make a difference in our community!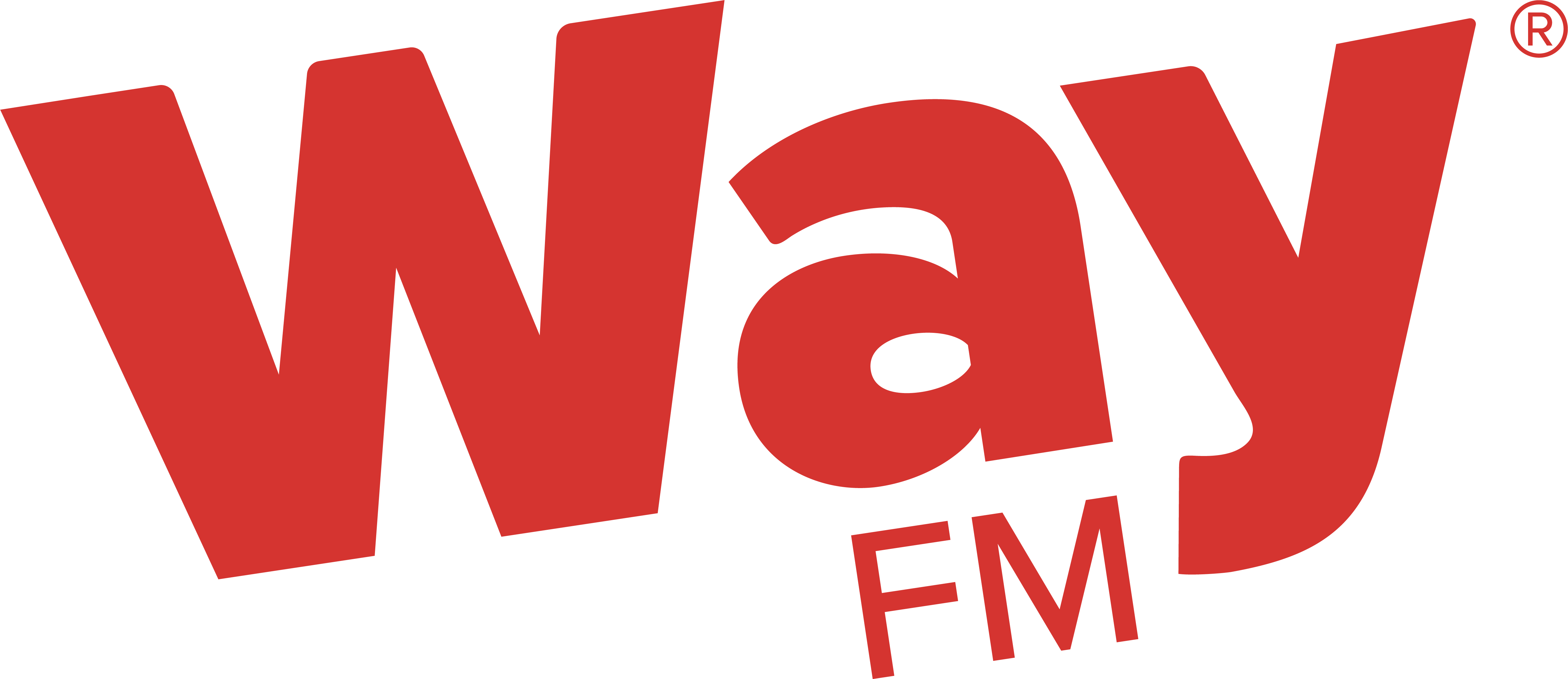 Manna House
TWO MEN AND A TRUCK is honored to be a community partner with Manna House. Manna House is the food distribution program of the Huntsville Dream Center. We have partnered on many charity projects over the years.
Fran Fluhler, the Manna House Director, said, "TWO MEN AND A TRUCK Huntsville location has been so generous to help us over the years! We greatly appreciate your assistance with pickups from canned food drives, moving equipment for us, and helping us pick up food when our truck was being repaired. We are so thankful for your willingness to always offer a helping hand whenever we need it! Thanks so much!"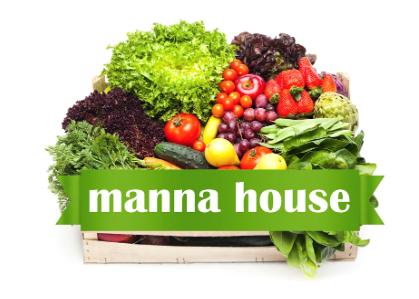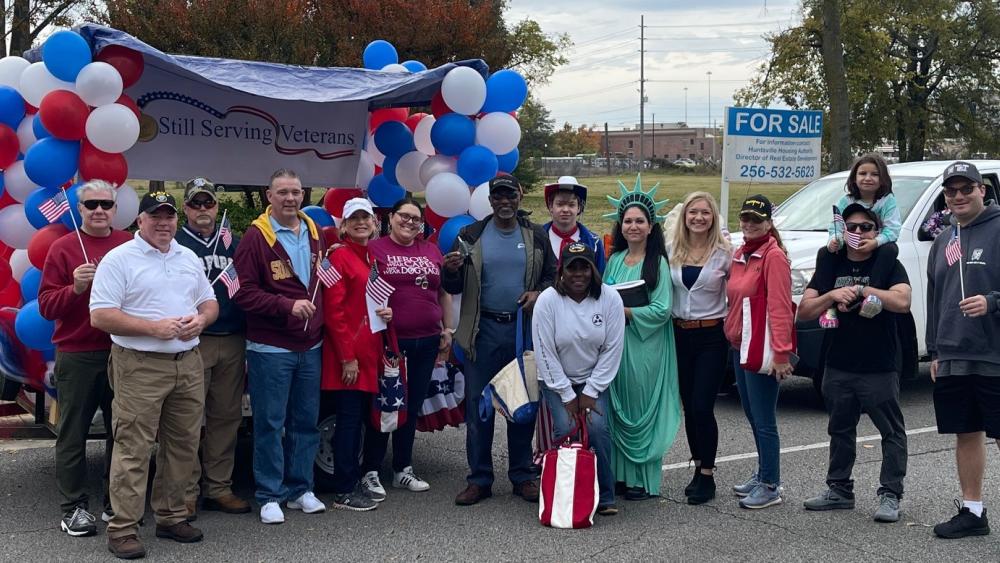 Still Serving Veterans
Still Serving Veterans' mission is to serve and honor Veterans and their families by empowering them to build meaningful lives through connections to fulfilling careers, benefits, and services; and to proactively strengthen Veteran communities through leadership and collaboration.
TWO MEN AND A TRUCK® in Huntsville is proud to assist in offering moving service needs to this organization. We also partner together for local veteran-honoring events such as the annual Veteran's Day Parade and Tinsel Trail.
We truly appreciate the brave men and women who have given so much to keep our country safe. This is a great place for TWO MEN AND A TRUCK® to give back in a small way.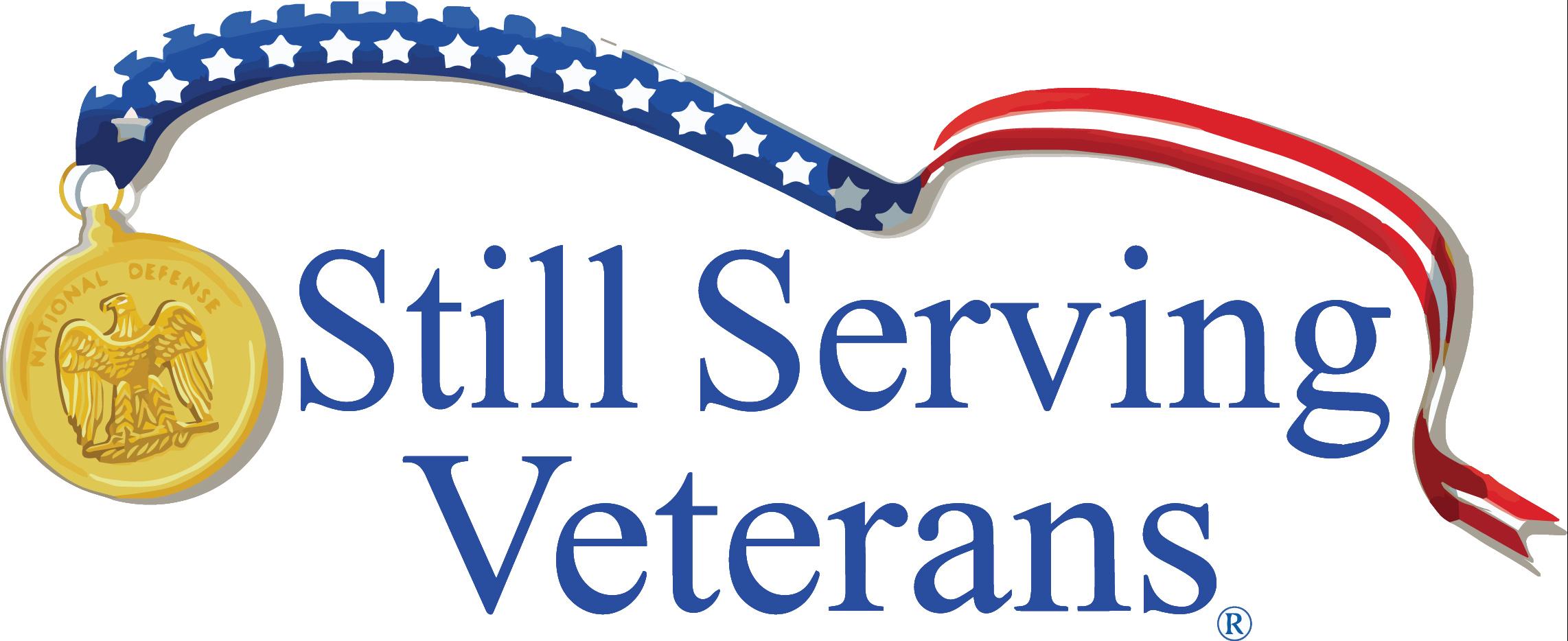 Wreaths for Veterans
TWO MEN AND A TRUCK is honored to be able to support Wreaths for Veterans Huntsville for more than five years. During the holiday season, the organization honors those who served our country by laying wreaths at thousands of grave sites at local cemeteries. TWO MEN AND A TRUCK help to load up, deliver, and distribute the wreaths in November. In January, TWO MEN AND A TRUCK helps to load them back into storage so they'll be ready to go for the next year. In 2022-2023, Wreaths for Veterans volunteers laid more than 3,000 wreaths. Larry Bayer, the organization's treasurer said, "The entire TWO MEN AND A TRUCK staff and movers are very courteous, professional, and prompt in their work. They are a joy to work with every year!"