Community Service in Huntsville
TWO MEN AND A TRUCK Campaigns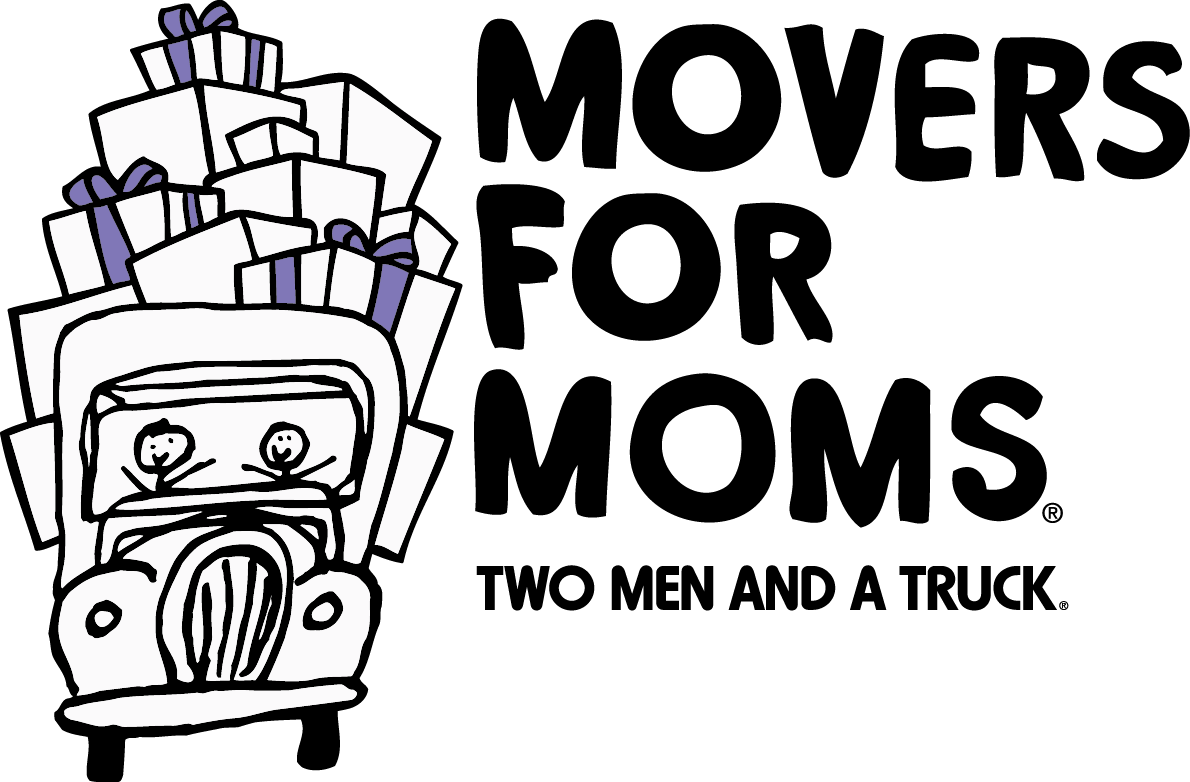 MOVERS FOR MOMS®
Each spring, we support MOVERS FOR MOMS®, our company's signature charitable outreach program. We collect gifts and personal needs items for women in need with local community partners. Those items are then delivered to a women's shelter in our community, just in time for Mother's Day. In 2019, we had a record year! We partnered with more than 140 companies and organizations in the Tennessee Valley community. We gathered more than 23,000 donations for the women and children living at Owen's House at Downtown Rescue Mission. Our franchise had the highest MOVERS FOR MOMS® donation collection across the system! It's a great way to bless an area of need in our community.
We had a successful 2022 Movers for Moms® campaign! We partnered with Downtown Rescue Mission again. Our 80+ community partners helped us collect more than 16,000 items! We dropped them off at the shelter the weekend of Mother's Day.  
We're so excited for the results! Downtown Rescue Mission said, each item makes a tremendous impact on those being taken care of at the shelter. It shows them they have a community who cares & loves them! If you're in need or would like more information about how to volunteer at Downtown Rescue Mission, click here.
Here's to another successful MOVERS FOR MOMS!! 
Thank you to all of our partners, seen listed below.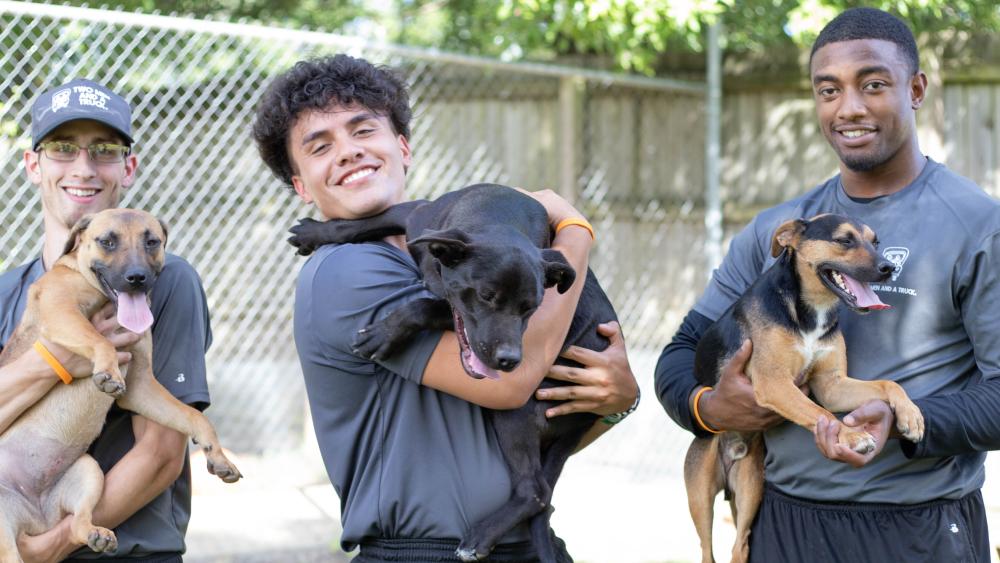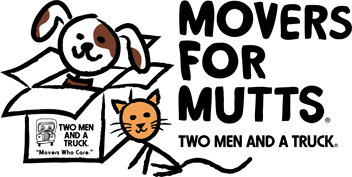 MOVERS FOR MUTTS®
Our fall campaign for 2018 is called Movers for Mutts®. This TWO MEN AND A TRUCK® program helps support animal shelters and rescue centers that foster stray pets. Through the month of October, we partner with businesses, schools, and organizations in the Tennessee Valley to collect donations for animals in need in our community. Essential items include things such as food, toys, and other pet items. 
In 2018, TWO MEN AND A TRUCK® partnered with rescue center, A New Leash On Life. The items will benefit their new expansion called Hobbes House Project, named after an orphaned kitten rescued through A New Leash On Life. It was adopted by a local family. A family friend turned around and donated a generous amount to help A New Leash On Life in Hobbes' honor. Hobbes House is now dedicated to Hobbes and her family. The plans for the expansion project will be to house even more cats in one of their three locations and build a new nursery to house puppies and kittens. The donations through Movers for Mutts® will help in the efforts to complete Hobbes House Project and, of course, A New Leash On Life's continued efforts to house and care for local animals in need.
For more information on Movers for Mutts® contact TWO MEN AND A TRUCK® Huntsville Marketing and Communications Director, Stephanie Mills at stephanie.mills@twomen.com.
Local Partners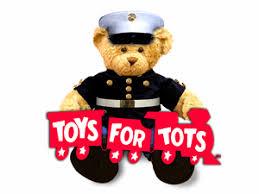 TOYS FOR TOTS
TWO MEN AND A TRUCK® is honored to be able to help the United States Marine Corps in their efforts each year with TOYS FOR TOTS. Each year we are called upon to offer services to move thousands of bikes donated to the community through "Bikes or Bust." The partnership has been going on for more than a decade. TWO MEN AND A TRUCK®, historically, moves 8 truckloads of bikes to the TOYS FOR TOTS designated warehouse for distribution for Christmas time. We are so happy to be able to be a part of this initiative.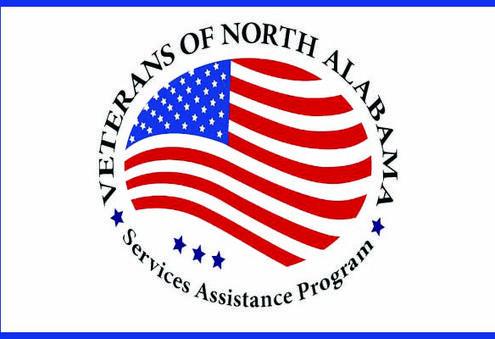 VETERANS OF NORTH ALABAMA SERVICES ASSISTANCE PROGRAM, INC.
Our organization is designed to enhance the lives of the veterans and their families by providing information and transportation to enable them to get and retain basic needs and services, while assisting them in achieving re-integration into civilian society. To pursue these needs, we coordinate services with other organizations as required to successfully assist with federal, state and local services.  Then facilitate the pursuit of those needs through limited financial assistance, and transportation.
Our goal is to maintain an office where the veterans and their families will be met with a respectful, friendly atmosphere while recieving assistance either through the Veterans of North Alabama Services Assistance Program, Inc. Or referred to other organizations necessary to achieve THEIR goals. TWO MEN AND A TRUCK® in Huntsville is proud to assist Jane Dow in offering moving services for furniture that has been donated to this organization.
We truly appreciate the brave men and women who have given so much to keep our country safe.  This is a great place for TWO MEN AND A TRUCK® to give back in a small way.  Many of our customers need to discard like new furniture that simply will not fit in their new space.  Partnering with Veterans of North Alabama Services Assistance Program allows us to take those donated items to their warehouse and assist in providing furnishings   for a veteran's new home.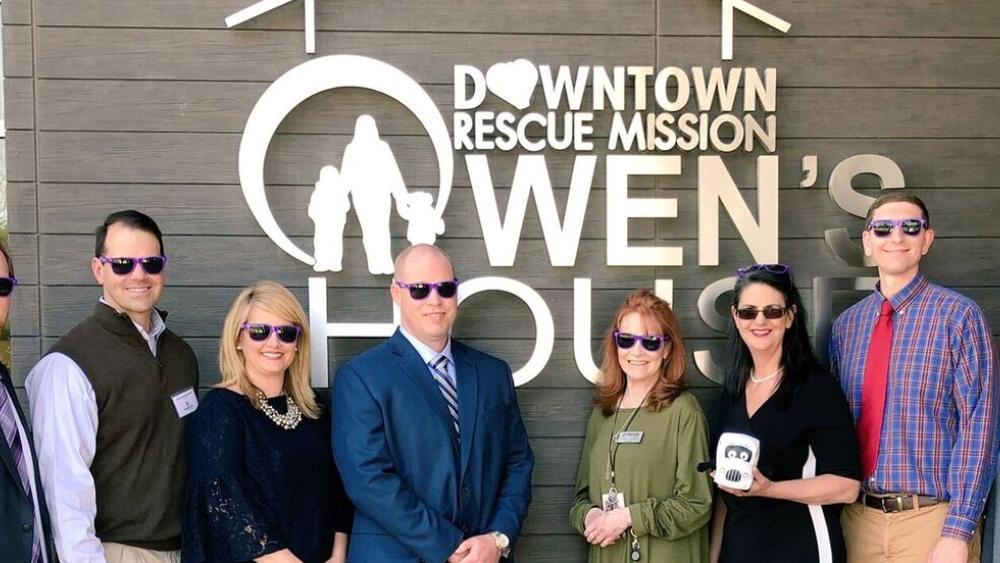 Downtown Rescue Mission
Downtown Rescue Mission is a "Christ-centered 501(c)(3) nonprofit organization committed to bringing the hope of the Gospel to the hurting, hungry, and homeless in our community. For more than four decades, the Lord has used our programs and services to rescue and transform lives for His glory." Downtown Rescue Mission helps Huntsville's homeless men, women and children through donations given by the community to provide safe shelter, hot meals and lasting hope for new lives. TWO MEN AND A TRUCK® partners with Downtown Rescue Mission through many projects annually, including events like Movers For Moms®, Fall Festival, Thanksgiving neighborhood food drive & meal distribution and charity moves. In the spring of 2018, TWO MEN AND A TRUCK® was able to provide more than 11,000 donations of essential items through the Movers For Moms® program to benefit women and children living at their new facility called Owen's House. In the fall, TWO MEN AND A TRUCK® distributes 300 boxes to the Clift's Cove neighborhood for families to fill with nonperishable food items to be given to families in need through Downtown Rescue Mission's Thanksgiving meal distribution. TWO MEN AND A TRUCK® is honored to be able to partner with Downtown Rescue Mission to continue to give back to our community.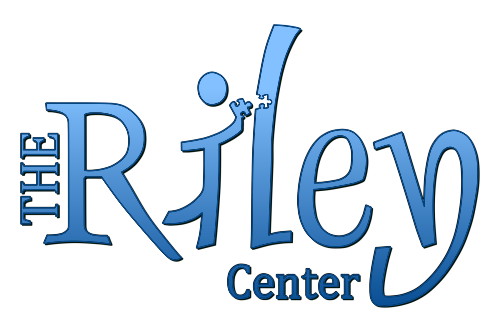 The Riley Center
The Riley Center seeks to provide comprehensive services using a multidisciplinary approach to fulfill the urgent need for earlier diagnosis and treatment for children with autism and their families. Their staff implements the most effective research based treatments and educational practices in a caring and supportive environment. TWO MEN AND A TRUCK® partners with The Riley Center through many projects throughout the year and is honored to be able to come together to give back to the community.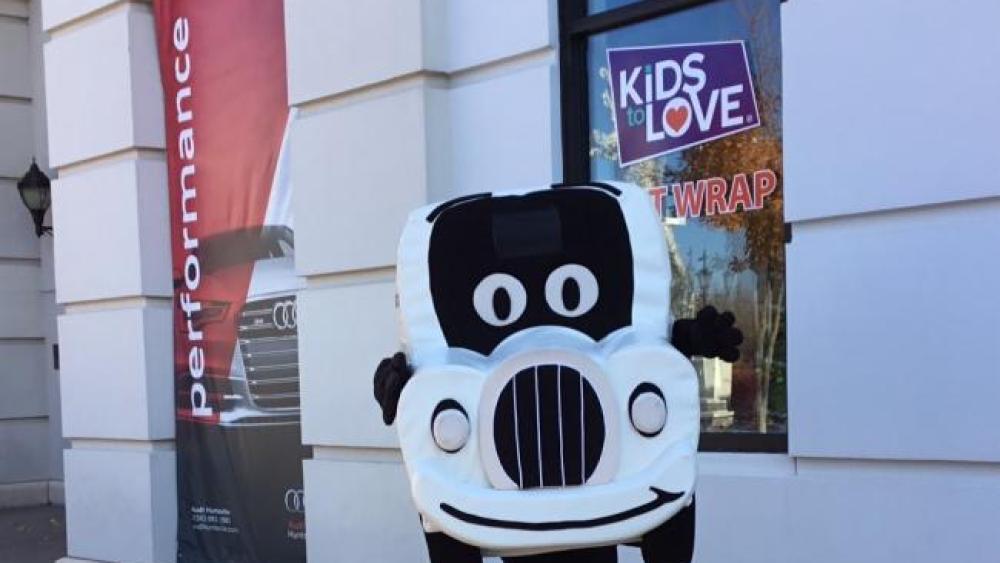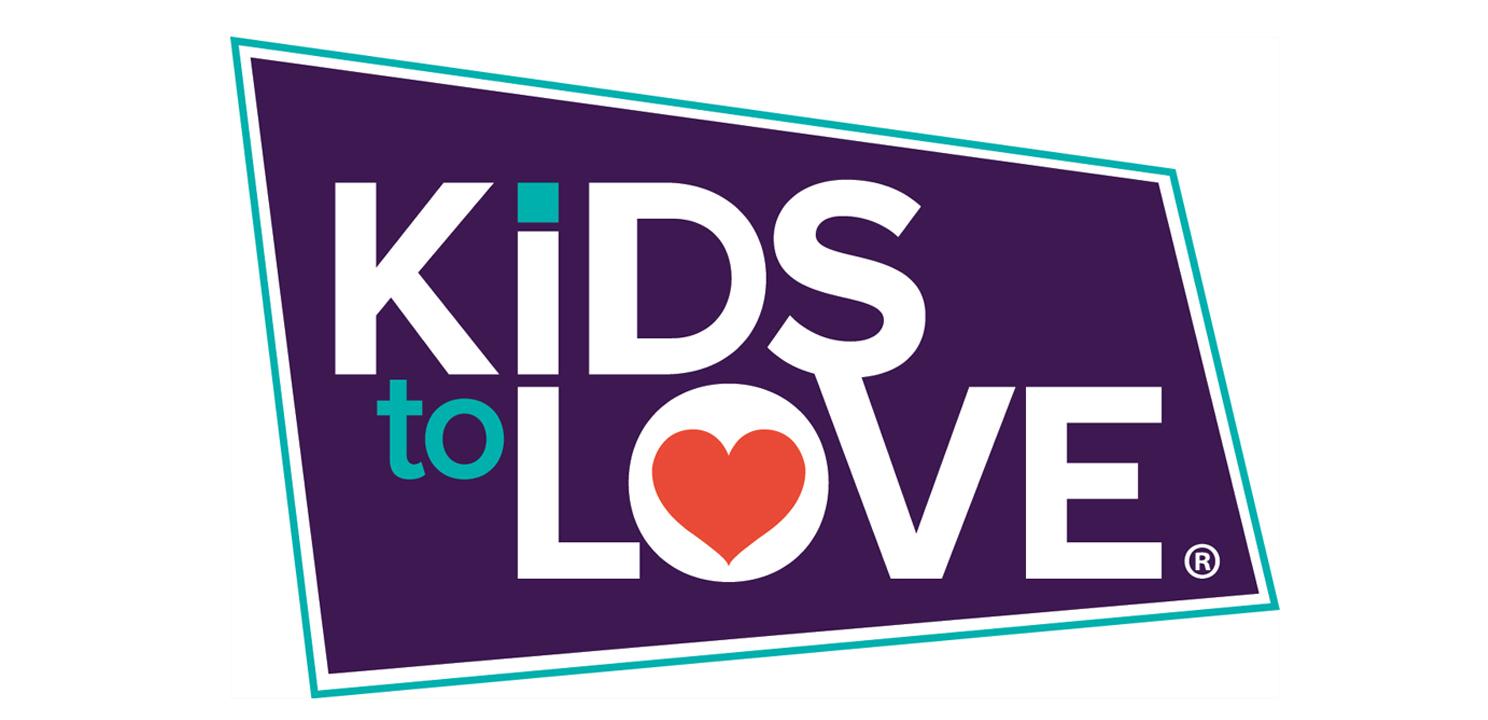 Kids to Love
The mission of the Kids to Love Foundation is to meet the needs of foster children while they wait for permanent homes.  Since 2004, the Kids to Love Foundation has directly impacted the lives of more than 100,000 foster children. Lee Marshall began the Kids to Love Foundation in 2004.  A former foster and adopted child herself, Lee is committed to advocacy on behalf of foster children everywhere.  The ultimate goal of the Kids to Love Foundation is to find "forever families" for children who are waiting to be adopted.
Kids to Love is a 501(c)3 approved foundation.  A Board of Directors oversees the foundation.  Currently there are seven board members.TWO MEN AND A TRUCK® in Huntsville assists Kids to Love with any moving needs that arise, from a full move, or rearranging items within their warehouse.  We are happy to partner with such a worthwhile organization as Kids to Love and assist with their efforts within our community.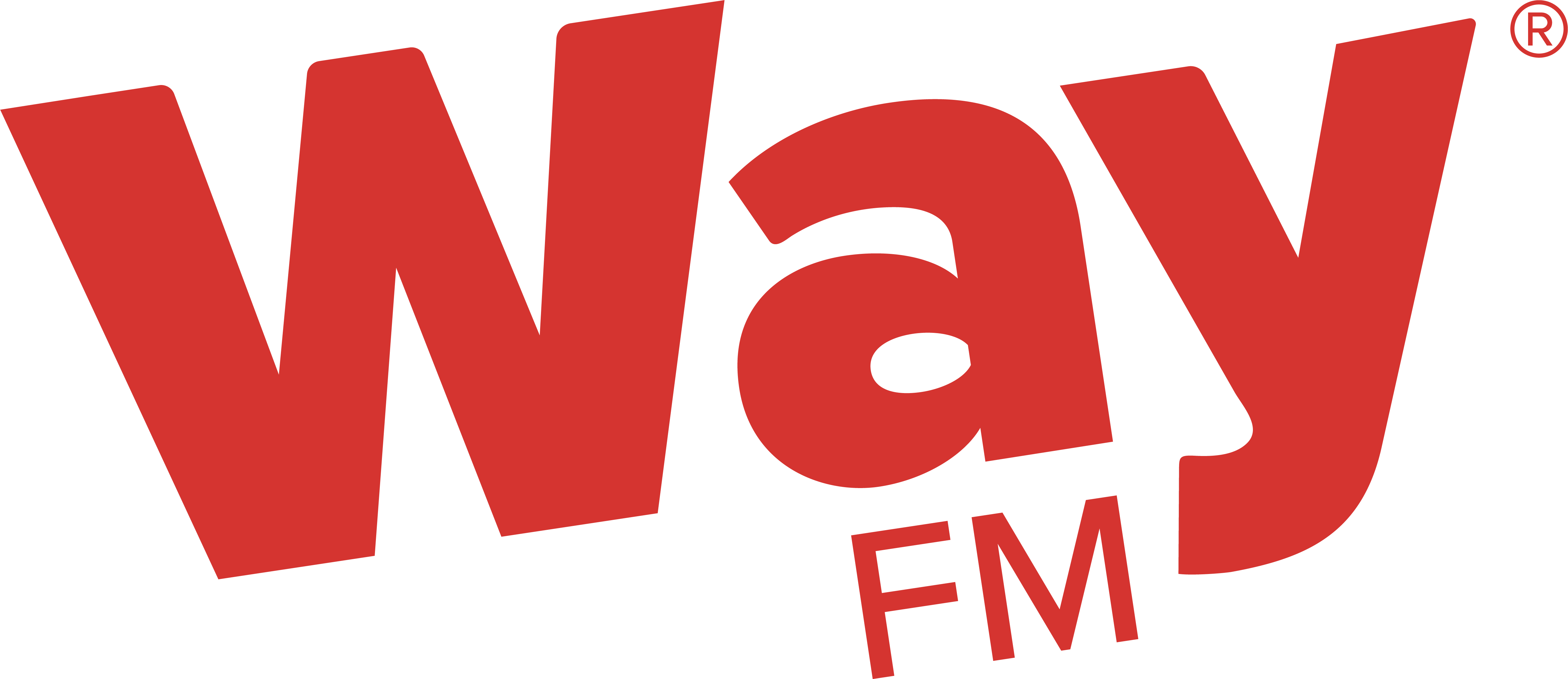 WAY-FM
Way FM is a listener supported ministry.  Their mission is influencing this generation to love and follow Jesus through culturally relevant media.  WayFM mobilizes believers and partners with churches and ministries to demonstrate Jesus' love in tangible ways, living out our faith to make a difference in the communities they serve.
TWO MEN AND A TRUCK® in Huntsville believes in this mission and is excited to be a partner with WayFM through advertising and monetary support for the station.  Way FM really does make a difference in our community!